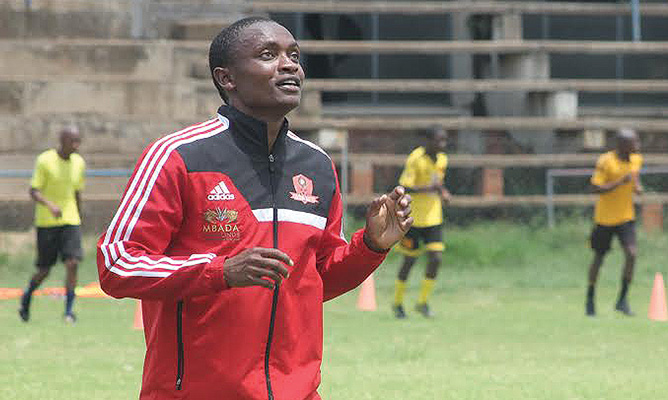 [ad_1]
Chicken Inn coach Joey Antipas says veteran midfielder Clemence Matawu will not join FC Platinum in the near future.
The platinum miners were officially interested in old-time service, wanted to sign a six-month loan contract, and Gamecocks would get $ 500 for each match.
"Matawu will be with us, he is a great asset not to be shown to any club," Antipas said.
Matawa (36) is one of six players FC Platinum has included in the interim team for the Champions League.
Zvishavane's other goals include Dynamos Defender Peace Makaha, Caps United's John Zhuwawu, Ngezi Platinum's Liberty Chakoroma and Triangle striker Lameck Nhamo. Dube Prince was on the wish list but went back to the Highlanders.
Soccer24
If our service has helped, our work will be safer with your help.

At around £ 5, ZimEye can be supported.
[ad_2]
Source link