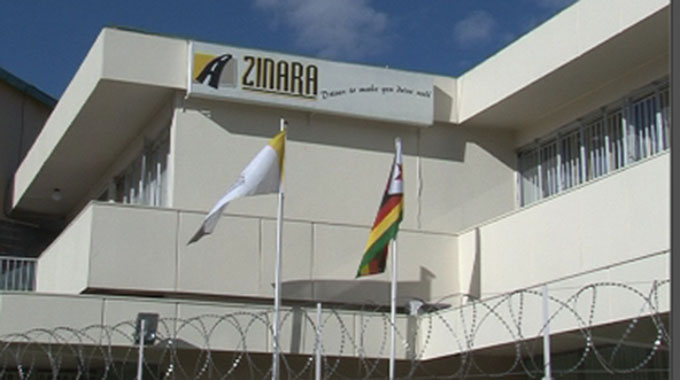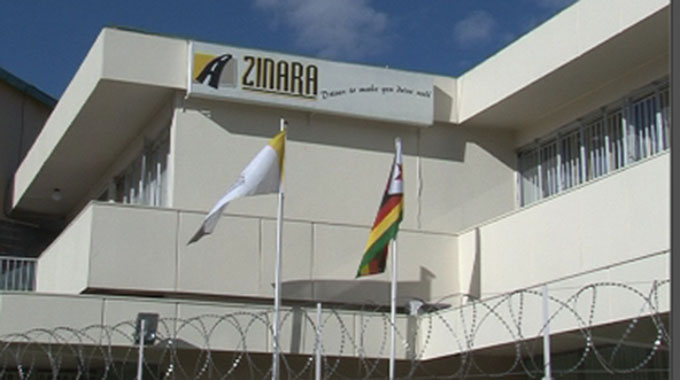 By his correspondent| The Supreme Court appealed yesterday for the acquittal of Zinara, the State Road Administration of Zimbabwe, charged with corruption.
The NPA (National Prosecuting Authority) approached the Supreme Court to try the five corruption charges.
Precious Murove, Simon Taranhike, Treasurer, Shadreck Matengabadza, Stephen Matute, and Givemore Tendai Kufa, local engineers, eradicated criminal abuse in the office last year.
On behalf of Zinara, they were criticized for using fraudulent foreign currencies as a source for third-party companies in informal markets.
The prosecution tried to go on vacation to appeal the decision at the Supreme Court, but Judge Mary Anne Gowora filed an application yesterday.
The prosecution accused executives of transferring $ 2 940 558 to Access Finance (Private) Limited, Grayriver Private Limited and Caudless Trading's bank account without the approval of the National Board of Directors.
On April 24 this year, Justice Amy Tsanga, a Supreme Court justice, clarified five times what wrongdoings she had committed.
"All of the five defendants were convicted of offenses of public misconduct in the light of Article 174 of the Criminal Code," Judge Tsanga ruled. The court ruled that the five acts had received the boss' s blessing.
The boss, Nancy Masiiwa, was accused of lying to the court.
"There is no question that referring the issue to the entire board has acted with sufficient knowledge of the CEOs of Nancy Masiiwa, their responsibilities," Justice Tsanga said.
"I was pleased that the Finance Director reported to the CEO about her capacity as CEO of Zinara and the payments she knows about the role of Ifralink.
"It was a simple lie that did not know what was happening."
Tsanga said it was unfair to prosecute Junior when the boss knew the deal.
"The indicted people should be blessed with the blessings of supremacy in what they have done in good faith.
"Scapegoating victims of corruption can not help and give importance to selective justice."
The court heard in 2011 that Zinara was given $ 206 million in loans to the South African Development Bank (DBSA) for the construction and restoration of the 823-km-long Plumtree-Mutare Highway.
NMB Bank has been nominated by DBSA to facilitate quarterly loan repayments, and all current income collected from Zinara's business is transferred to NMB Bank and transferred to DBSA.
In May last year, Matute, Kufa, Murove, Taranhike and Matengabadza were all in the parallel market after paying a total of $ 29.42 million through Access Finance (Pvt) Ltd and Grayriver (Pvt) Ltd directors. The payment was for Zinara to reimburse DBSA for part of the loan obligation with DBSA.
If our service has helped, our work will be safer with your help.

At around £ 5, ZimEye can be supported.
Source link