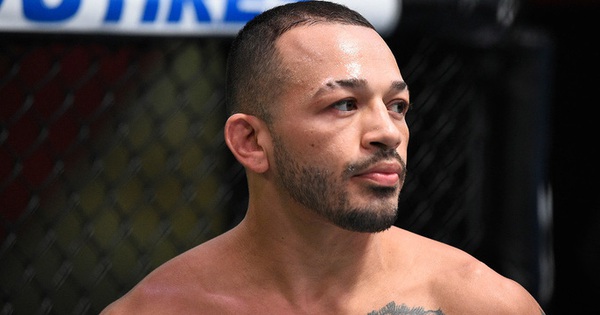 On January 7, Florida police confirmed the arrest of boxer Irwin Rivera on charges of premeditated murder. Before that, the witness discovered that Rivera's sister and sister, aged 33 and 22, died with multiple stab wounds. The two were quickly transferred to the local hospital and happily kept alive.
It is known that Irwin Rivera gave his behavior first. He said he actively took his sister's life because he was told by "a higher power". When two siblings were asleep, Rivera brought knives to attack. The puncher born in 1989 would have psychological problems.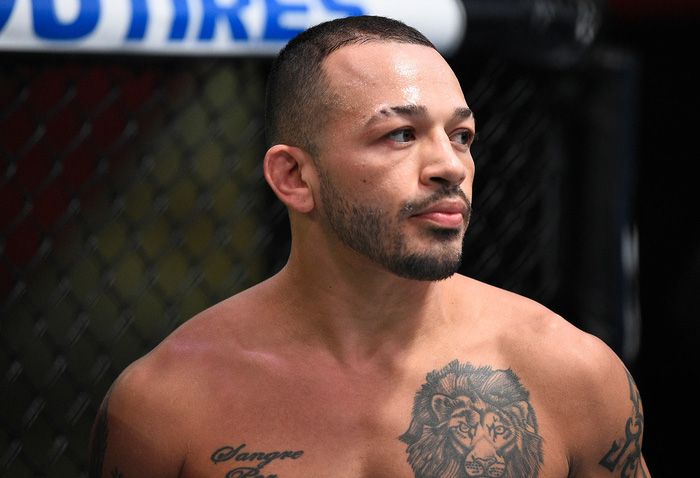 Rivera was arrested to investigate the charge of premeditated murder
Irwin Rivera is a professional Mexican martial artist with a record of 10 wins and 6 losses. Last year, he was awarded the largest MMA award in the world, recruited by the UFC and made his debut in May. Before this incident, Rivera will almost certainly be denied by the UFC.
"We are aware of the Irwin Rivera incident and have received information from management that he is acting abnormally. The accusation was very serious and we are trying to gather information.
The investigation is still ongoing. We will review the punishment and medical action based on a final judgment. In addition, the UFC will not allow him to play at this time, "said the UFC.
Before that, Rivera was scheduled to meet Ray Rodriguez on March 13, but that match was canceled.