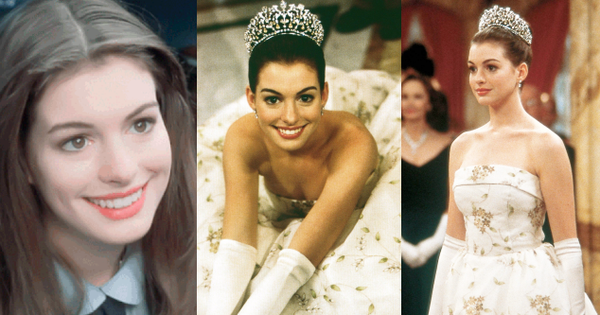 In 2001, the film The Princess Diaries introduced to the public and brought female lead Anne Hathaway to become a cult star in showbiz. Despite receiving a major role at the age of 18, the actress is still loved by viewers, due to her luxurious beauty and transformative acting skills.
Recently, a series of photos of Princess Mia Thermopolis were hot on social media again 20 years ago. Although two decades have passed, Anne's beauty is still not obsolete, on the contrary, people are still as fascinated by the beauty of the "princess" as ever. Among the big-eyed and high-nose beauties, Anne Hathaway became a prominent rose with a rare and hard-to-find beauty of Hollywood. She has thick lips, an elongated face, and large and deep attractive eyes. Started by the public as a "Hollywood beauty icon" from a young age, it is no exaggeration to say that Anne Hathaway lived as a beautiful princess both in film and in real life.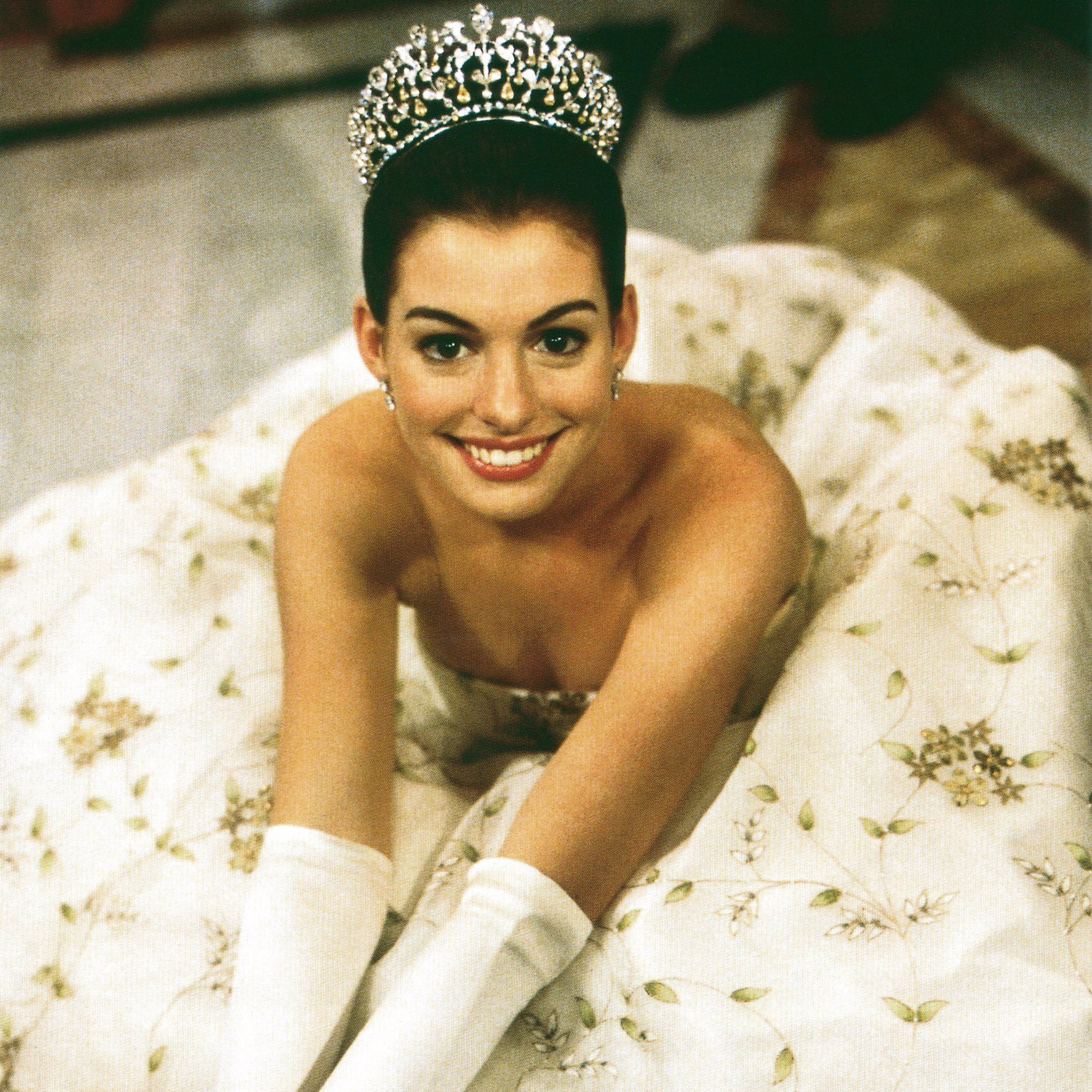 Anne Hathaway's luxurious aura helps her easily transform into a royal princess. Big, deep eyes, sexy thick lips that always show a bright smile and beautiful facial features, this actress was really born to play the role of a princess.
Anne's unreal beauty made fans once fall in love with her captivating eyes and charisma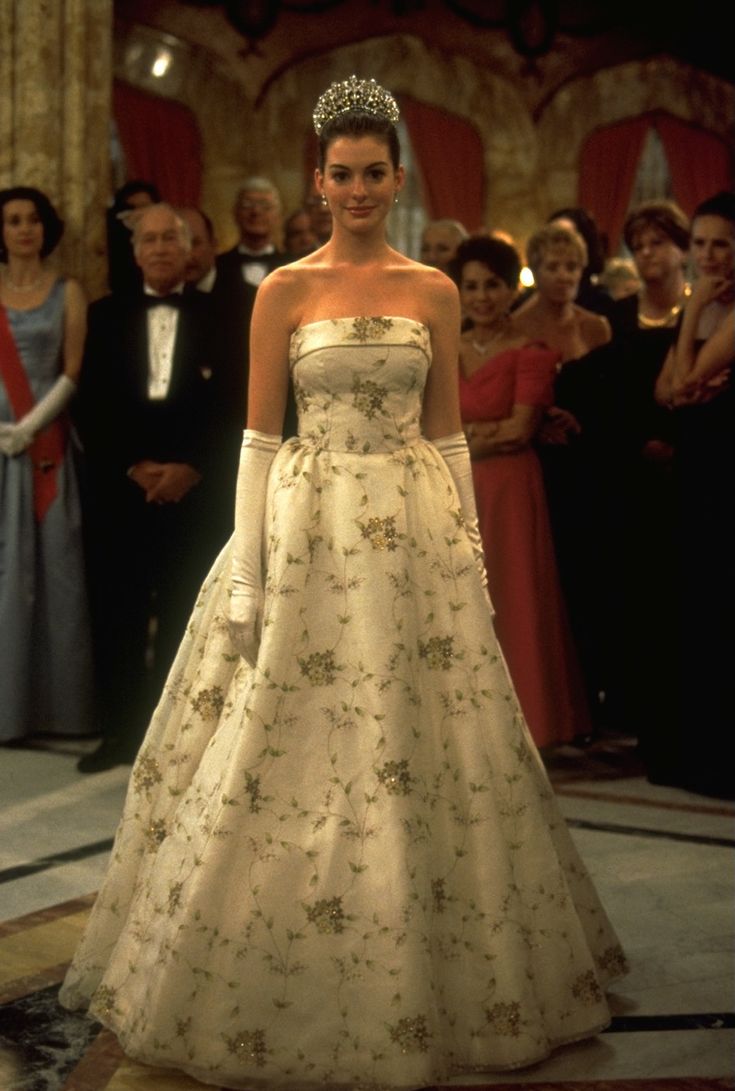 Beautiful body proportions and a face like a goddess from real life help Anne Hathaway to create a legendary yet capped frame like this for the film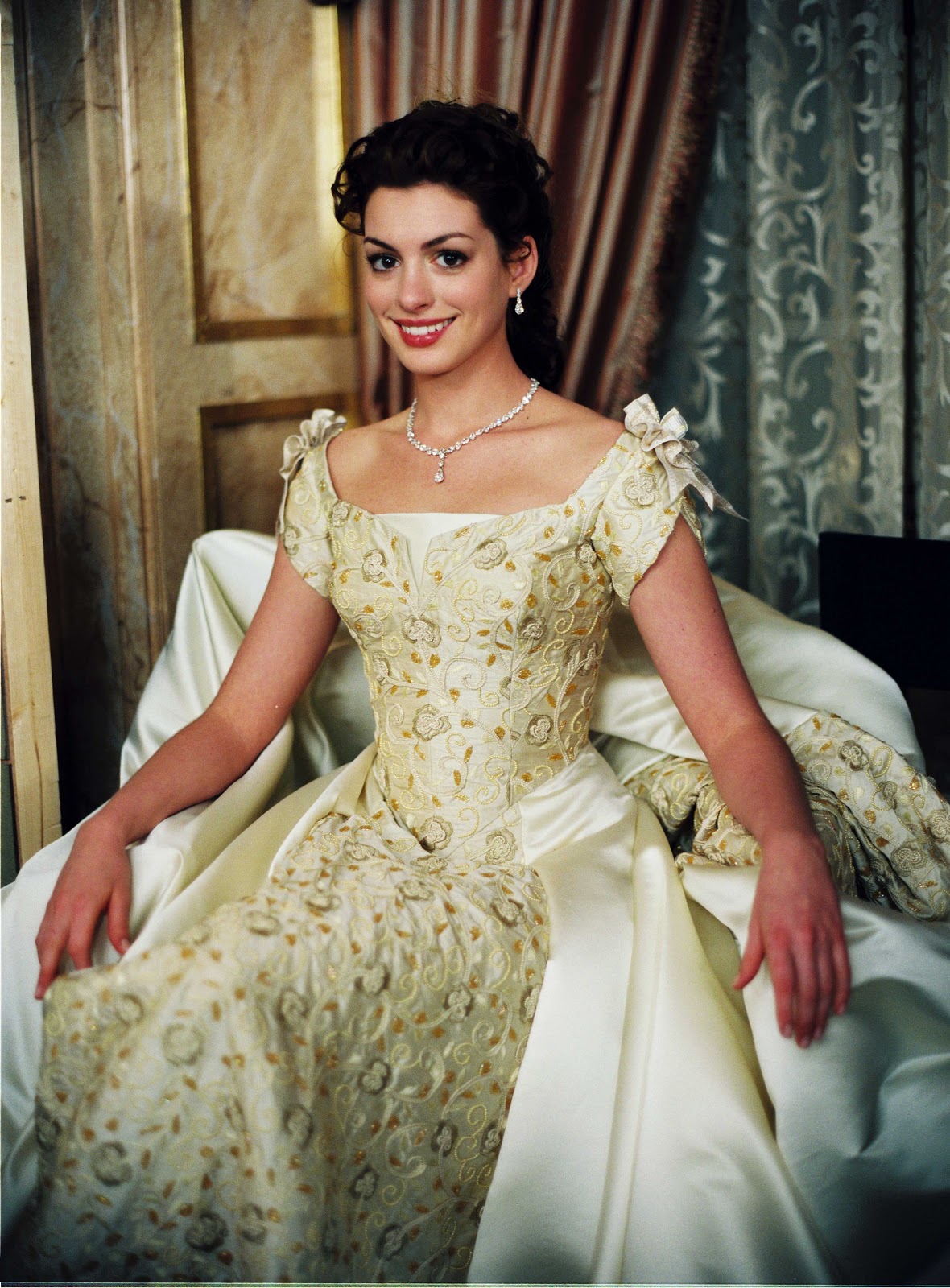 The sharp beauty of Princess Mia after 20 years is as attractive and "harmful" as ever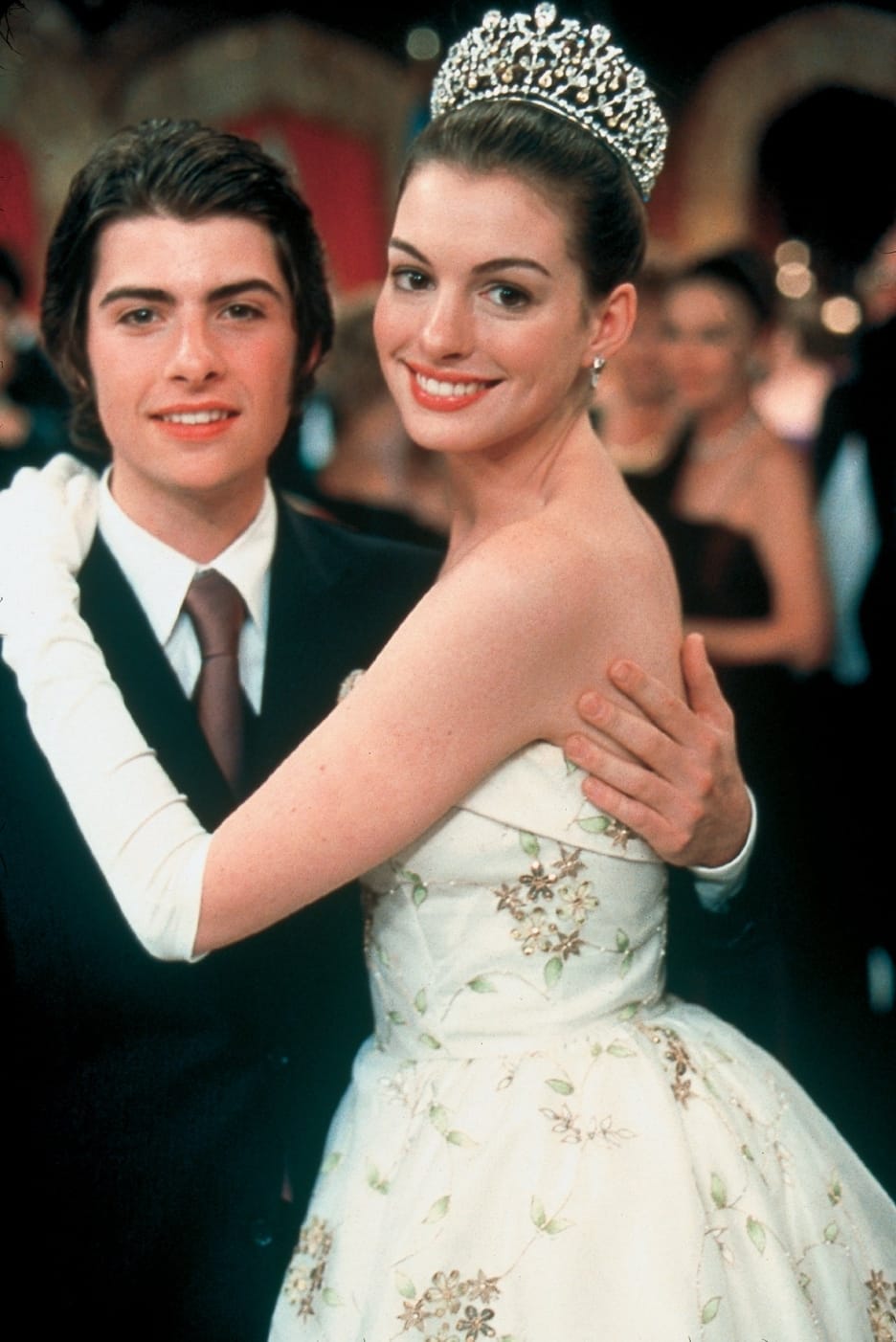 The beauty and charisma, the smile that gives off the "smell of money", the "smell of royalty", is here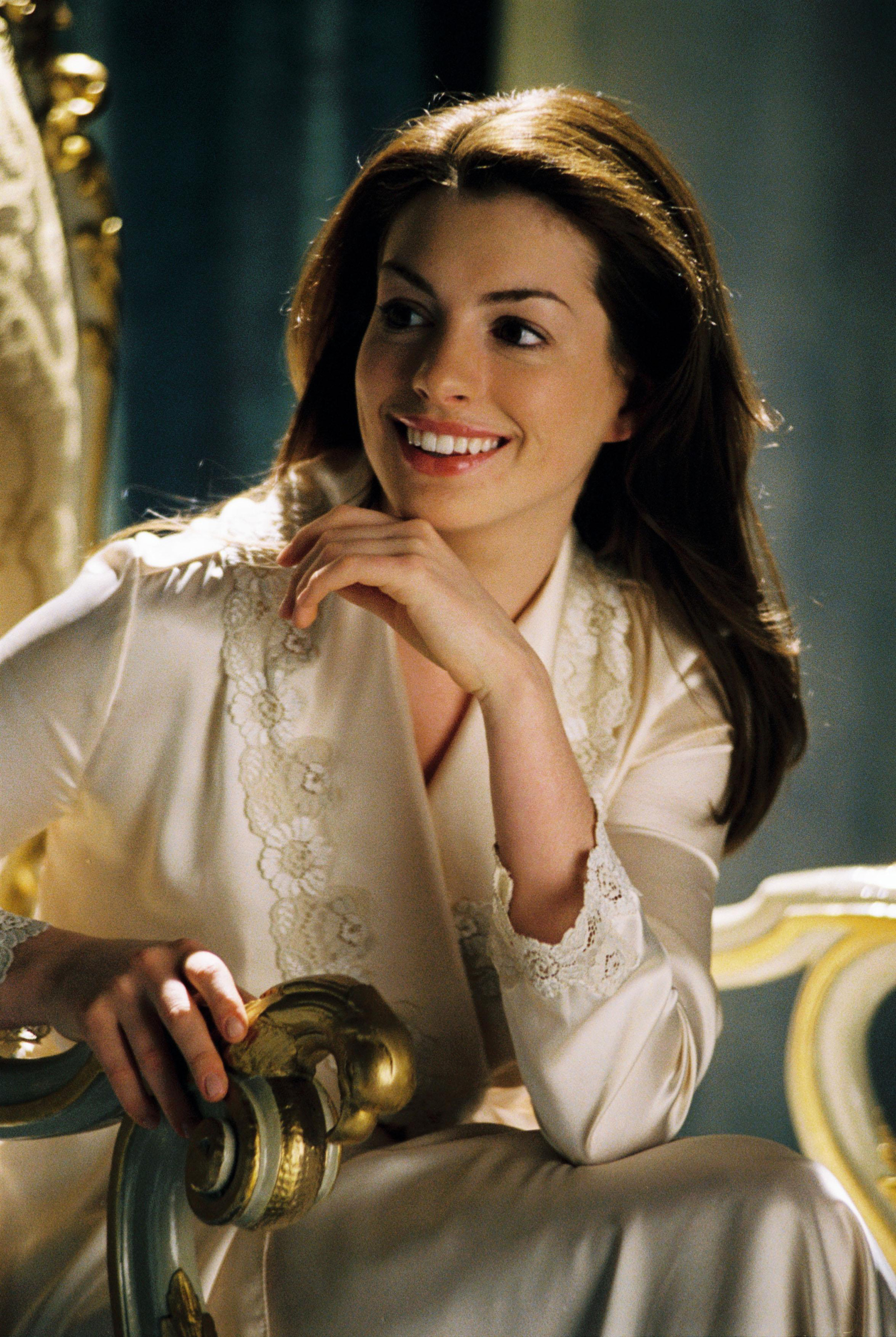 Anne Hathaway has sexy thick lips and always makes viewers "melt" every time she smiles and helps to decorate the images more soulfully, even captivating viewers.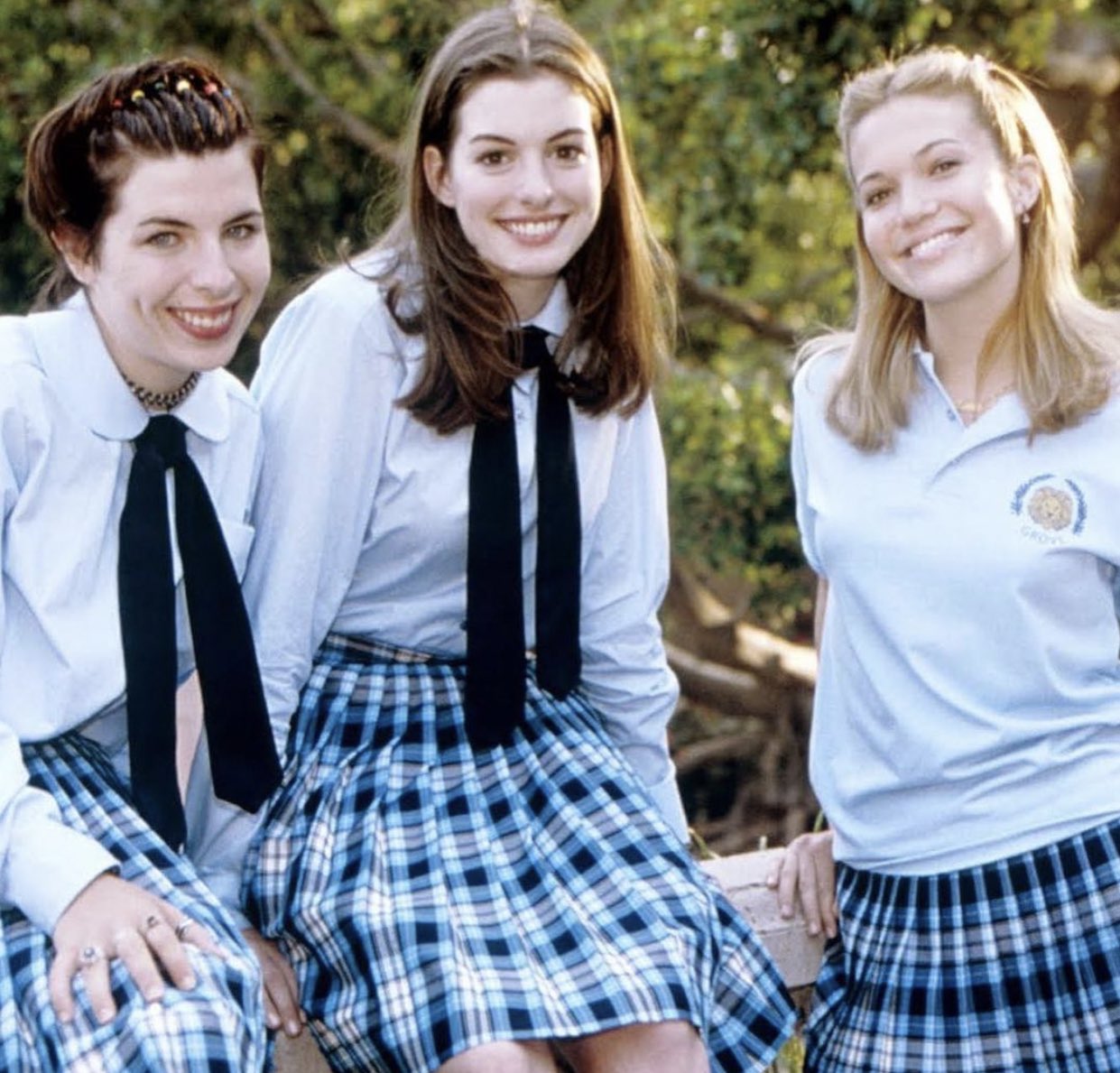 Even in the image of a high school girl, Anne also shows the natural, cheerful and radiant features that stand out in every frame of Mia at a young age.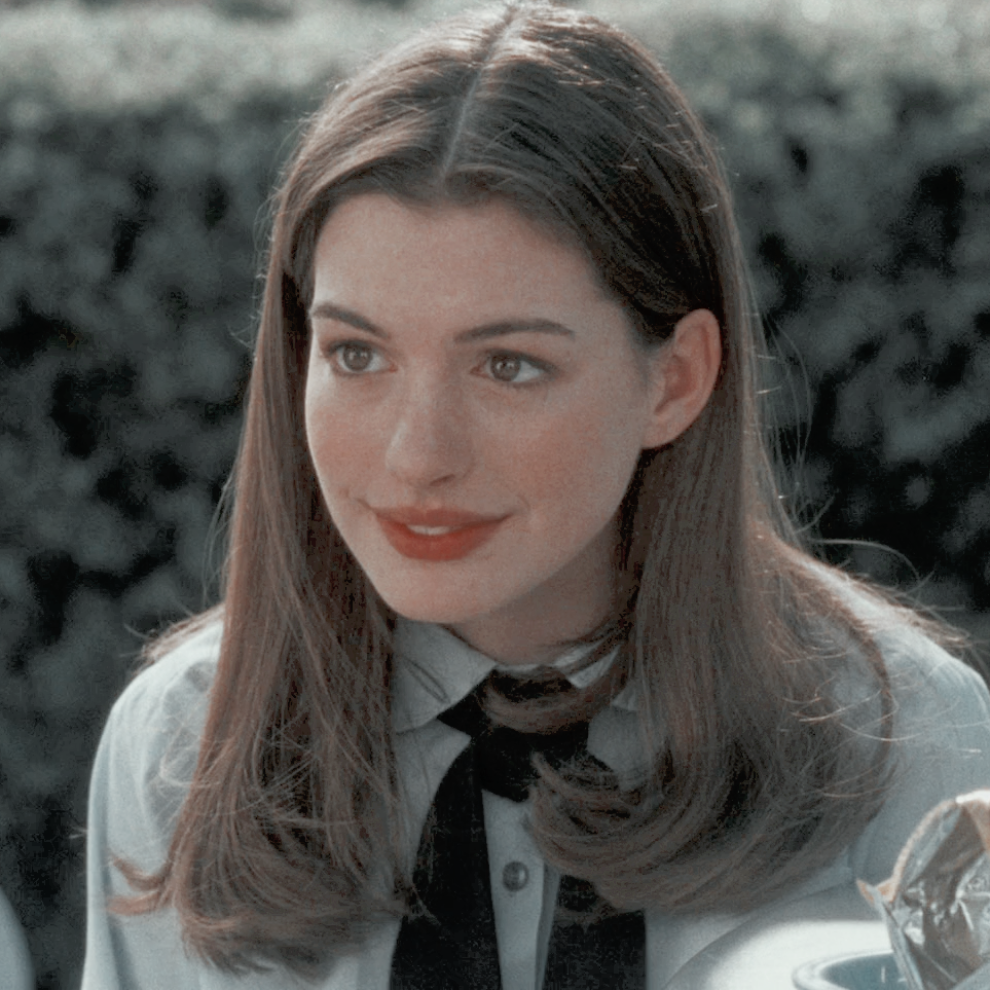 The image of a soft and beautiful schoolgirl in contrast to the aura of Princess Mia does not make the audience bored at the sight. Even though many boys are crazy, girls are also excited to have a beautiful female student visual like Anne Hathaway.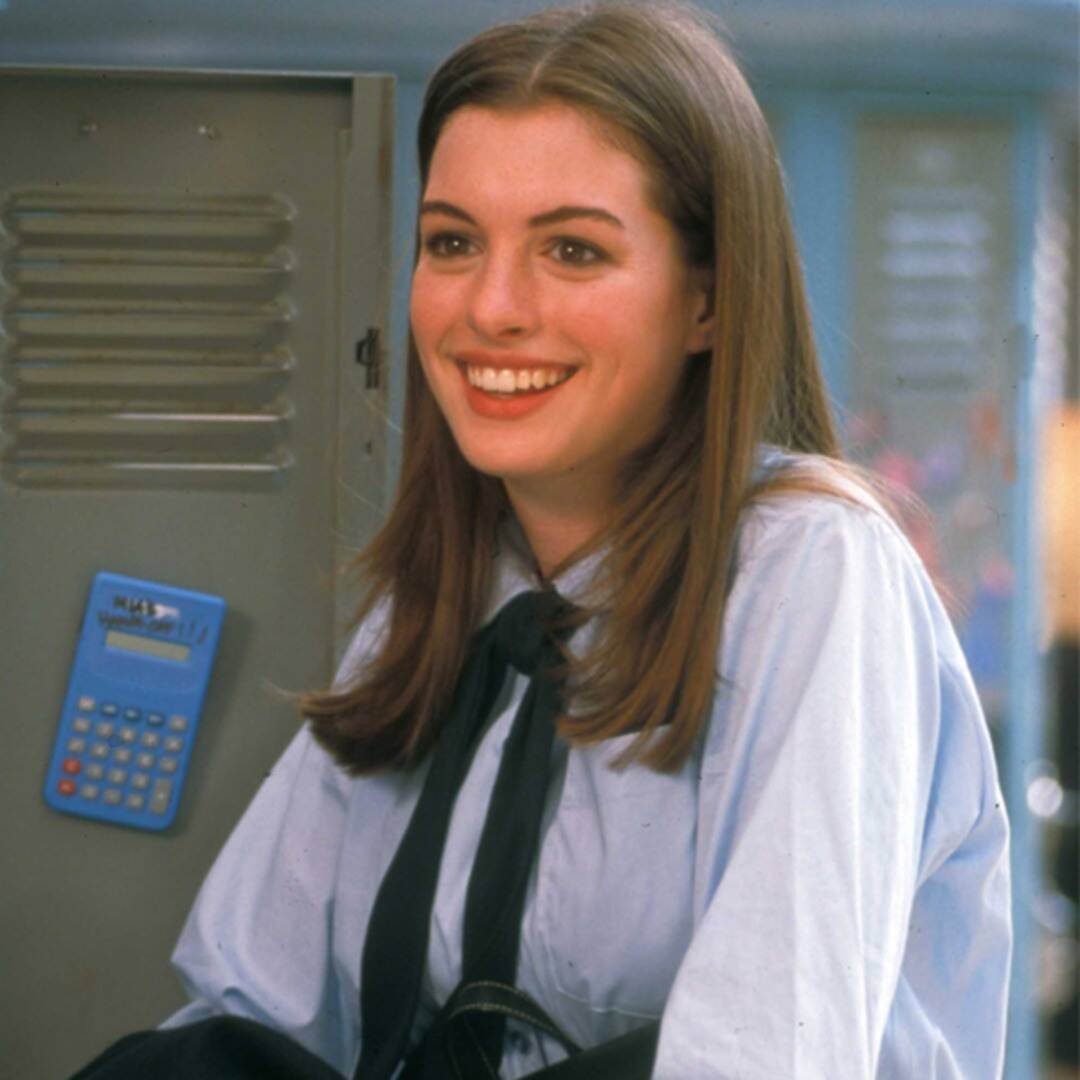 Whether she's a princess as a student, Anne Hathaway still makes the audience admire and "faint" because of her top-class beauty that is ill-fitting.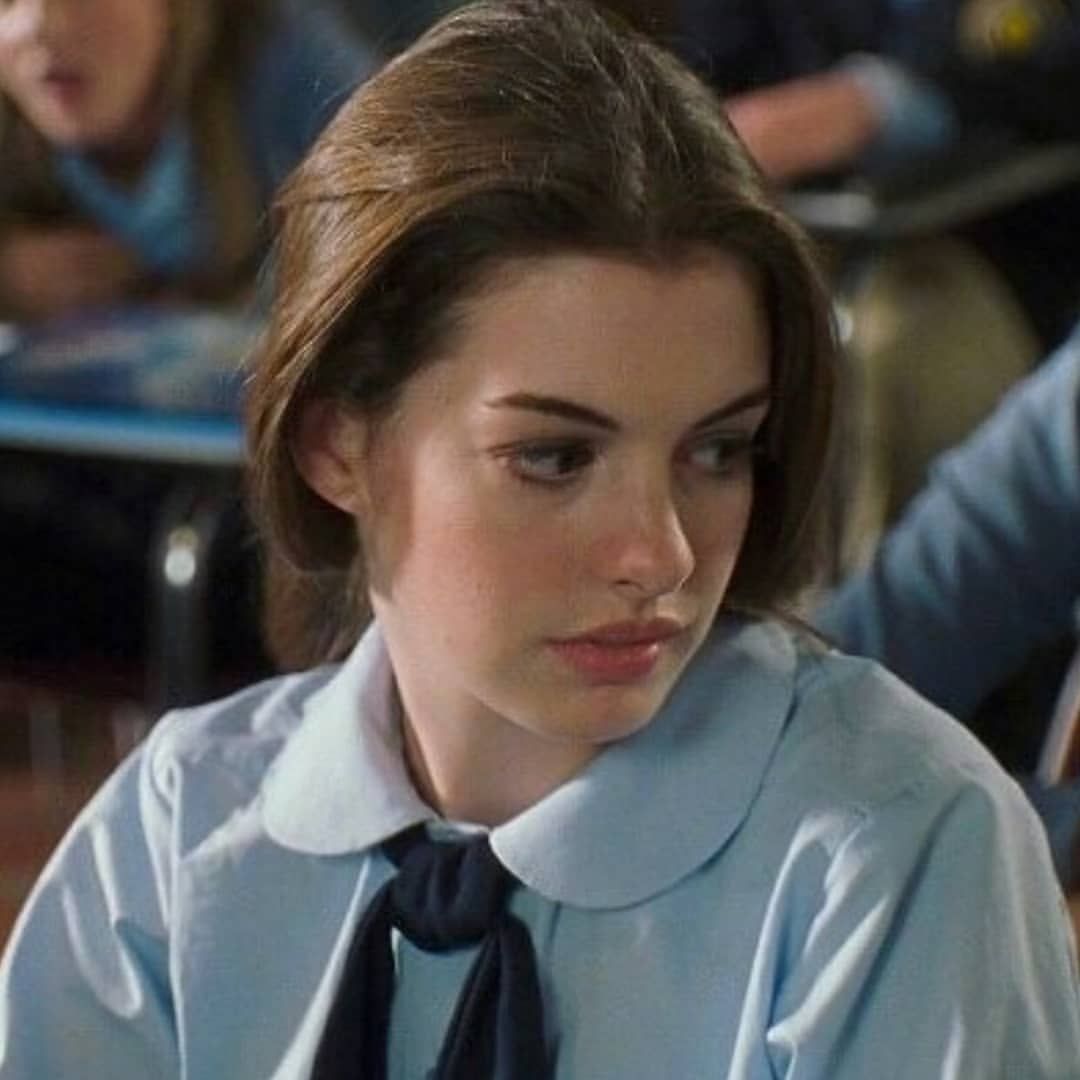 After 20 years, Mia's charm has not diminished, on the contrary, it also makes MXH "exciting" because of its timeless beauty and flawless beauty.
Oh my god, look at this legendary photo, I'll be fainting!
Now, at the age of 38, Anne Hathaway still makes many storms thanks to her excellent visuals. However, it can not be denied that Diary of the Princess is still the most successful film in Anne's career and helps her achieve its current success.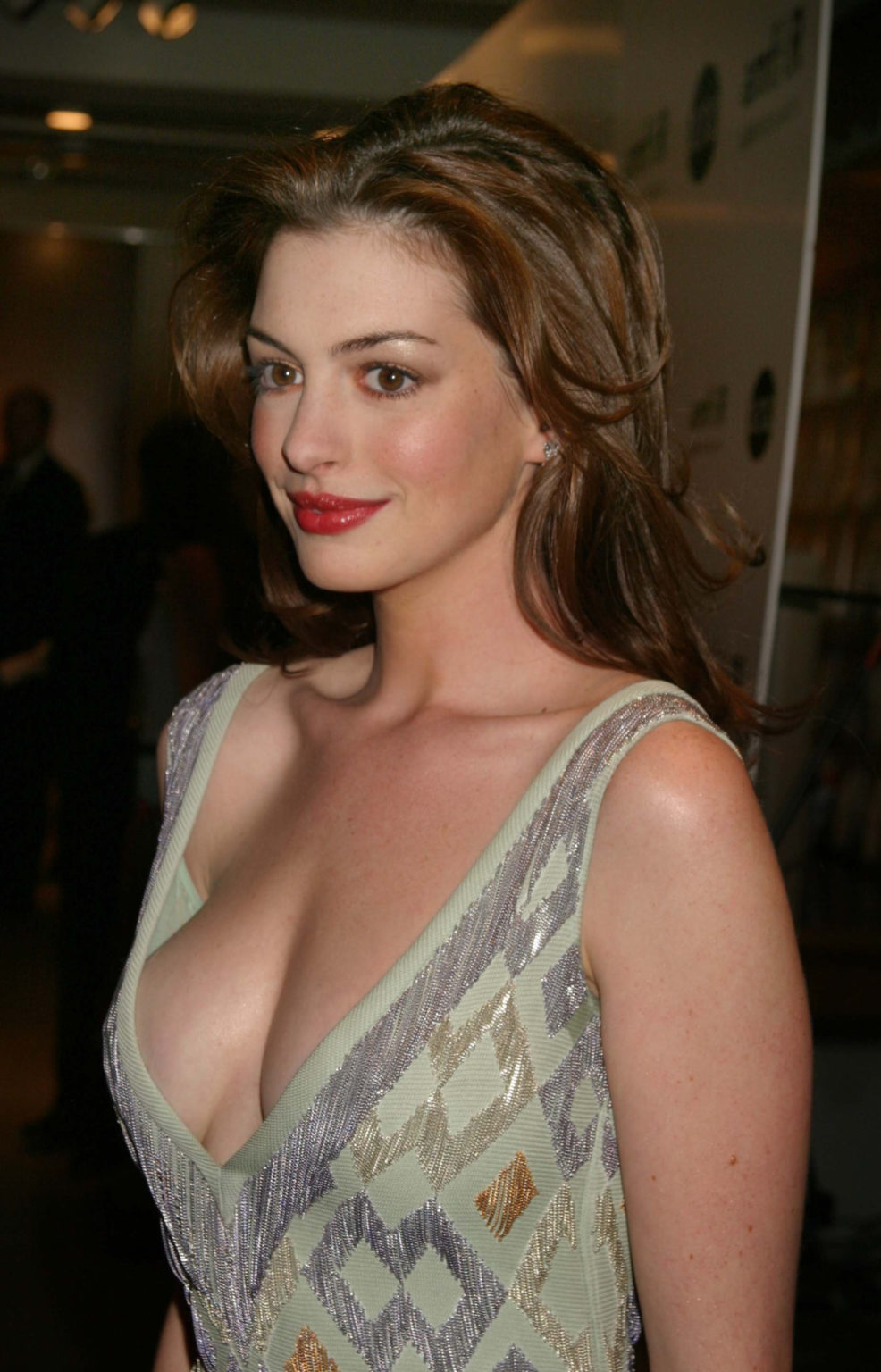 Anne's unreal beauty caused many times fever on social media. Not only does she have the beauty of the goddess, she also has a fiery body and a super-large round "snuff nose".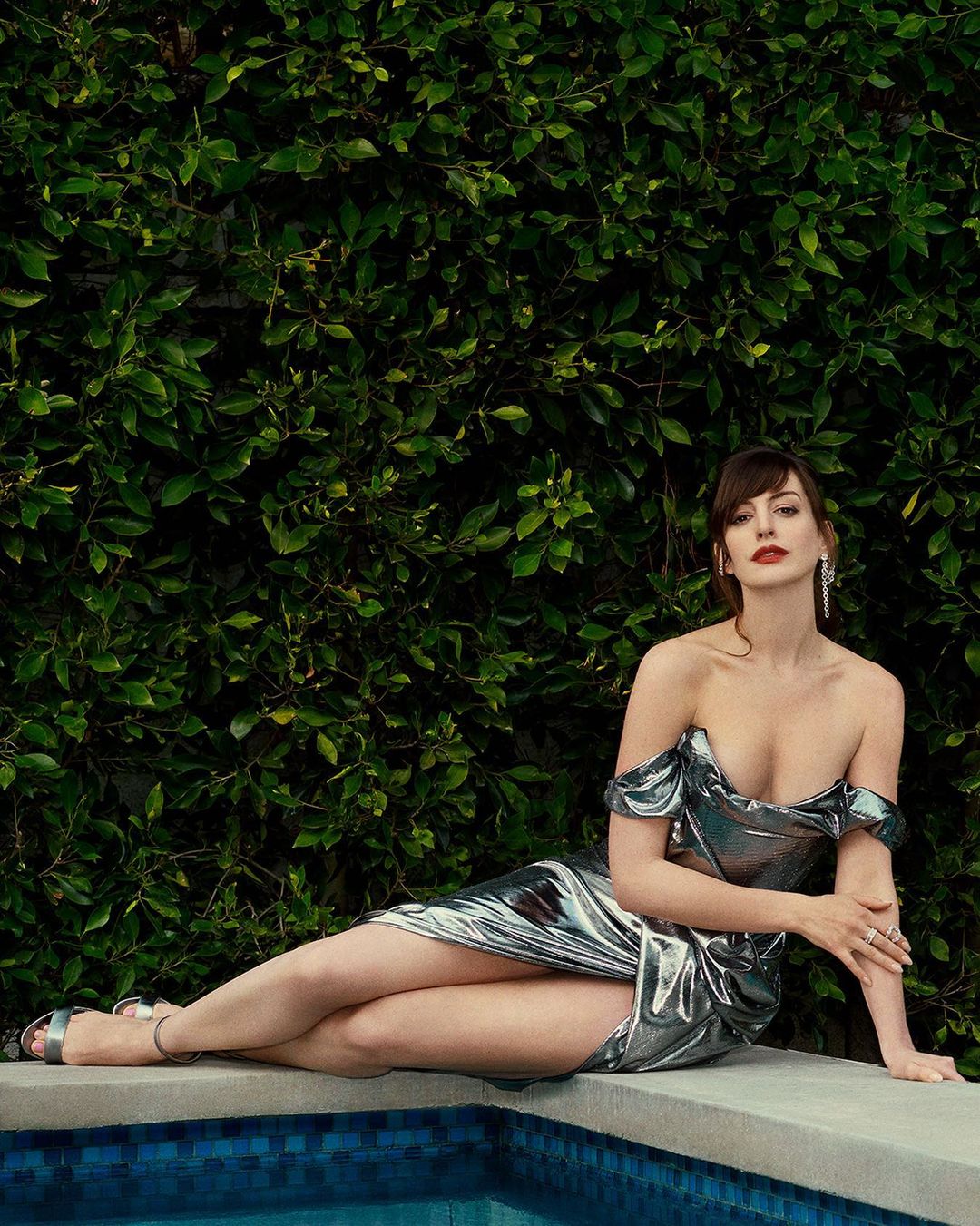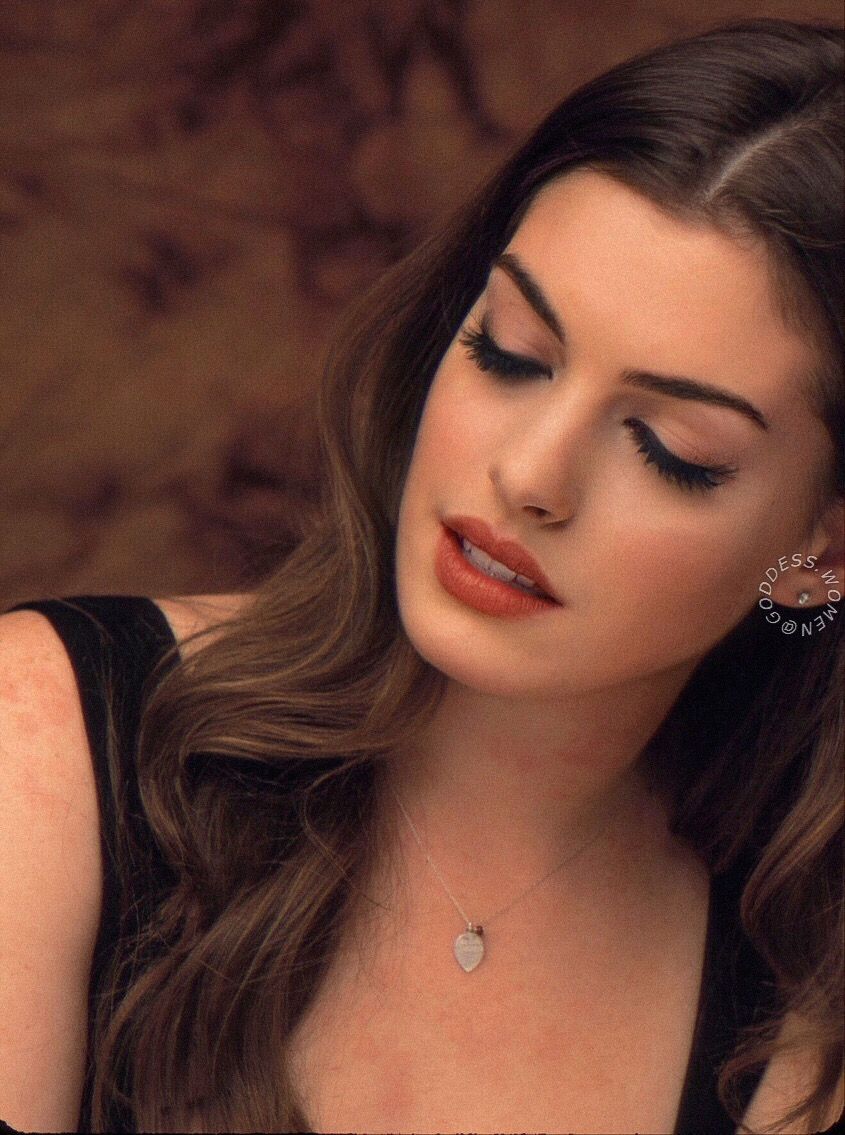 After more than 2 decades of artistic activity, the beauty of the great beauty Anne Hathaway is still an unbeatable wall of every beauty in Hollywood.
Image Source: Collected