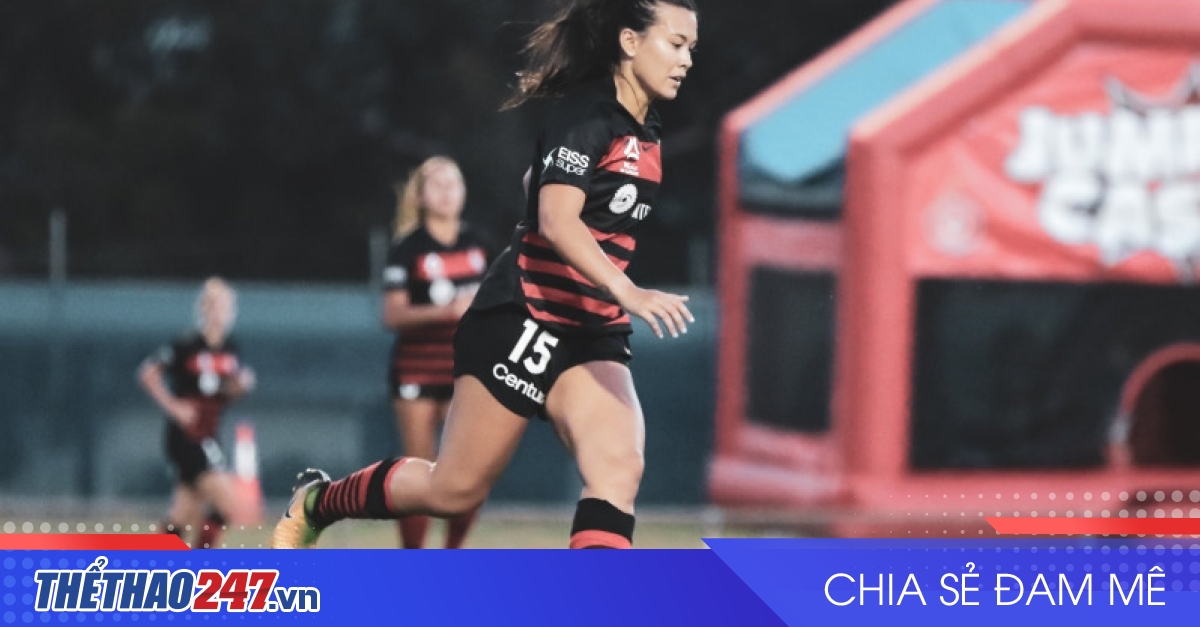 Player Alexandra Huynh has just been named in the Australian team's 23 player list.
Recently, to prepare for the international friendly in April, head coach Tony Gustavsson named midfielder Alexandra Huynh on the list.
Expectedly, Alexandra Huynh and teammates will be present in the Netherlands from April 5th. If she shows her skills, the overseas Vietnamese female player will be shown 3 days later in the match against the German team (April 10) and the Dutch team.
Alexandra Huynh Bao Yen was born in 1994 and has a Vietnamese father. She is currently in the Napoli Women's Club in Serie A.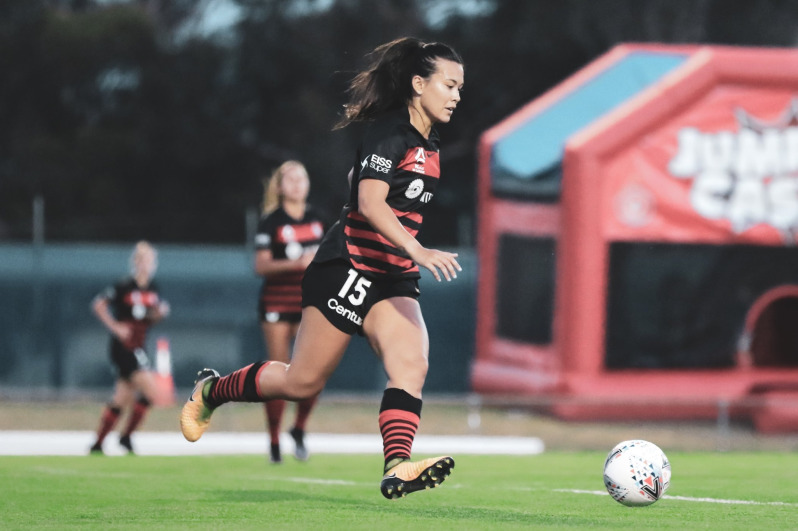 Earlier, Alexandra Huynh had expressed her desire to wear a Vietnamese women's shirt.
"I know myself very well as wearing the Vietnam shirt on an international level. "I think if the Vietnam team has enough potential for the World Cup, I would be honored to be a part of it and to help the national team achieve that dream", according to Zing.
Although she just recently joined Napoli (since early October 2020), the overseas Vietnamese female player has confirmed herself when she plays regularly. Alexandra Huynh is also impressed with some Vietnamese female players because of the spirit of the whole game.
Before that, Alexandra Huynh played for Newcastle Jets (Australia), then played for teams from the universities of Colorado and Troy in the US and returned to Australia to join Western Sydney Wanderers.