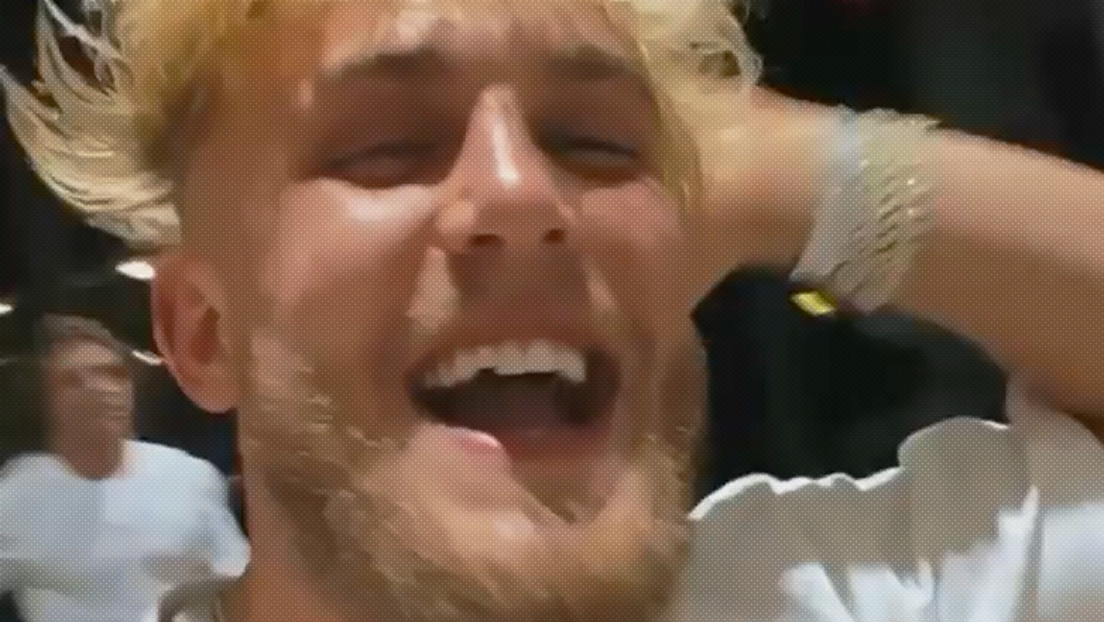 Jake Paul now says he can only offer the Irish $ 10,000.
The 'youtuber' Jake Paul made fun of Irish fighter Conor McGregor on his Instagram, after this Saturday he was defeated by knockout against Dustin Poirier.
Last December, Paul, who has two professional boxing fights, offered McGregor $ 50 million to fight him. Now, however, the blogger has withdrawn his offer.
In a video posted on his Instagram account, Jake Paul laughs and claims he has $ 10,000 in cash for Conor.
In his day, Conor rejected Paul's offer, arguing that fights between celebrities did not match the highest level of sport. At the moment, the former UFC champion has not responded to the provocation of the 'youtuber'.
Legendary Filipino boxer Manny Pacquiao also addressed Conor earlier that day and wrote in his Twitter: "We will make 2021 the best year for fighter fans." In August 2017, McGregor legendary boxer Floyd Mayweather fought over the rules of boxing, and lost. However, the fight generated millions in revenue for both.