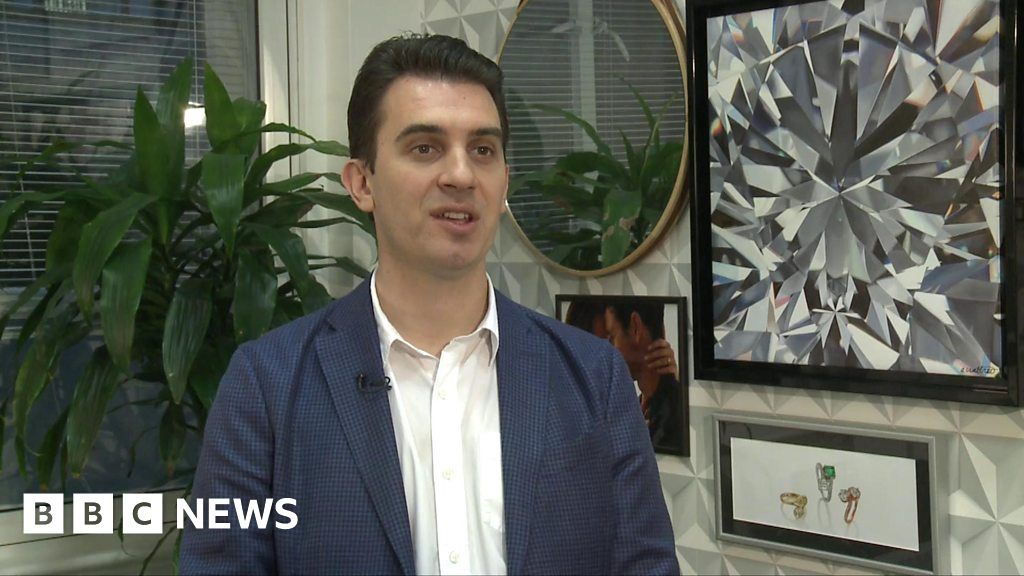 Thousands of companies come from land with help from outside investors – called venture capitalists. Still, the process of making money can increase nerves.
"The real investor can really help the company care, but the traffic can create massive hardness and even create a meltdown," says Nikolay Piriankov, the founder of specialist Taylor & Hart.
Video journalist: Jeremy Howell
See more at CEO Secrets.
Source link