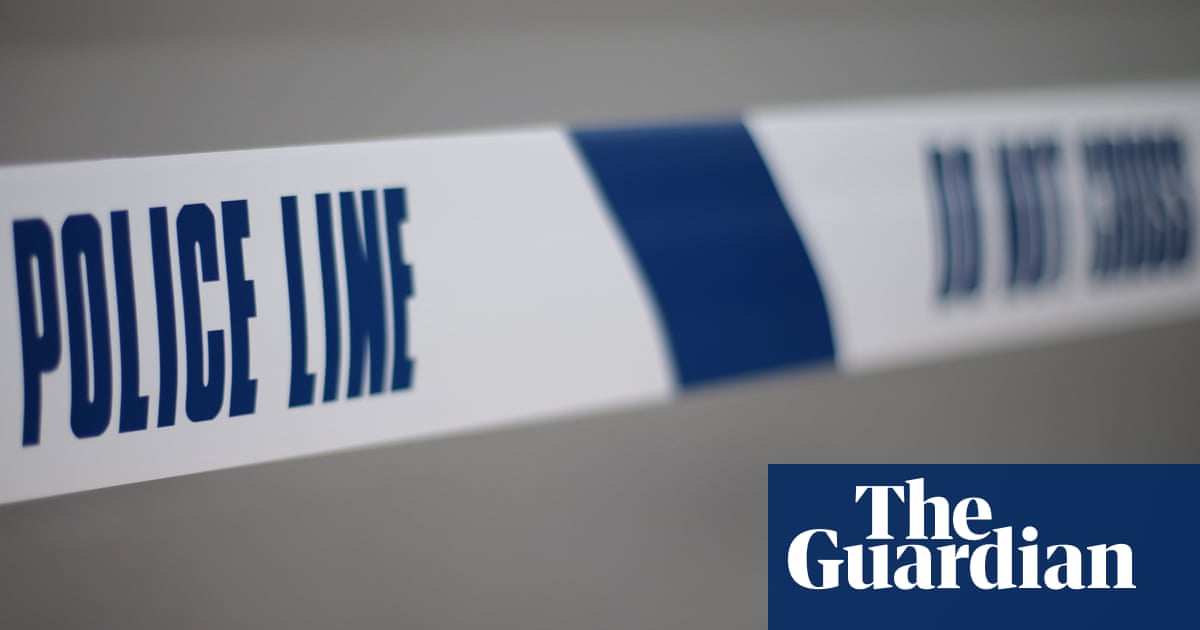 [ad_1]
An 8 – year – old girl died after being hit by a car in Salford.
Emergency services were called at about 10.40 am on Monton Road in the suburb of Monte after reports of clashes between Blue Vauxhall Corsa and pedestrians.
The child was pronounced dead in the field.
A 24-year-old man was arrested and arrested for causing death in dangerous driving, Greater Manchester Police said.
Monton Road is closed between Cavendish Road and Half Edge Lane, the force said.
"Tragically, a child has lost his life this morning, and we are making every effort to support the family in this destructive time," said West West chief of the GMP's Serious Conflict Investigation Team (SCIU).
"Avoid the area if possible, as the investigation will continue and road closures will continue until the afternoon."
Anyone with information should call SCIU at 0161 856 4741 or anonymously at Crimestoppers on 0800 555 111.
[ad_2]
Source link