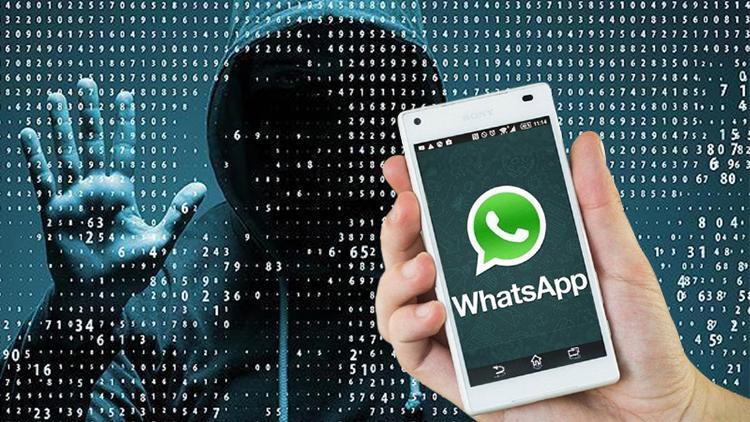 class = "cf">
The popular messaging app within the social media giant Facebook is on the agenda this time with a warning, not with its new feature.
Especially with the pandemic period spending more time at home, our daily habits have also changed.
Cyber-attackers who turn this situation into an opportunity develop new tactics. The last one was created using the application named 'FlixOnline'.
The application in question claims that Netflix regulates streaming services, but the WhatsApp account of the user who downloaded this application on his phone falls into the hands of the attackers.
After this step, the application can even respond to your WhatsApp messages on your behalf.
US-based technology company Google announced that it has removed the application after complaints from the Play Store application store.
Source link