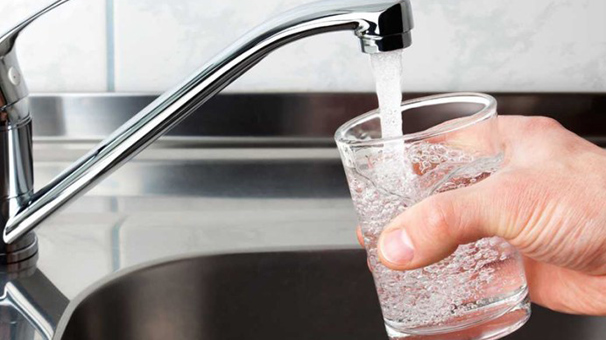 [ad_1]
Istanbul Metropolitan Mayor Mevlüt Uysal, with a press conference at the Saraçhane municipality building, made an important statement on water consumption.
Uysal announced a price cut decision. "The current price in 2018 will reflect the same number of citizens as 15% of ISKI water consumption in both home and work, so I decided to discount it.
"We have no water problems until 2071"
"Our citizens are comfortable, our dam occupies 47%, despite our last 44 years of last winter, our share is 47%, we do not have water problems in Istanbul, we have clean drinking water We say that there is no water problem by the time of the drink.While the water supply and the clean water are delivered to the citizens, the water used by the citizens is purified and returned to nature.We will invest 90%
Uysal also assessed the IDO's decision to cancel domestic flights, "IDO said in a statement. Private transport is public service, and the private sector" can not make money. "Citizens are comfortable. "He said.
[ad_2]
Source link