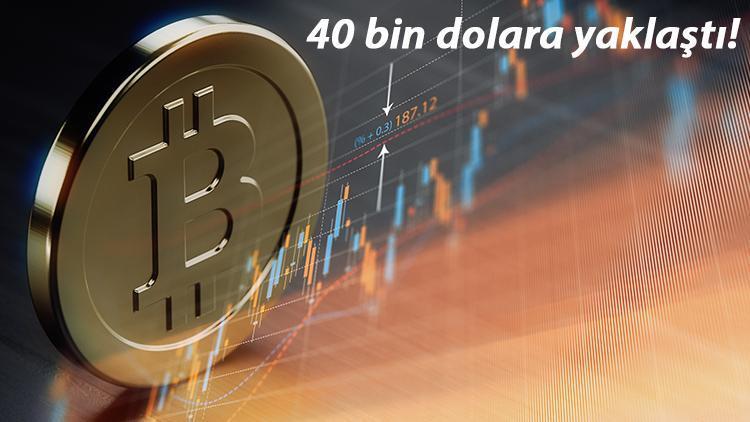 class = "cf">
Cryptocurrencies are starting to gain strength. Bitcoin, which is considered the father of cryptocurrencies, has risen nearly 20 percent. Bitcoin was followed by Ethereum and Dogecoin, respectively.
BILLIONS RIGHT
The main reason for the rise in cryptocurrencies stands out as the statements of billionaire businessmen. Businessman Elon Musk, at the conference he attended, stated that Tesla, SpaceX has Bitcoin investment, and he is a personal investor in Bitcoin, Ethereum and Dogecoin. He also revealed that Tesla will accept Bitcoin in sales as cryptocurrency miners increase their use of renewable energy. With the effect of this statement, a positive wind began to blow in the Crypto-currency markets.
Twitter CEO Jack Dorsey said digital coins will be a "big part" of Twitter in the future.
Amazon's announcement to hire digital currency and blockchain experts has also led to speculation that Amazon is moving toward accepting cryptocurrencies such as Bitcoin as a means of payment.
class = "cf">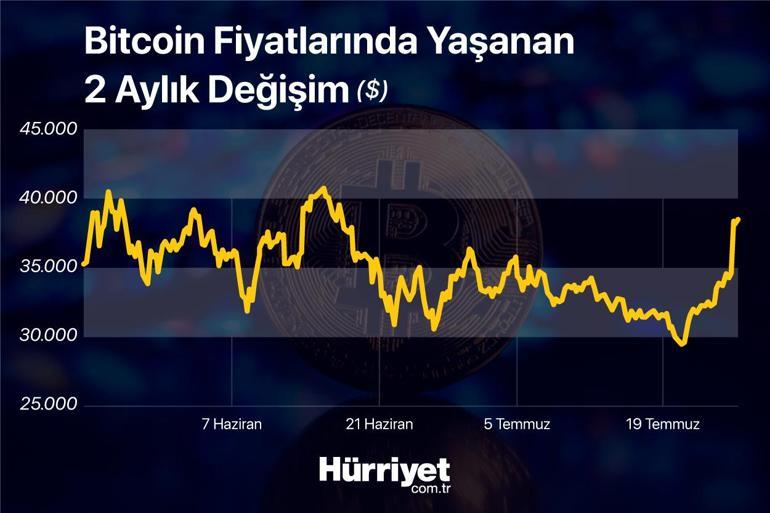 He saw 64 thousand 813 dollars
After seeing $ 64 thousand 8123 on April 14, 2021, Bitcoin faced a hard selling wave and declined to $ 29 thousand. Bitcoin, which is 38 percent away from historic highs, reached $ 39,738 today with a premium of more than 17 percent.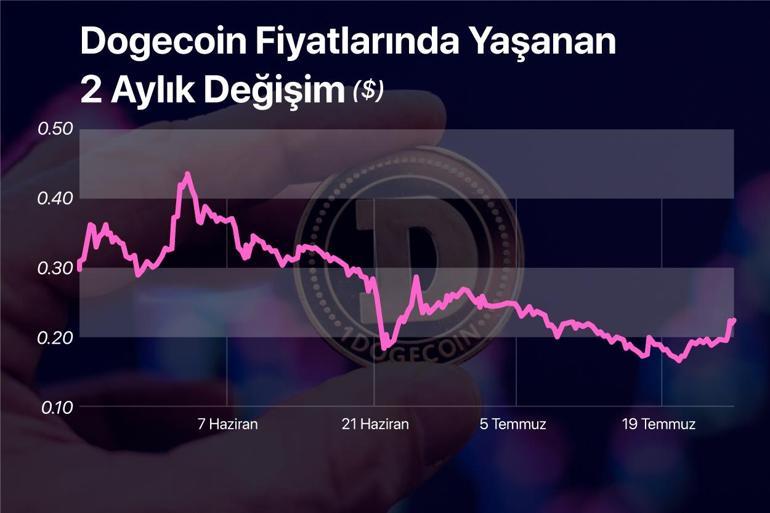 ETHEREUM SHAKES ALSO
Ethereum, the most common crypto-currency, also rose to the level of $ 2389 with a premium of close to 14 percent. Ethereum was followed by Dogecoin and traded at $ 0.23, up 15%.
44K USD LEVEL IS CRITICAL IN BITCOIN
Mehmet Shepherd – Research Manager of Bitci.com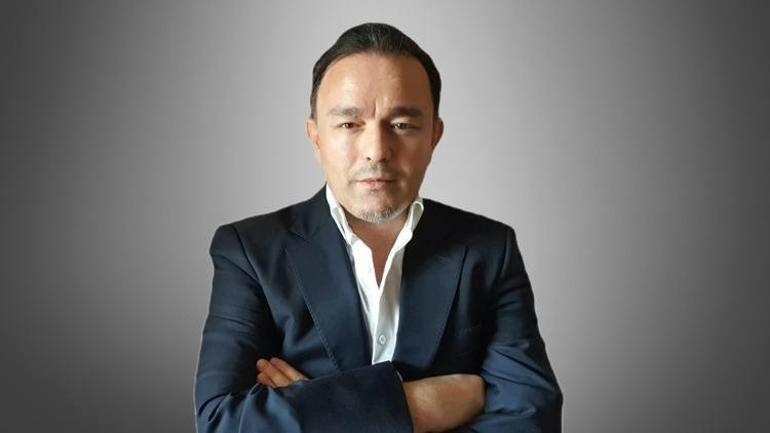 class = "cf">
Bitcoin / dollar parity started the new week with a very sharp rise. The reason for the rise is the rumor that one of the largest e-commerce platforms in the world is preparing to accept Bitcoin payments. No confirmation has yet been received from these officials about this issue. However, even the emergence of the rumor was enough to carry the Bitcoin / dollar parity above the level of 38 thousand dollars. The most important technical point in this rise is to go above the level of 36 thousand 500 dollars. Because the continuation of the possible ascents depends on the persistence at this point and the strong support point of this level. If this happens, the $ 39,442 and $ 40,900 resistors can be retried, respectively. In fact, on the 4-hour chart, the 50-period moving average has made a serious move to cut the 100-period moving average. This is also positive. However, it is worth noting one point. The pair is actually moving below a downtrendline, which it started at around $ 65k on April 14 on the 4-hour chart. And the resistance point of this trend corresponds to the band of 43 thousand 800 – 44 thousand dollars from today. In other words, although an upward movement is observed in parity, it should not be forgotten that the current trend is still a downtrend, as long as this level is not exceeded.
class = "cf">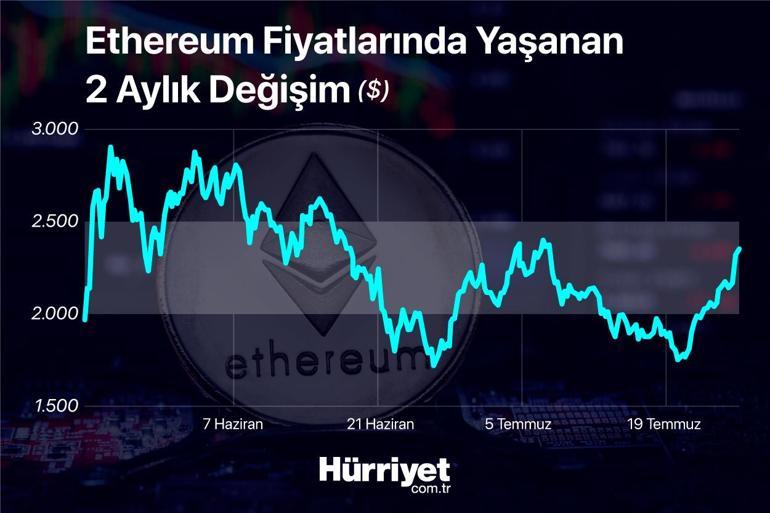 In addition, it is useful to miss one more point. The crypto-currency market is constantly moving with news in the period of 1.5 – 2 months. The turnout experienced today is also based on a rumor. If the rumor goes out, the positive effect that has actually been created may continue. However, no confirmation has yet been received from company officials about this issue. There is a risk that a negative statement will dispel this resulting positive atmosphere. For this reason, it is beneficial for investors who are in a position to follow the news 2 times more.
class = "cf">
Why did bitcoin die?
Alphan Göğüş – Huobi Global Regional General Manager
The reason why Bitcoin, which was recently on the radar of all investors, has become so popular is without a doubt that its September 2020 price went up from $ 12 thousand to $ 64 thousand 843 on April 10, 2021 with a rapid rise. The increase in price also directly affected the increase in popularity. After this exit, Bitcoin gradually fell to $ 28 thousand 800, and today we see that it has risen to $ 38 thousand – $ 39 thousand with an exit that we can describe as the reverse correction movements after the movement of September 20 – April 21 .
To explain the reasons for this mobility; During this period, important statements were received from various stakeholders in the ecosystem that would push the price up and down. We can show this among the most important factors that affect mobility. Earlier, especially in 2021, lawmakers accelerated their legislative efforts to protect investors, miners turned their energy sources into environmentally friendly power plants, and companies both allocated some of their funds to cryptocurrencies and often stated that they would use cryptocurrencies in their operations. that they could use these assets in the future. they were found. The Coinbase IPO with a valuation of $ 86 billion and the raising of capital by FTX with a valuation of $ 18 billion are two major events that affected the exit of Bitcoin.
class = "cf">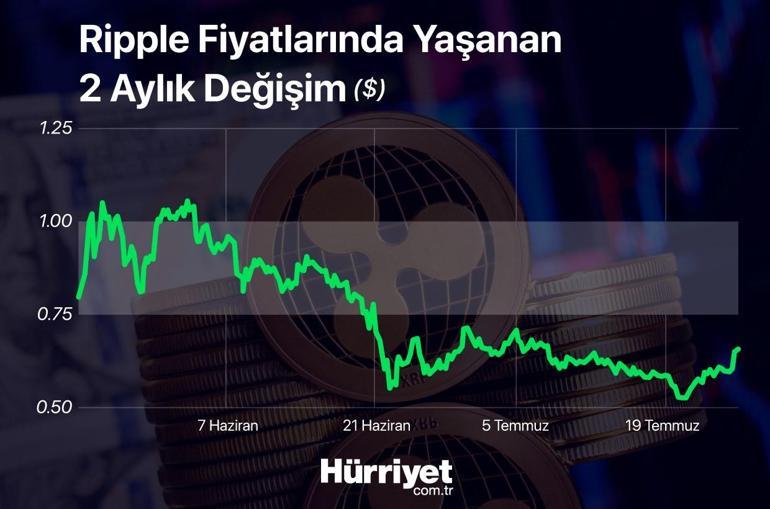 With all these events and explanations, cryptocurrencies, which until the end of 2020 were followed only by narrow masses, are now an investment tool followed by broader masses and will in the coming period be of interest in our agenda both as an investment tool and with the technological benefits it offers to our lives.
Even though the prices on the crypto-currency exchanges fluctuate according to daily events or discussions, I believe that this activity, the overall performance is healthy and should be evaluated positively for the future.
THIS VIDEO WITH INTEREST
Click for easy trading and low commission in the stock market
Source link