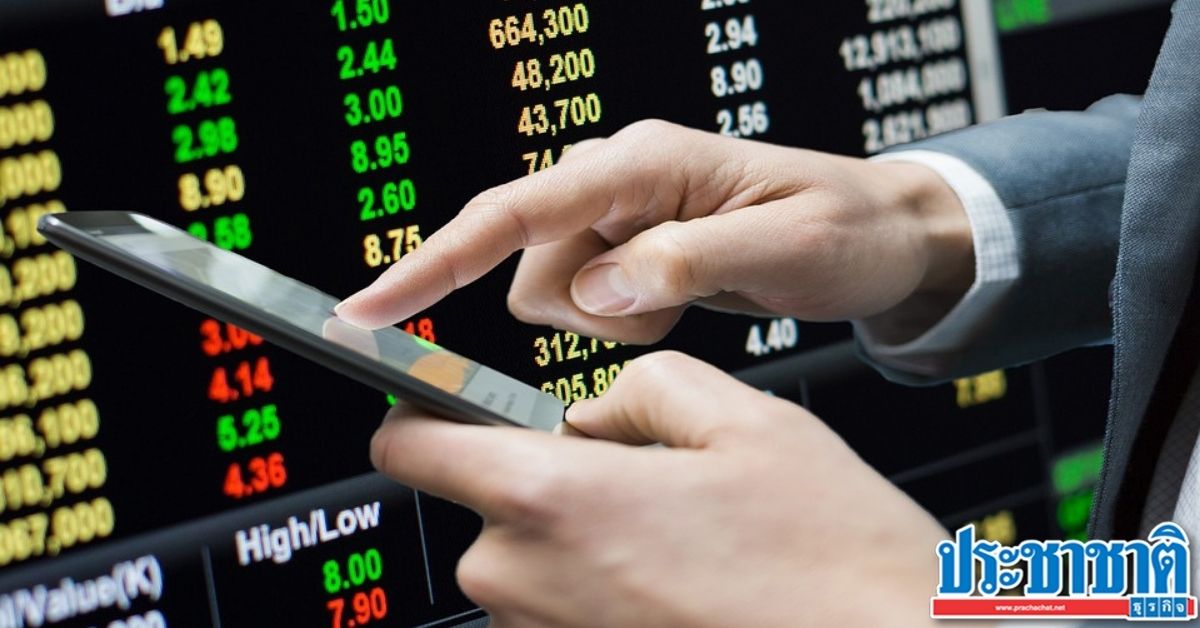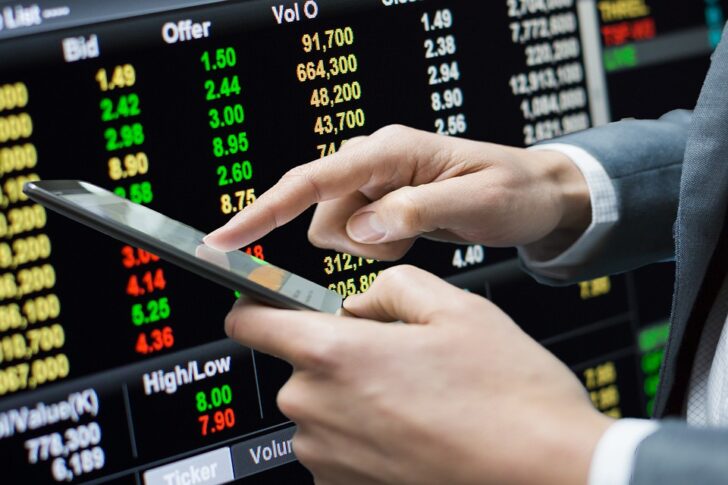 Asia Plus Securities shows that it is entering the period of financial statements for the second quarter of 2021. Real sector groups should be wary of the fall of bad shares. Q3 / 21 raises concerns about new wave of COVID-19 epidemic.
On July 28, 2021, Asia Plus Securities Company Limited announced that Siam Cement Public Company Limited (SCC) will announce its financial statements on Thursday (July 30, 2021), expected profit for the second quarter. / 64 at 15 billion baht + 1.2% from the previous quarter (QoQ) and + 60.9% from the same period last year (YoY). Profit grew QoQ, despite the share profit in the petrochemical company was sharply reduced. However, this was offset by the increase in the distribution of PVC cable products and the delay in the sale of products 1 month in advance, which meant that the distribution of other large products was still good. Every core business has a clear long-term growth path. Research Department estimates the end of 2021 using DCF method at 500 baht, equivalent to 12.8x PER with 19% upsite with expectation of 4.17% dividend yield per year.
Meanwhile, PTT Exploration and Production Public Company Limited (PTTEP) forecasts net profit in the second quarter of 264 to 8.5 billion baht, a decrease of 26.2% QoQ, mainly due to special items that were net during this period . as 4.5 billion baht, all of the record gate loss. Overall, net profit is expected. And the profit from normal operations for the first half of the year was at 2.0 and 22 billion baht, an increase of 55.0% and 65.7% from the same period last year and accounted for 70% of the forecast full year 2021
And if you look at the latest data from Earning Preview of the research department, 45 companies released an analysis (36% of the market cap) and found that most do well with it. Total net profit stood at 98 billion baht, an increase of 43% YoY.
If you look at individual company data in detail, it is found that YOY has grown to 30 in 45 companies, partly due to the profit base of listed companies for the second quarter of 2020, as low as 126 hundred billion baht (normal level is greater than 200 billion baht per quarter
Therefore, investors should be wary of the 2Q21 budget fall, although the 2Q21 financial statements look good, the 3Q21 is worried about the new wave of COVID-19 outbreak and in the view of the company's fundamental analysts . Initially, about seven in 10 of the total profits were affected by COVID-19, with the least affected groups tourism, transport, construction, entertainment and shopping centers. The analysts are in the process of checking the impact of the business. But if it lasts a long time, it will definitely create another disadvantage for earnings forecasts. This is another risk that investors should be willing to take.
Summarizing investment choices in this period Just looking at the 2Q21 financial statements alone may not be enough. Recommended strategy to invest in equities for the 2Q21 financial statements with good growth, high interim dividends. and affected by the new wave of COVID-19 is very limited