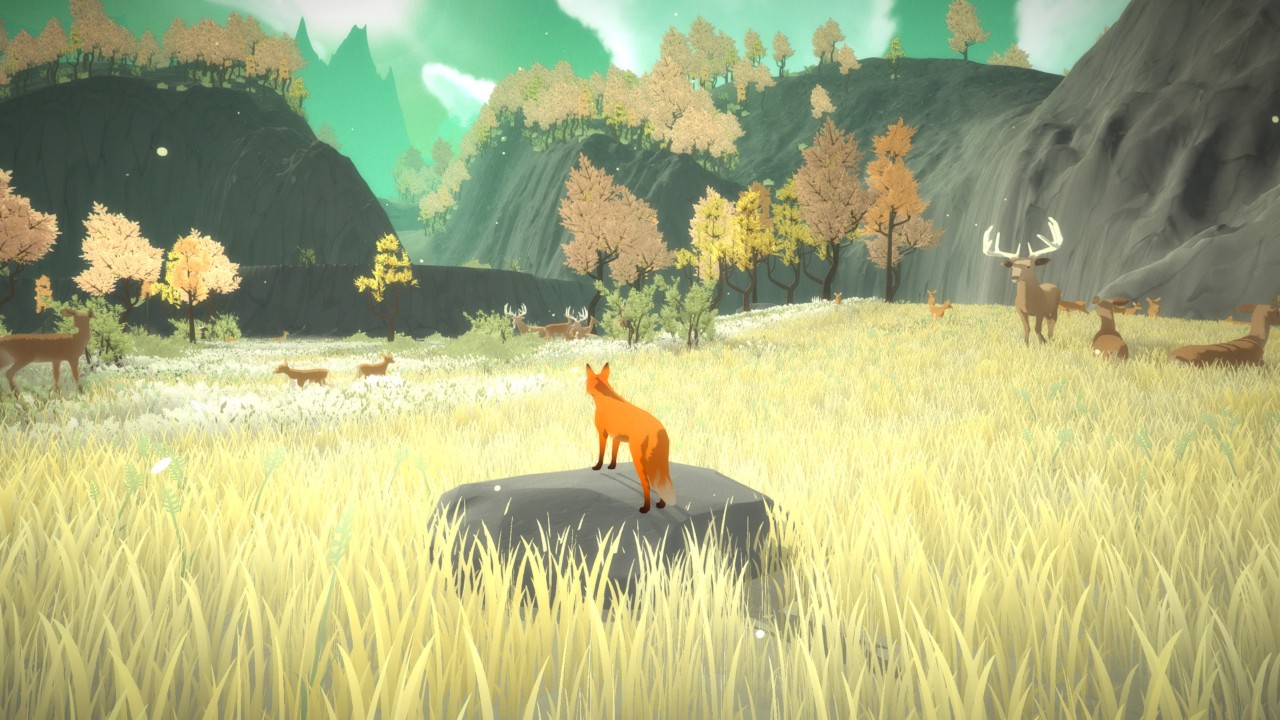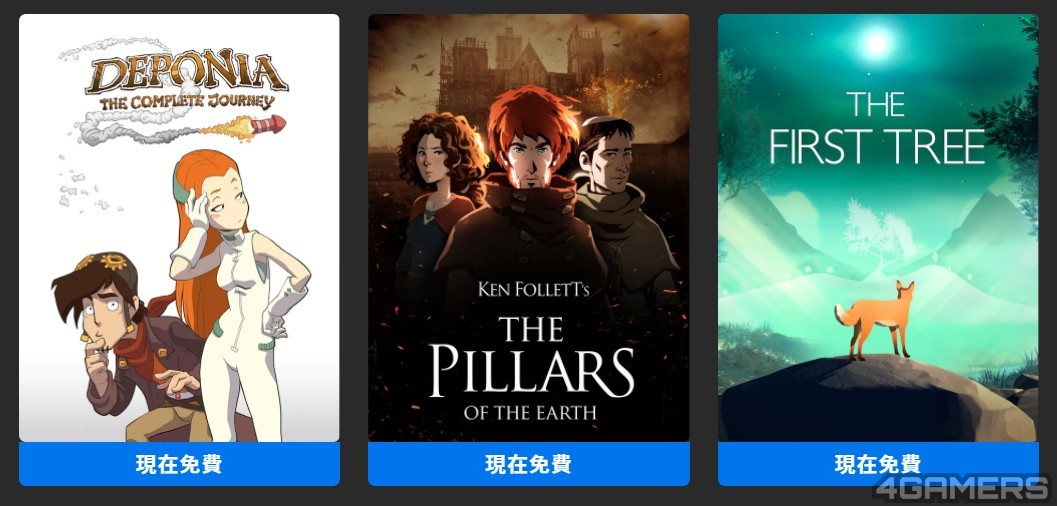 Yes, Epic Games spent a lot of money this week to give away games. From now until 11pm on April 23rd, as long as you log in to the Epic Games Store, you can go to the shopping page for "The First Tree", "The Pillars of the Earth by Ken Follett", and "Deponia: Perfection to receive. "" Journey "(Deponia: The Complete Journey) trilogy compilation, technically it can be considered as 5 games.
The first treeA one-player adventure game developed by independent developer David Wehle in 2017. Players will check out the fox on a deep and beautiful journey, explaining the meaning of life through the connection with a boy in the story.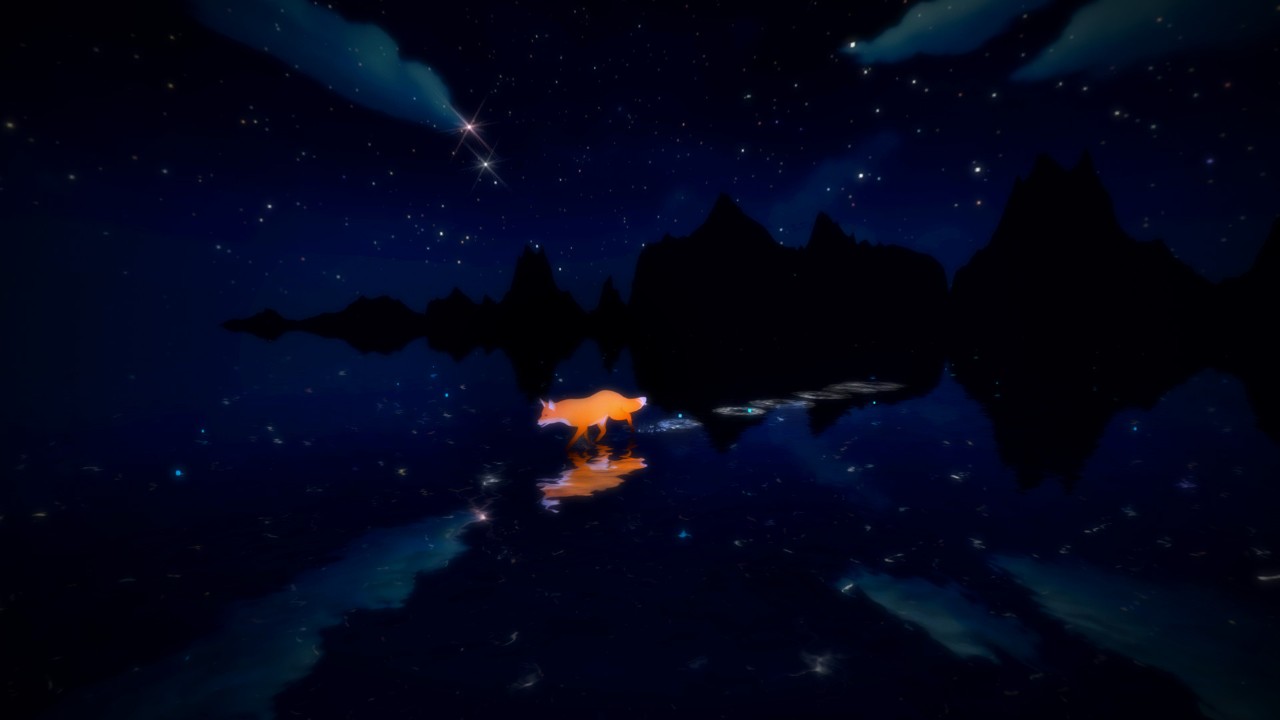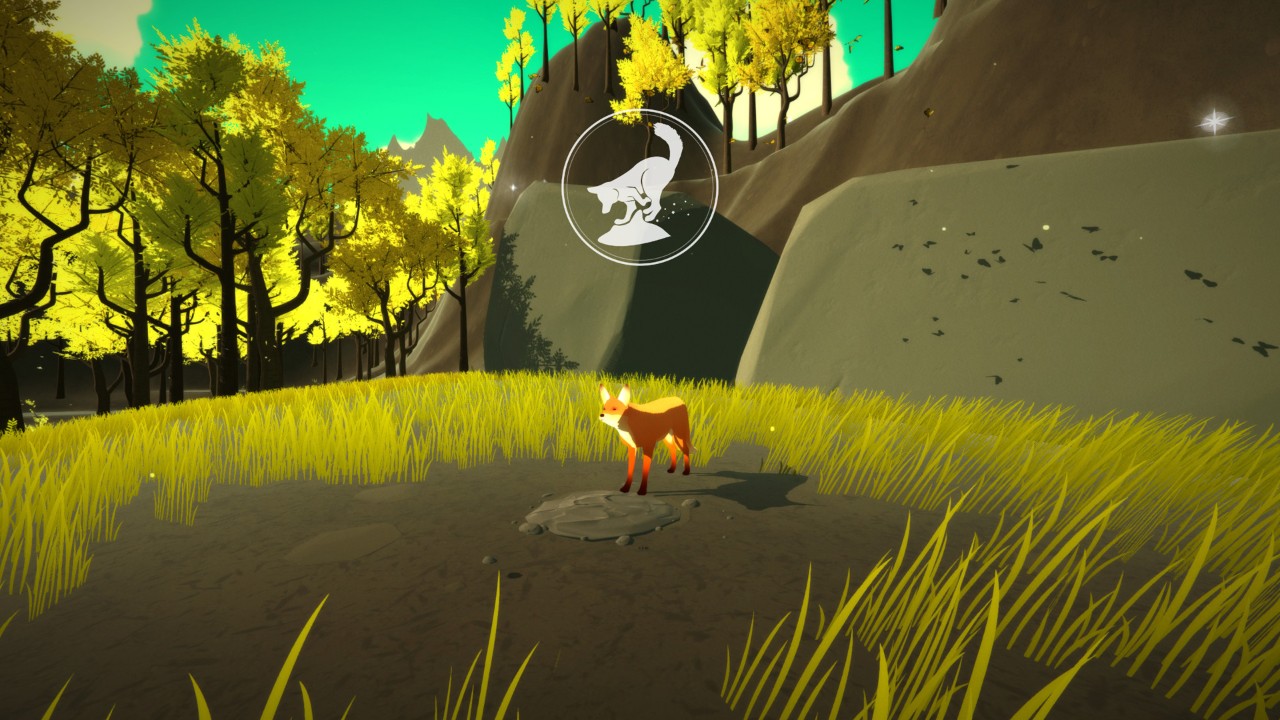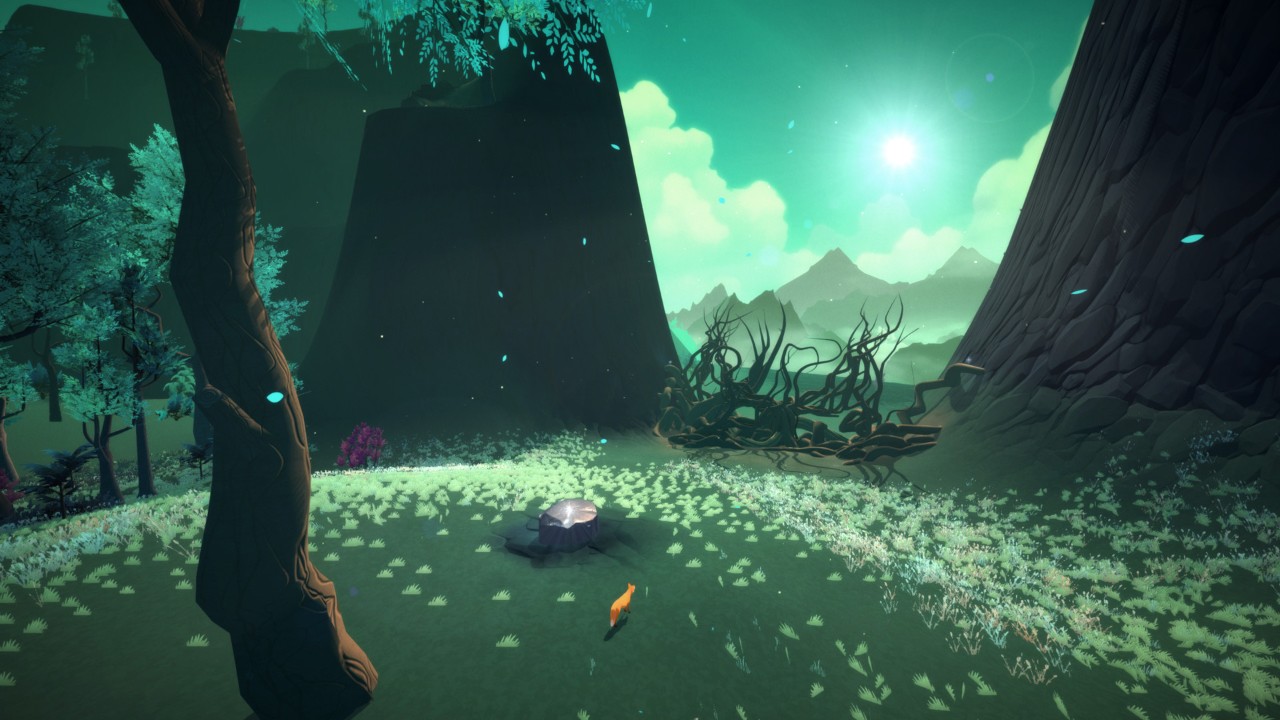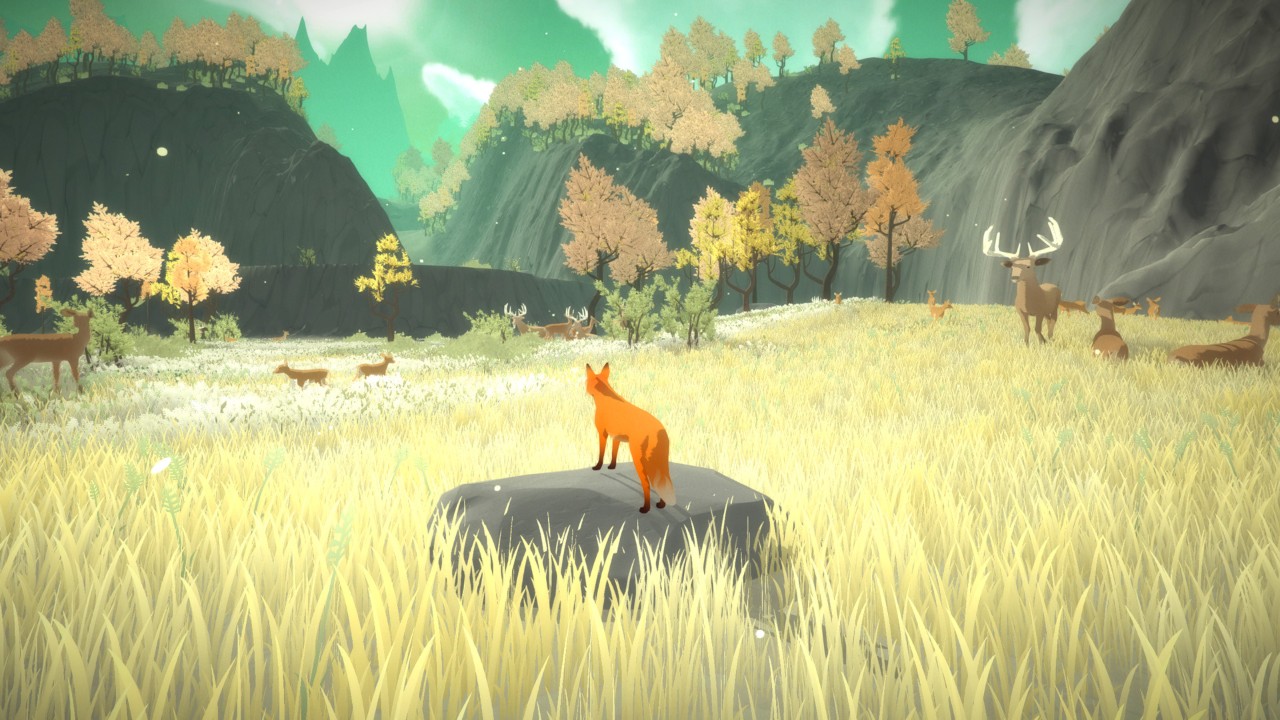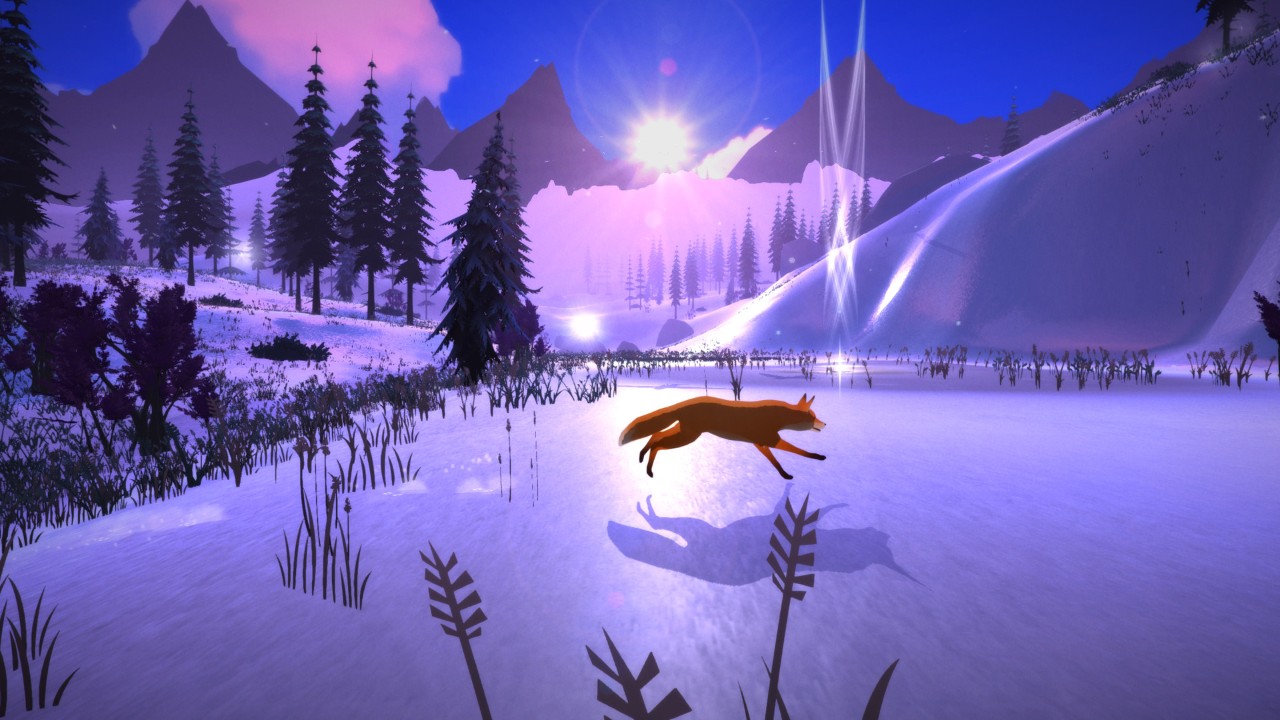 "Pillars of God"It is a play adapted from the novel of the same name by Ken Follett in 1989. The time background describes England in the 12th century. During the period of civil war and famine, a small town began to build a cathedral to fight for wealth and security for its people. Players will play as Jack, Elena and Philip, and change events throughout the book through exploration, decision making, and dialogue.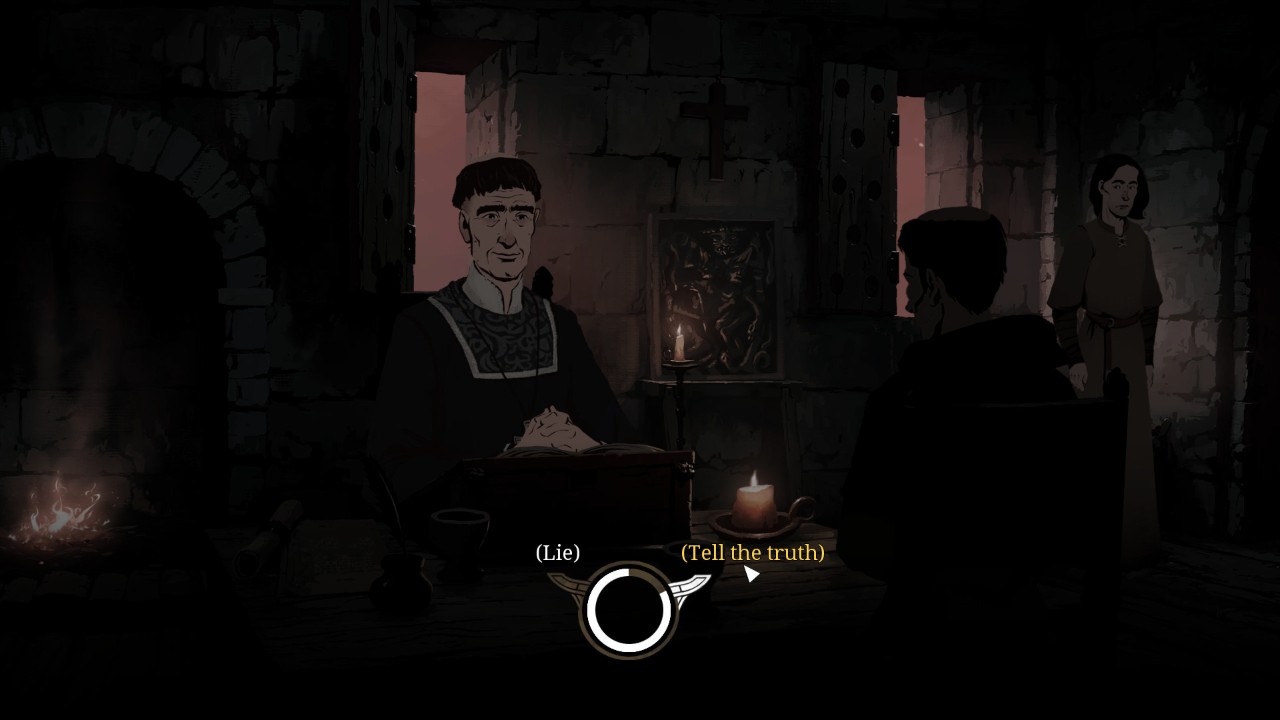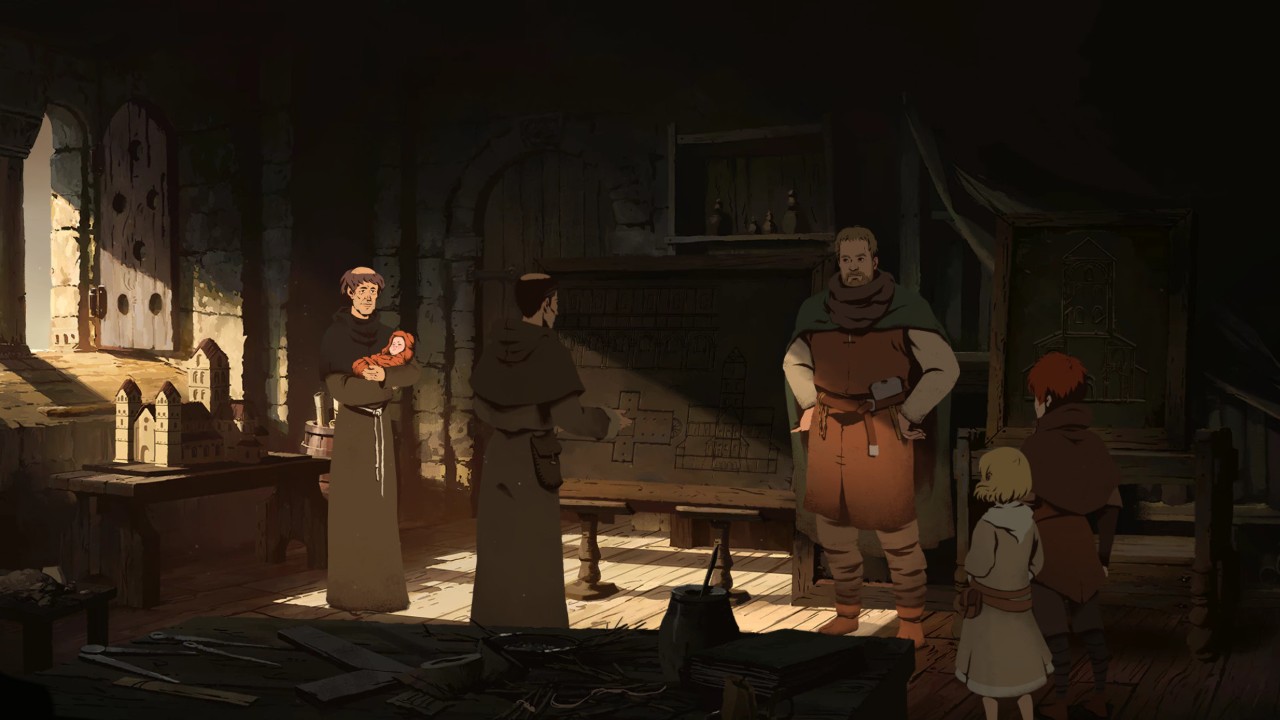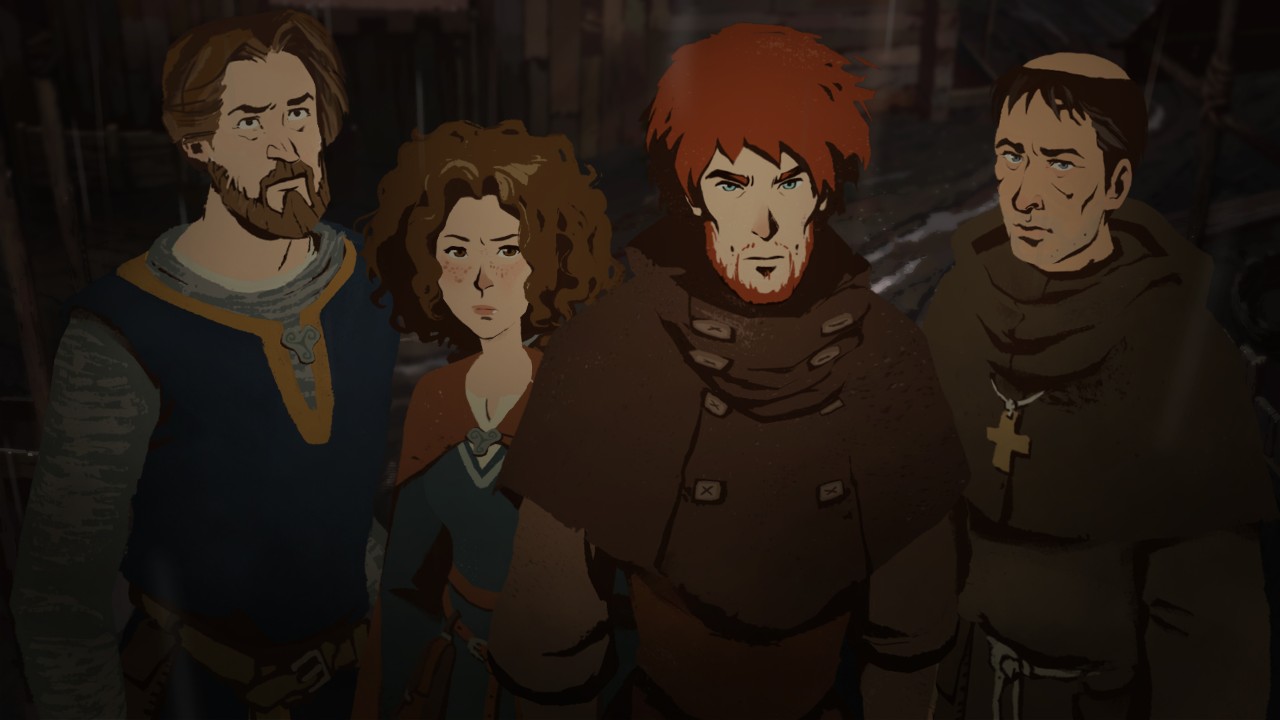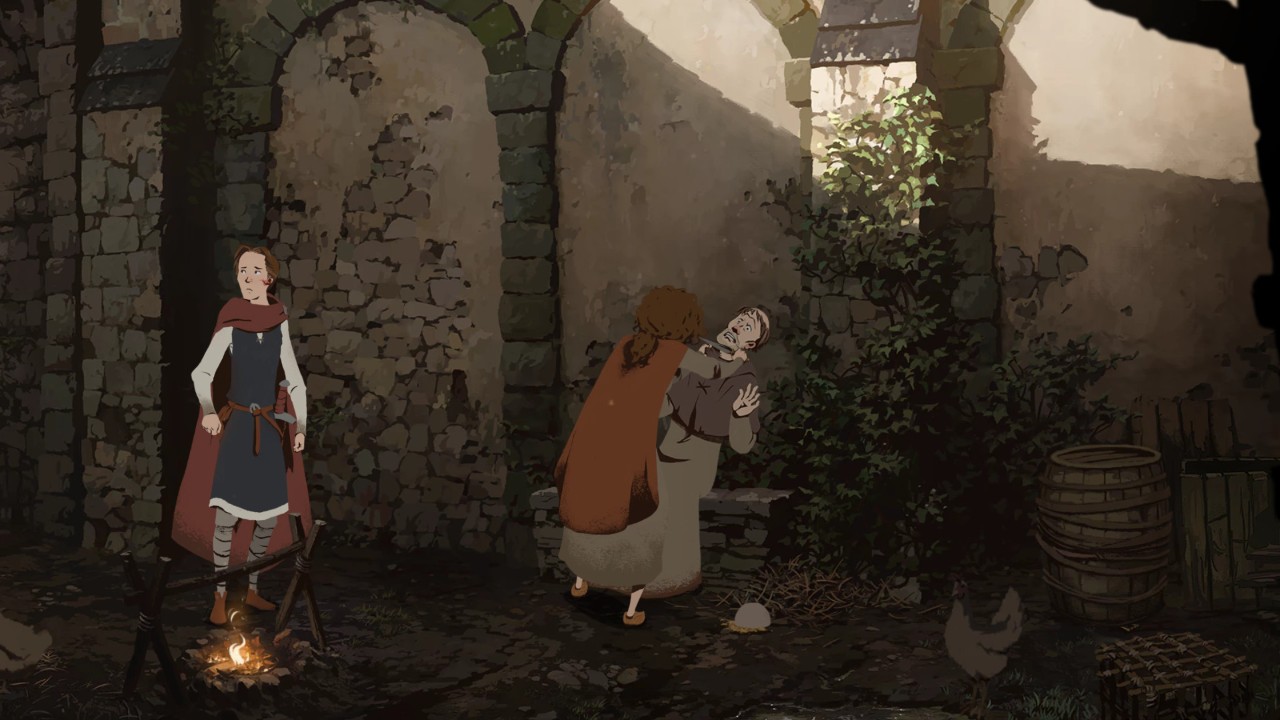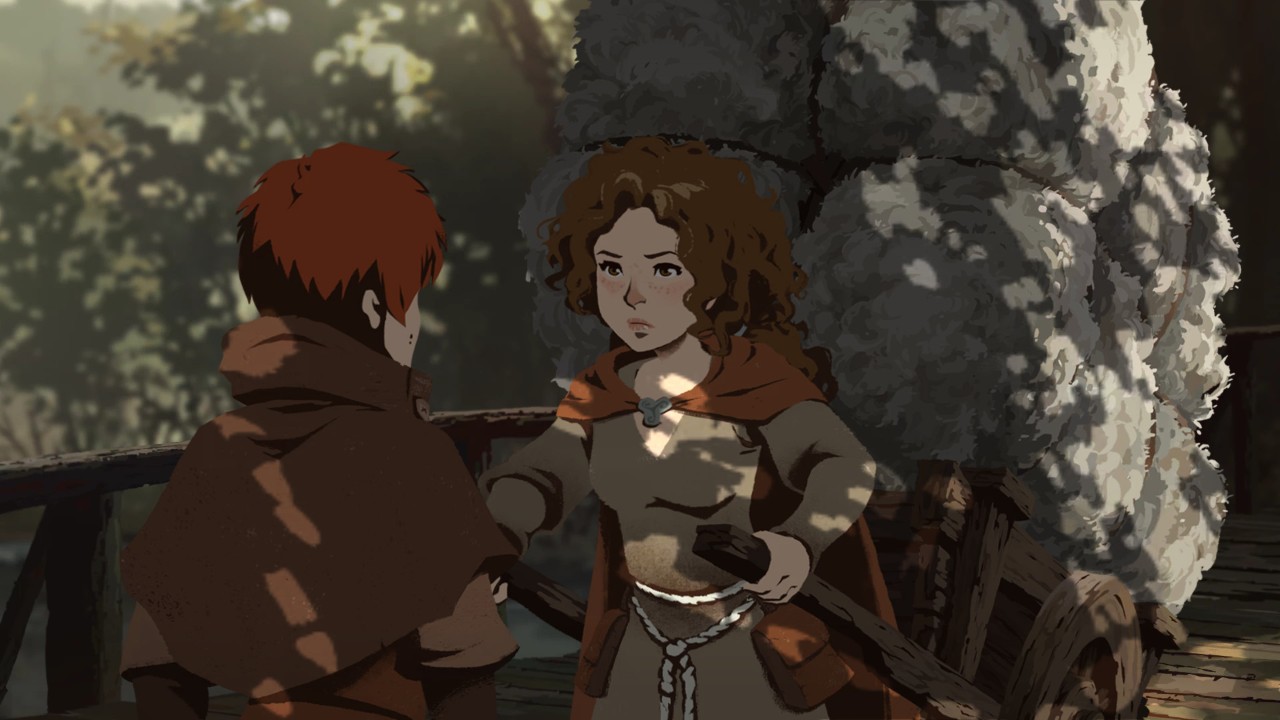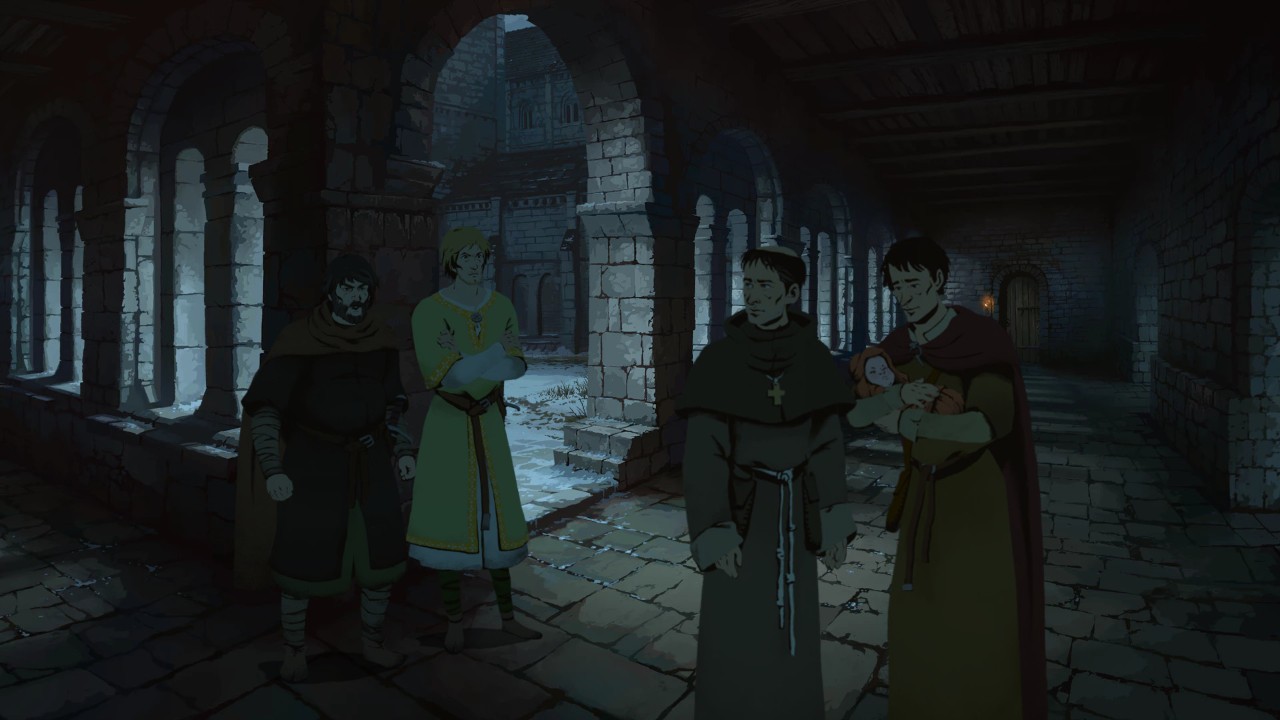 Onia Deponia》The first was a 2D hand-painted comedy for plot puzzle launched by German Daedalic Entertainment in 2012. The game was followed by two sequels "Chaos on Deponia" and "Goodbye Deponia". The trilogy was compiled as "Deponia: The Perfect Journey",
The main story of "Deponia" is about Rufus, a man who lives on the planet Deponia full of waste. In a chance encounter, Goal, a beautiful woman from the bustling city of Elysium, Rufus must present himself as the fiancé of Goal, thus embarking on an exciting adventure.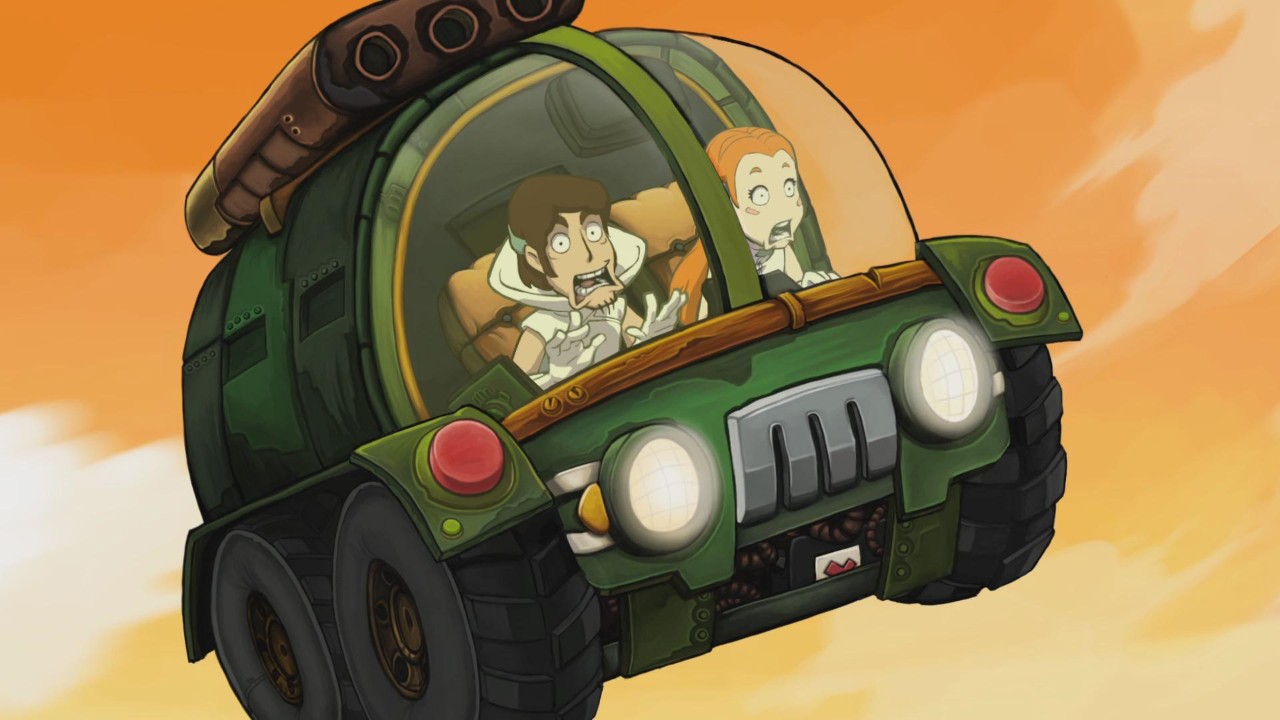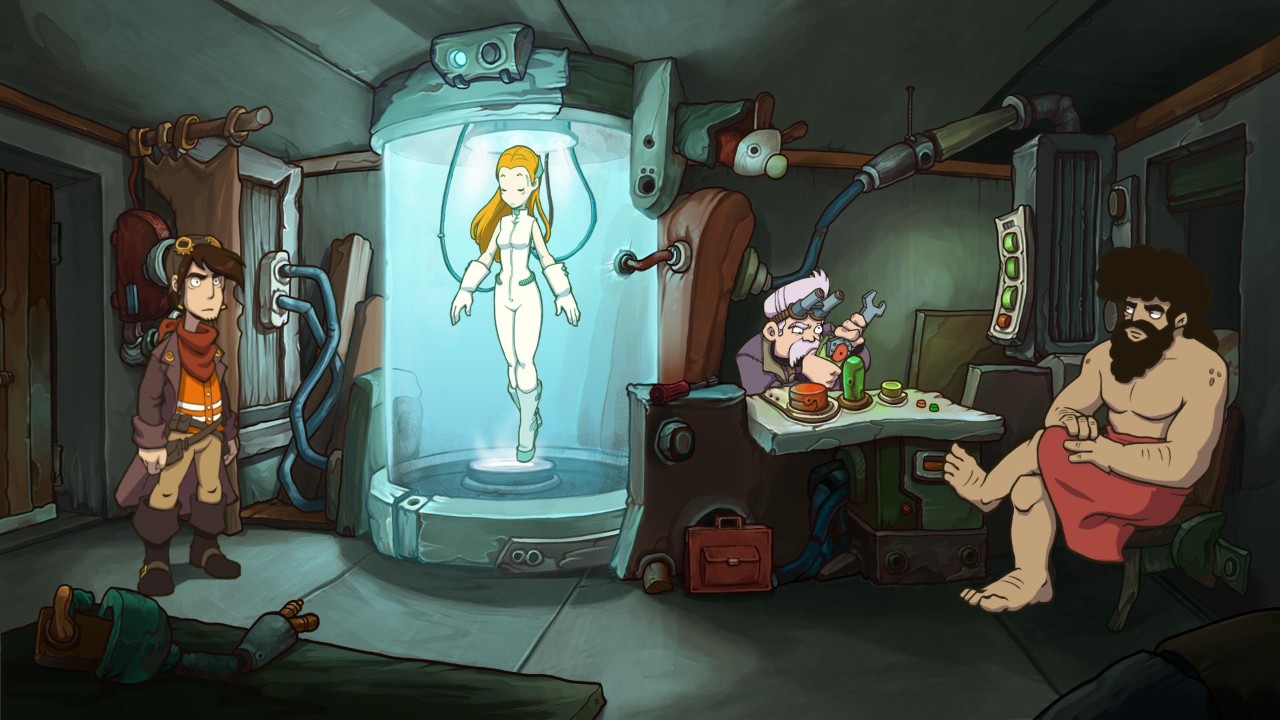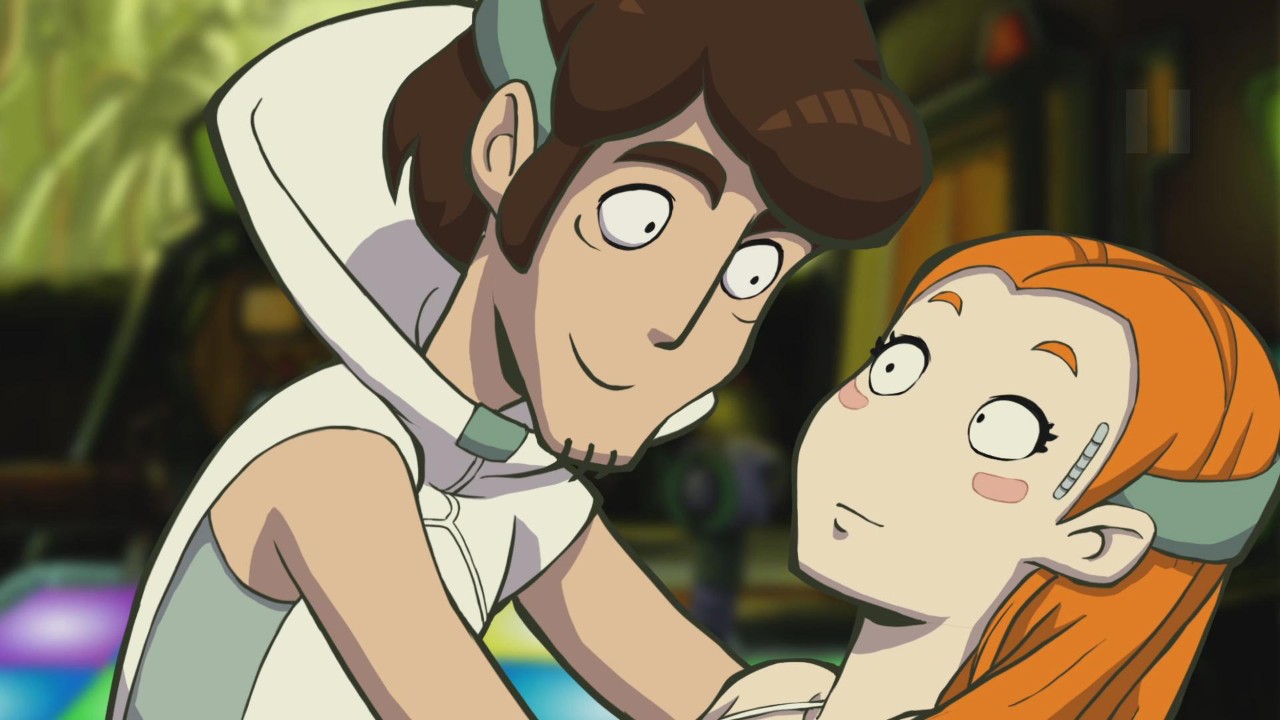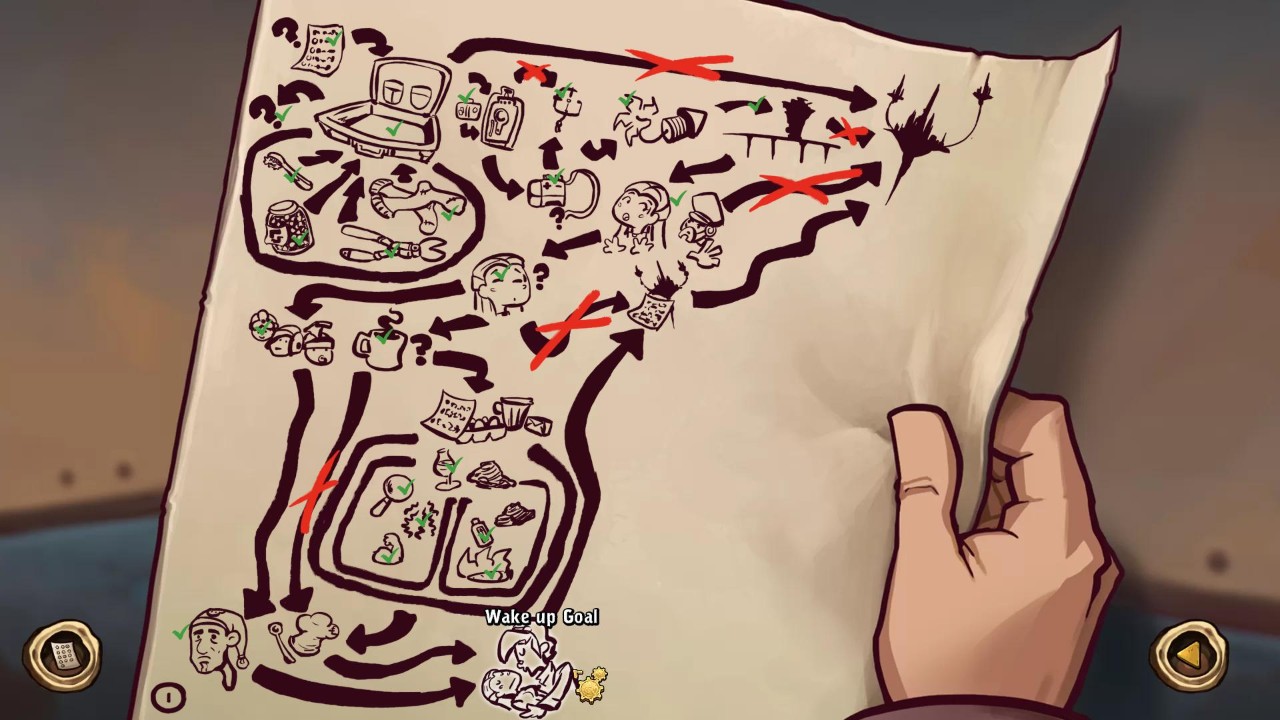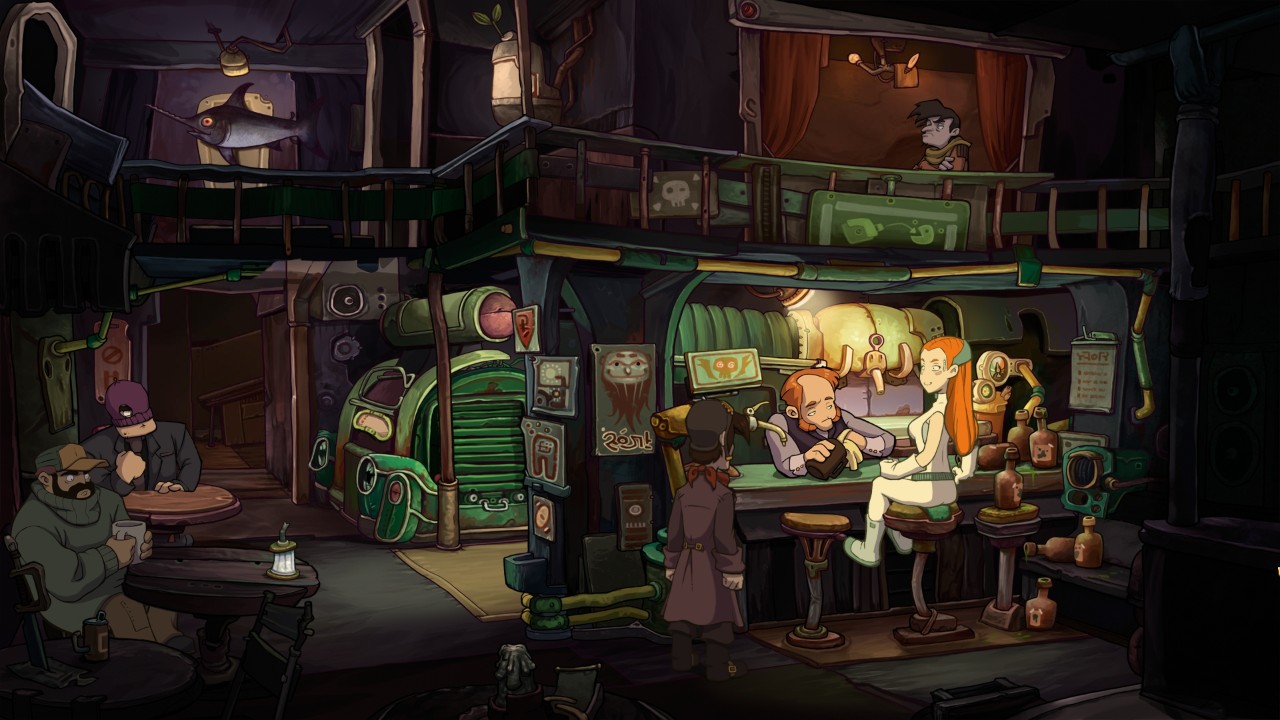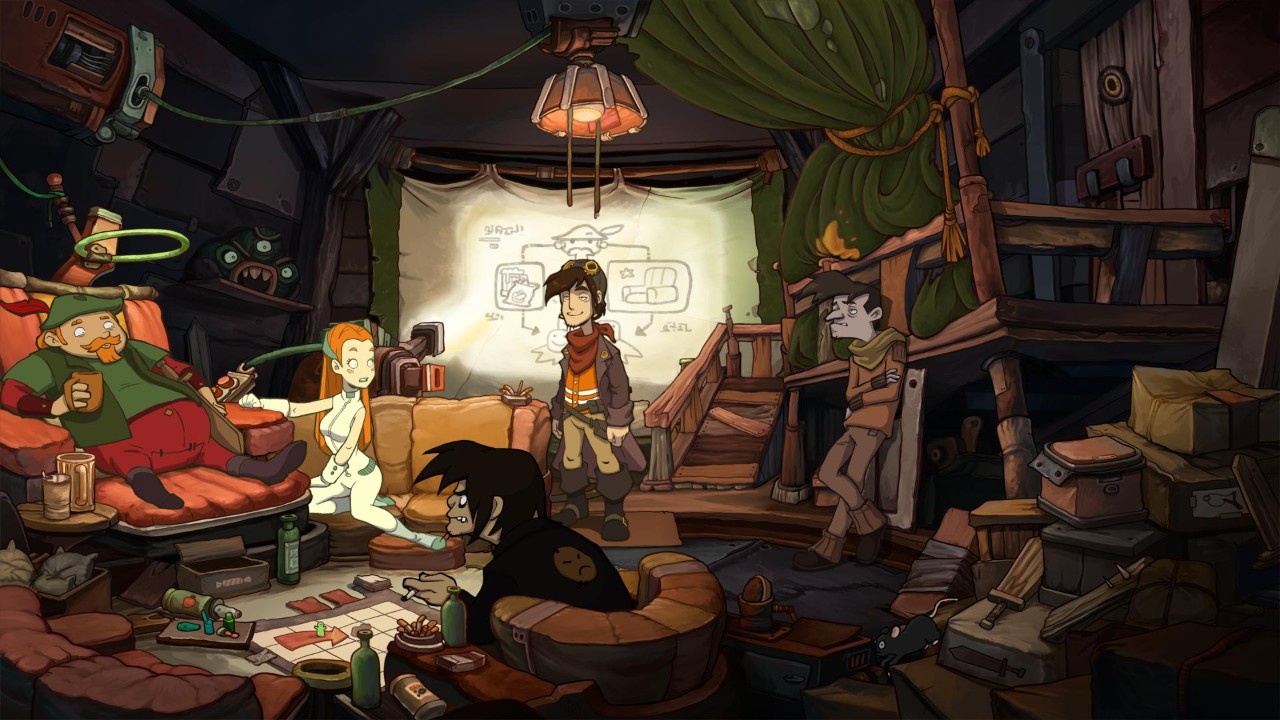 In order to compete for the PC gaming market, Epic Games will conduct weekly time-limited collaborative activities with game publishers. As long as players get how many games, Epic Games pays the publisher how much money. Of course, three games were given once this week, which is a big deal for Epic Games. It is no wonder that Apple believes that the Epic Games Store will not be profitable in a few years.
Related reading:Apple believes Epic Games can not survive, and the exclusive and exemption strategy has cost EGS hundreds of millions of dollars
In any case, as long as they are for 23 hours on April 23, players can Epic Games Store to receive these three games for free, And next week there will be two more games, namely the highly acclaimed "Alien: Isolation" and "Hand of Fate 2".