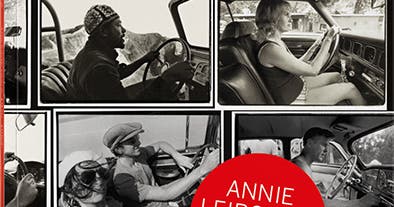 [ad_1]
Annie Leibovitz has been with Rolling Stone for 13 years. For photobooks, I recorded the best time with Romans Polanski, John Lennon or Tom Wolfe.
Christina Genova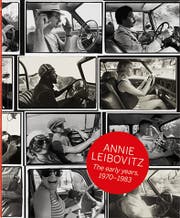 Annie Leibovitz, age 21, was still an art student when she started working in the legendary Rolling Stone magazine in 1970. Thirteen years later, she had to reveal the characteristics of publications founded three years ago. Leibovitz personally chose the photo album "early days". Her great talent for capturing the personality of a person is already seen in the first photograph. It was the pulse of time: filming Roman Polanski or Joan Baez and creating a symbolic image of the embrace of John Lennon and Yoko Ono. Two of the photographers photographed with Rolling Stones on her tour were at the last launch of the Apollo spacecraft and Richard Nixons' resignation. In "Rolling Stone," Leibovitz worked with renowned journalists such as Tom Wolfe and Hunter S. Thomson who influenced young photographers. "Hunter helped me learn," he recalls.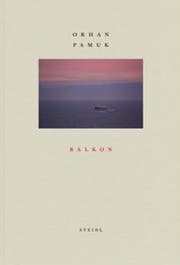 Winter 2013 Orhan Pamuk photographed 8,500 photos from his studio balcony in the Cihangir district of Istanbul. Turkey's writer and Nobel laureate found it: Every eight minutes on average, he took a picture from his desk. Currently, 500 photos are integrated into one volume. It is not a literary but photographic declaration of love for his city. In fact, the scenery of the Bosphorus is breathtakingly beautiful. Despite the fact that the location is always the same, you will be amazed by the multitude of lights, the changing nature of the ocean, and the numerous ships sailing the straits. The glamorous city is covered with snow, and the cheeky seagull sits on the new moon and penetrates the dome of the Cihangir Mosque. It is right behind Pamuk's balcony. There is a simple reason for the author to show you when you take a picture. During the entire winter, the new novel did not really want to move forward. Spring has renewed energy.
[ad_2]
Source link