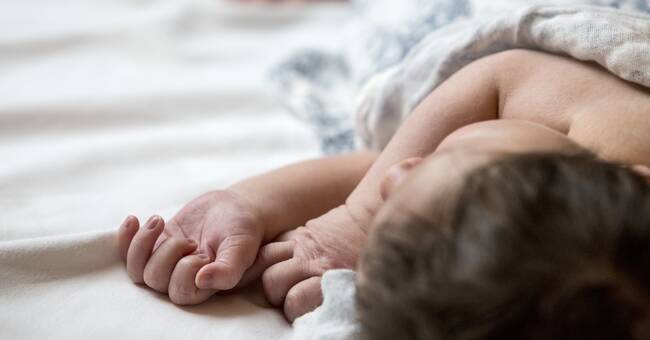 [ad_1]
– Otherwise sick children must first call 1177, then they can be transferred to the new care, says Mikael Köhler, director of health and medical care.
In the past week, 110-120 sick children have been admitted to the pediatric emergency department at University Hospital every day. It is twice as many children as normal. The people most affected by the RS virus are children under one year of age, who may have trouble breathing and need to be hospitalized.
– The situation is serious, so now we need to strengthen the care. During the pandemic we had to protect the parents, now it is the children who need to be protected, says Mikael Köhler.
The new reception will open later this week.
Hear more about how the region will handle the RS epidemic in the clip above.
[ad_2]
Source link