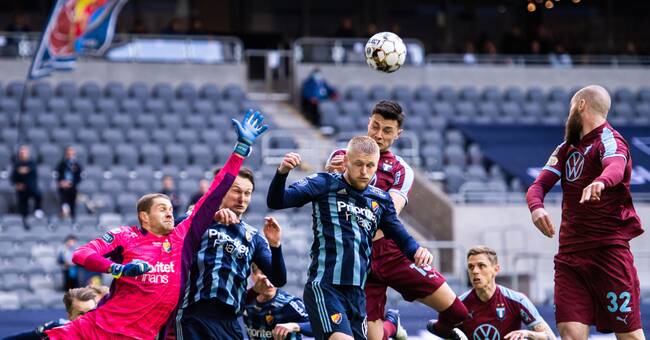 At the end of the first half, a Malmö supporter, who was sitting in the cottage just above the press gallery, got angry at the referee and shouted a racist insult at him.
– He has used his right to be here. He has crossed the border and we have decided that the person can just go home. If you can not behave when you go to football, you just have nothing to do here, says Jonsson Sportbladet.
The person was rejected by Tele2.
Djurgården leads 3-0 at home against MFF.
The match is underway and the text will be updated.
Source link