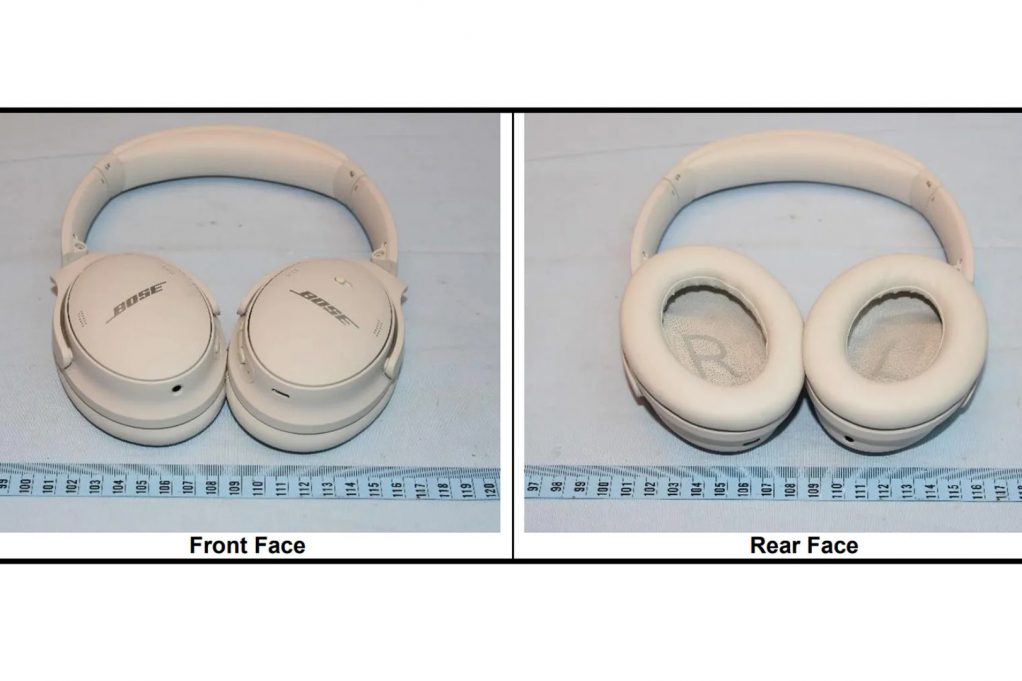 That the incredibly popular Bose QuietComfort 35 was ready to get a successor was clear. The wireless travel clocks with noise reduction were already launched in 2016, which is an eternity in the world of headphones. They are actually so old that it was great news at the launch five years ago that they were wireless.
Note: A headphone without cable!
However, it was not Bose himself who was allowed to reveal the news, which was called QuietComfort 45. Without it, the US Telecommunications Authority, FCC, has processed the application to sell the product (Bluetooth is a radio technology).
You can read about the product test on the FCC page and also see Bose's application for confidentiality of technical information and images for competing purposes.
Besides the photos, it is not very concrete what can be found about the Bose QC45, which we have to assume that we will see in reality later this year. However, you can see in the pictures that the USB port for charging has been changed to USB-C. The predecessor had micro-USB for charging. In addition to this, it seems that Bose has chosen to slavishly follow its already successful concept, as the QuietComfort 45 looks confusingly similar to its predecessor. Whether this means that the Noice Canceling Headphones 700, which was experienced as the successor to the QC35, ends up in the shadows in the history of the headphones remains to be seen.