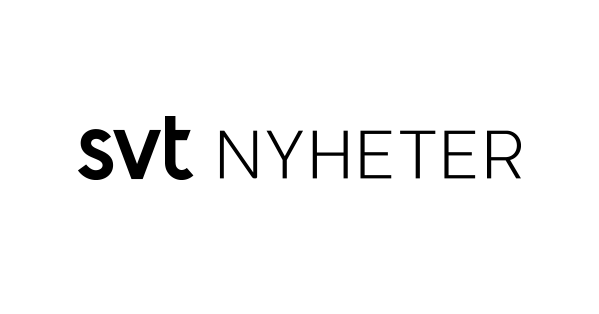 In total, 17 people were evacuated, most of them by windows.
"The fire is under control and light, there can be some smell in a stack," says Henrik Jynnesjö, commander of # 39; the fire department of Storstockholm, at TT at midnight.
Most of the residents can come back to their apartments, reports the rescue service.
Source link