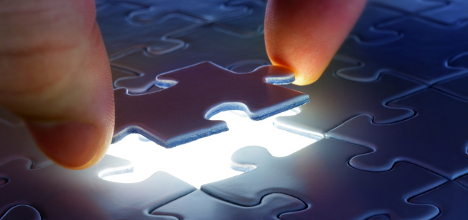 [ad_1]
Vincero Invest AB acquired all stakes in Teltex AB, a card manufacturer in Sweden.
Teltex AB was founded in 1977 and now has its own card production in Huddinge. The company's focus is on small to medium-size multi-layer printing cards, but with Asian partners, they can receive orders for simple cards and large series.
The company supplies printed circuit boards to the defense and telecommunications industry.
"We know that Teltex AB is an exciting addition to our investment portfolio and we have the opportunity to expand our own production with good profitability with our unique knowledge and recognition of high quality. "Said Robin Rutili, CEO of Vincero AB, in a press release.
In connection with the acquisition, Göran Buverius became head of Teltex AB. The organization was also strengthened as a new sales manager with CAM specialists Elin Öjemark on November 19 and Johan Wicksell on December 1.
[ad_2]
Source link