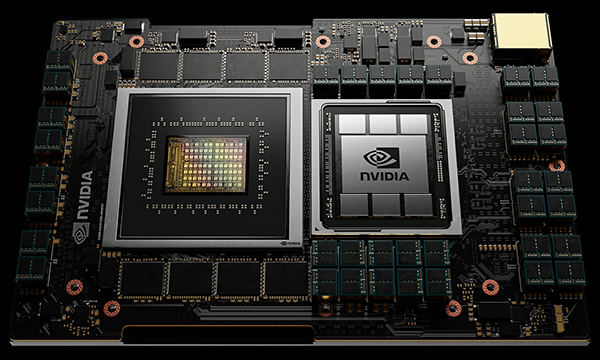 At Nvidia, they are seriously considering entering the world of processors. Of course, Nvidia's special processors will initially only be designed for servers, but may later be available for PCs. The first Nvidia processors can only be expected in 2023.
Nvidia is expected to build its own processors with ARM cores. However, this is not surprising, since Nvidia recently became the owner of ARM.
A major advantage of Nvidia processors over existing solutions will be their efficiency. The processors will offer exceptional computing power, consuming much less electricity. In practice, this means that we will have much more efficient server systems.
Nvidia's entry into the server processor market will undoubtedly be interesting. AMD and Intel can lose the most. Their solutions are in fact much less energy efficient compared to ARM processors, which was also proven by Apple by switching.
Source link