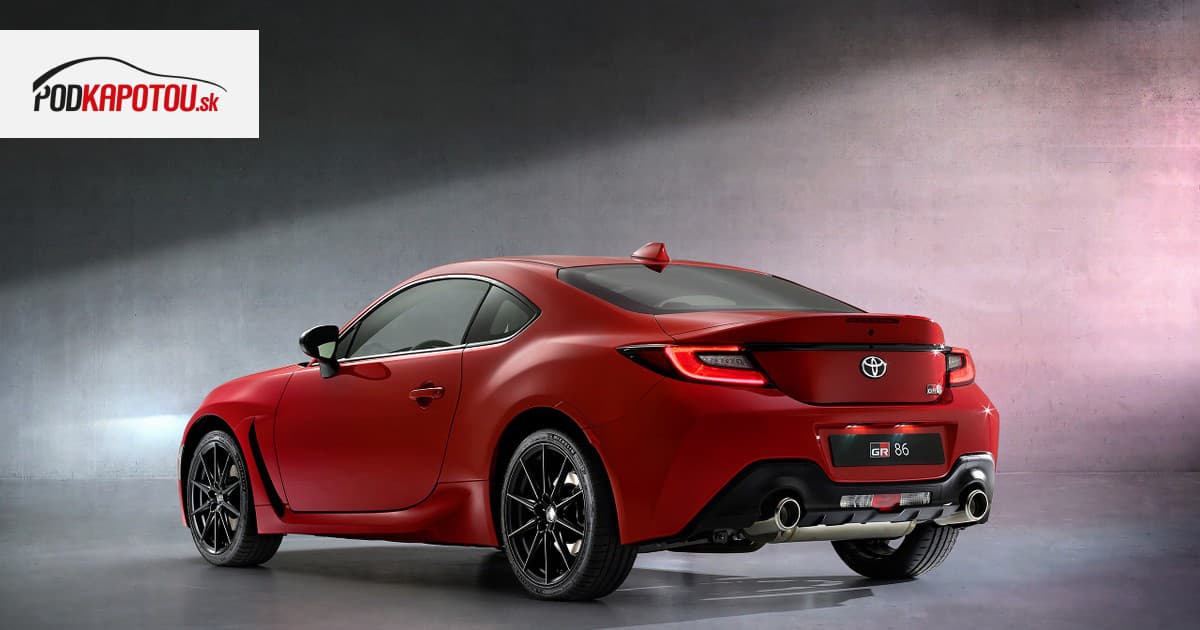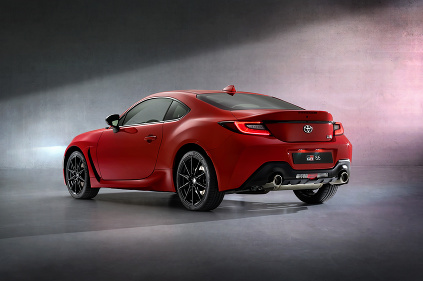 Toyota introduced a new model today. This is the third sports car to complement the Supra and Yaris GR.
GR, short for Gazoo Racing, is a Toyota sports car. From sports-oriented design to top sports cars in their classes. The smallest is called GR Yaris, the largest is GR Supra. Among them will be the two-door coupe GR 86, which was made in collaboration with Toyota, GR and Subaru.
Subaru introduced its BRZ a long time ago. The GR 86 is the successor to the Toyota GT 86, which has sold more than 200,000 units worldwide. The new model has a larger atmosphere engine with opposite pistons, has higher power and is one of the lightest cars in the class. The four-cylinder has a volume of 2.4 liters. The car has a length of 4277 mm, an axle base of 2575 mm and a height of only 1310 mm. You can only say about the weight – it is 1270 kg. The car has an engine at the front, rear wheel, sporty appearance, rich tools. The car has a lower center of gravity, but higher torsional stiffness up to 50%.
The BRZ has a maximum output of 231 hp and a maximum torque of 250 Nm. You can choose manual as automatic transmission. And Subaru weighs 1,310 kg, so the GR will look a bit sharper. But if anything changes in the parameters of the direct and indirect injection engine, then it remains a mystery. However, even 40 kg weight saving is a big factor. This does not look like different rows in the table …
See more photos in the gallery.