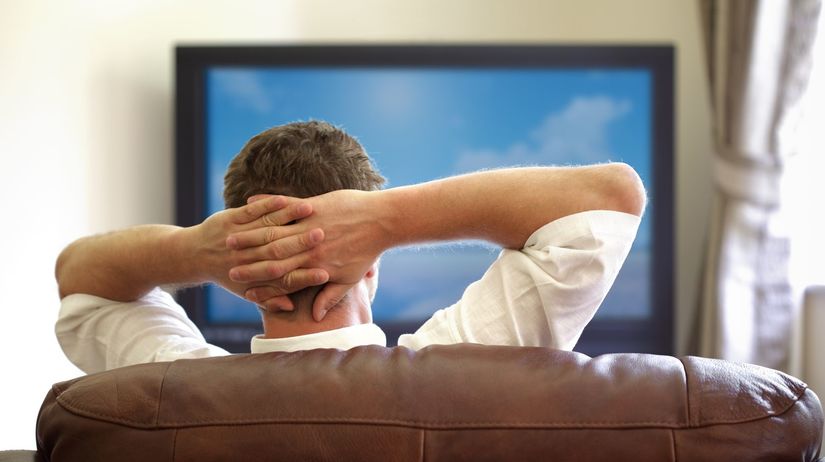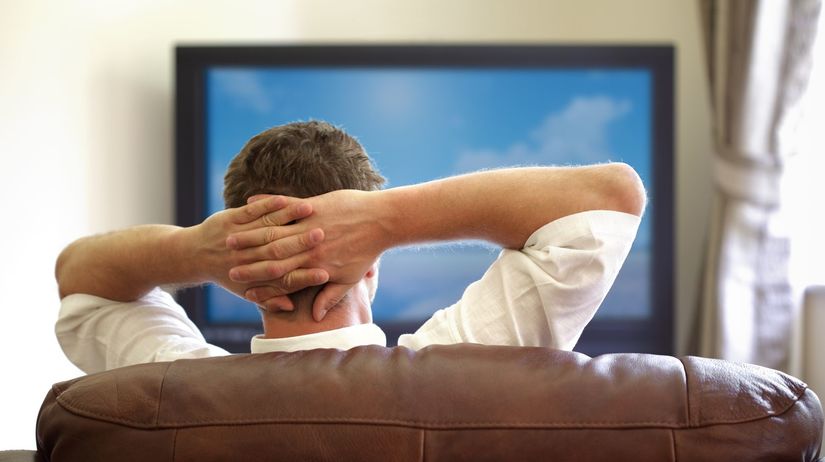 Illustration photo.

Author: SHUTTERSTOCK
Patients with covid who have not exercised enough for at least two years before the outbreak of the pandemic have a higher risk of serious illness and even death than smokers.
It follows from the American to study
nearly 50,000 people with COVID-19, which was published Tuesday in the British Journal of Sports Medicine.
However, as AFP points out, the study cannot be considered as direct evidence that a sedentary lifestyle is responsible for the difference in illness rates. This is an observational study, not a clinical one, and the level of its activity was reported by the participants themselves.
According to the study, only older people and people who have had an internal organ transplant in the past have a higher risk of a serious covid than people with a sedentary lifestyle.
Compared to other so-called Physical inactivity was the most important of the risk factors that can be influenced by the behavior of an individual. The authors of the study compared it to smoking, obesity and high blood pressure.
The mean age of the study participants was 47 years, 60 percent were women, and their mean body mass index (BMI) was 31, just above the obesity threshold. All patients reported how often they were engaged in physical activity prior to the pandemic. Approximately 15 per cent reported 0-10 minutes per week, 80 per cent reported 11-149 minutes of physical activity per week, and seven per cent exercised as recommended by the UK Health Department, i.e. 150 minutes or more per week.
Those who trained the least were at twice as high a risk of becoming ill with the disease in the hospital as those who trained the most. At the same time, they had a 73 percent higher chance of requiring intensive care, and they also had a 2.5-fold higher mortality rate.
Compared to participants who exercised occasionally, people with a sedentary lifestyle had a 20 percent higher chance of hospitalization and a 32 percent higher death rate.
The predispositions most associated with the severe course of covid have so far included old age, male sex, diabetes, obesity and cardiovascular disease, but no sedentary lifestyle, AFP recalls.