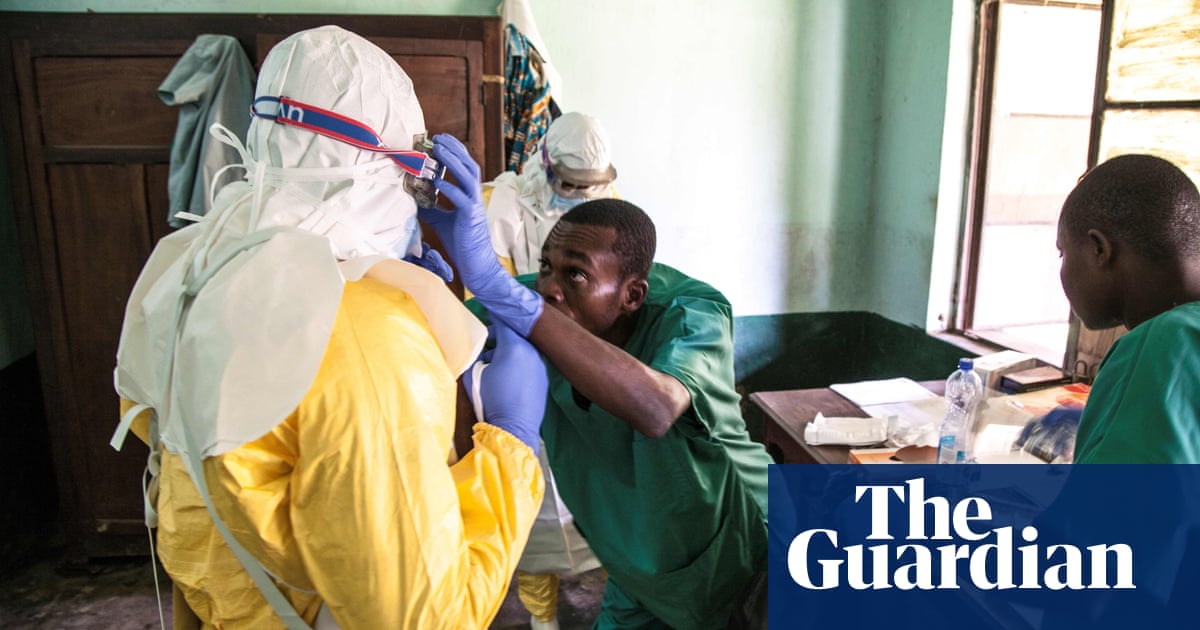 [ad_1]
The death toll from the Ebola epidemic in the Democratic Republic of the Congo has risen to over 200.
Health officials say 201 people have been killed by the virus and 291 have been confirmed since the disease broke out in August.
About half of this was in Benin, a city of 800,000 people in the northern Kibbutz area.
The United Nations peacekeeping force (UNFCC) has urged militant groups in the region not to interfere with efforts to combat this disease.
Oly Ilunga, the health minister, said the team responsible for responding to the outbreak faced threats, physical violence, repeated destruction of equipment and kidnappings.
"Two of my colleagues at the rapid response medical facility lost their lives in an attack," he said.
The epidemic is the tenth in the Democratic Republic of Congo, because Ebola was first discovered in 1976.
Ebola is a serious epidemic that can spread quickly through small amounts of fluids. It causes internal bleeding and can be fatal.
More than 25,000 people have been vaccinated since the August 8th vaccination program began, health officials said earlier this month.
[ad_2]
Source link