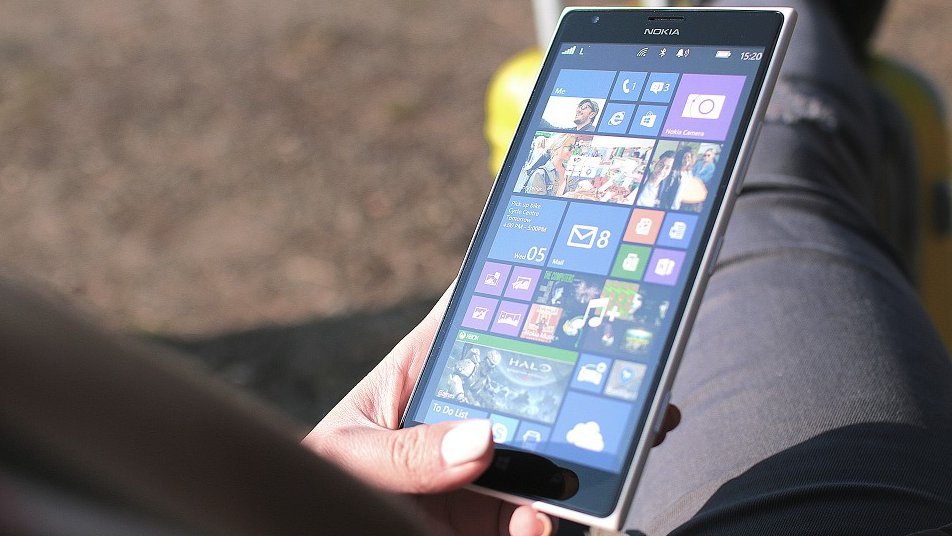 At the online event, the company announced six new smartphones, and they are divided into three different series: X, which is at the top of the list in terms of price and specifications; G, which is more favorable than X; and C, which is the most affordable. Prices for the Nokia C10 start at 75 euros, while the Nokia X20 is 349 euros, or about 415 dollars.
Finnish start-up HMD Global has been licensing to design and sell Nokia phones since acquiring Microsoft's telecommunications division mobile division in 2016. The company has meanwhile released several smartphones and "stupid phones" – including updated versions of nostalgic devices such as the 8110 "banana phone" and the 2720 flip phone.
In a new attempt to overtake Apple and Samsung, Nokia has released at least six devices in three categories, and the strongest specifications among them can be found in the X20 device. With this phone you get a 6.67-inch screen, four cameras on the back with a 64-megapixel main lens and the ability to connect to super-fast 5G internet. The X20 and cheaper X10, priced at € 309, run out of Qualcomm's Snapdragon 480 5G chipset, run on Google's Android operating system and come with a three-year security update as well as a three-year warranty – a year longer than the G and C series offer. The X20 also has a "dual view" feature that allows you to use two phone cameras at the same time to capture different angles.
It is interesting that there will be no chargers in the package of this manufacturer, as with the larger players of Apple and Samsung, for the reason mentioned in the protection of the environment. There will be no charge in the package for reasons of durability, and it comes with a fully compostable case. The phone will ship to Europe next month, while the availability of the US has yet to be revealed.