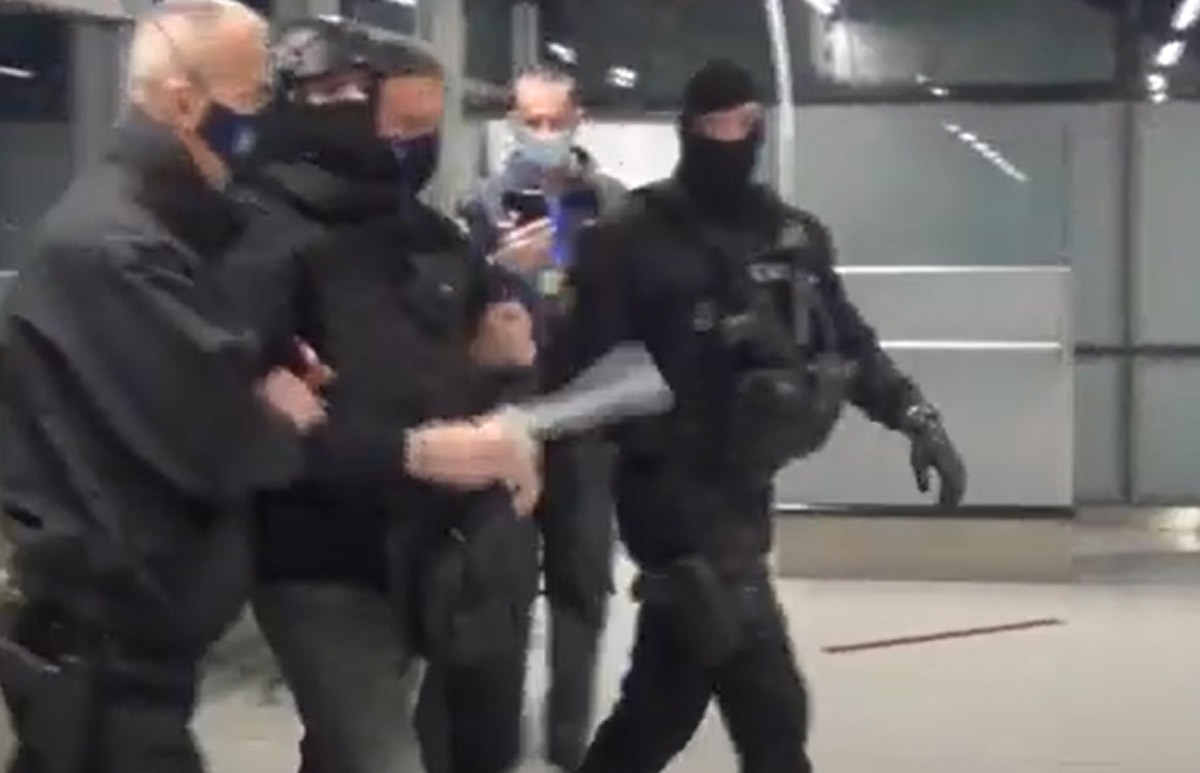 During interrogation in Sarajevo, Darko Elez denied that he had anything to do with the murders of Siniša Miličević Tigar and Miloš Ostojić, in the area of ​​East Sarajevo, betraying "EuroBlic".
Our source explains that before the extradition, Elez was interrogated and interrogated in Serbia on a polygraph about the information he has about the most serious crimes that have taken place in Serbia in recent years.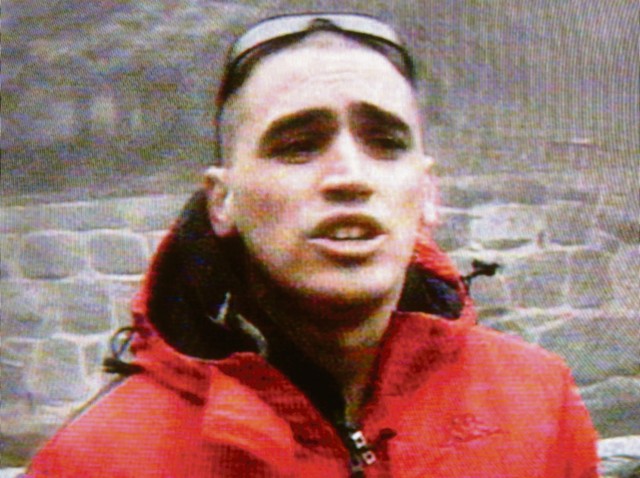 Elez, who was branded as one of the most dangerous criminals from BiH, was extradited to BiH on Wednesday night with major security measures, based on two cases against him.
It concerns the "Lukta" case, in which its employees have already been sentenced to more than 130 years, and the second case refers to the two murders mentioned.
Yesterday it was first planned to hold a hearing at nine o'clock, in which it will be decided whether he will be kept in, but that was postponed.
Until the conclusion of this issue of "EuroBlic" the hearing was not held, but according to all information he will be immediately detained as an investigation is being carried out against him for the most heinous crimes.
Lawyer Dusko Tomic told "EuroBlic" yesterday that he no longer defends Elez, because of all the jokes that follow this case.
He said among other things that the chief prosecutor of the office of the prosecutor of BiH, Gordana Tadić, caused a scandal on Wednesday when she said at the session of the Supreme Judicial Council that Elez would be handed over to the plane by plane to BiH.
– That should not have been said at all. No one was allowed to know when he would be extradited, or in what way. So what if someone crashes that plane – Tomic points it out.
He added that Elez told him he was angry with him because he had earlier promised him that there could be no trial in the "Puppet" case.
– I failed to keep the promise I made to him, and that is that he will not be tried for the case "Puppet", because that is not possible based on the bilateral agreement between BiH and Serbia of 2015 – explains Tomic.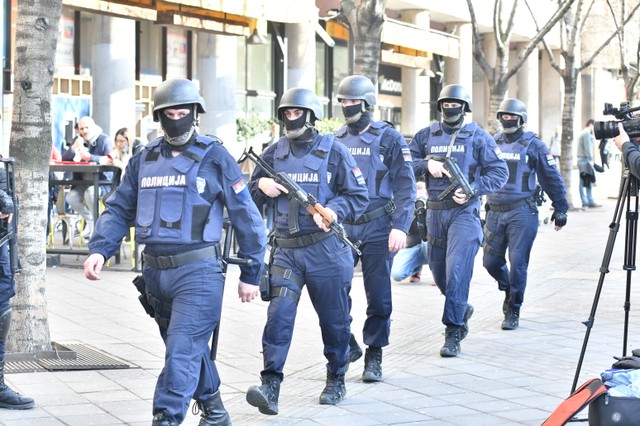 According to him, there is no charge against Elez for the murders of Milicevic and Ostojic, and therefore he should not be extradited to BiH.
– The inspectors would have to go to Belgrade and interrogate him there, and if they file a complaint, they would have to ask for his extradition. It's also unclear to me that the prosecutor did not write a motion for detention, and it's more than a month ago that Elez was arrested – Tomic pointed out.
The tiger was liquidated in front of the building, so they "certified" it with a magnun
Let us remind you, Siniša Miličević aka Tigar was liquidated in Sačekuša on June 1, 2018 in East Sarajevo. The killers were waiting for him in the settlement of Dobrinja in front of the house of the building in which he lived, on that occasion he was hit with five shots, while the sixth was "certified" by a magnum.
Neighbors saw only the man who fled after the murder.
Milicevic was the owner of the "Rodeo" wedding salon.
Three shots on Ostojic
The second case that Elez is linked to is the murder of Miloš Ostojić, which happened on January 1, 2019 for the disco "Sparta" in Lukavica.
The killer fired three shots at him, and he died from his injuries shortly after he was wounded.
The family of Ostojic owns several companies, such as the famous bakery "Zlatno zrno".
Both of the murdered were considered wealthy residents of East Sarajevo, and it is suspected that this is precisely the motive for their liquidation. According to unofficial information, Elez tried to racket her and her family.
Robberies, robberies, extortion, drugs …
In addition to these murders, Elez was charged in the "Puppet" case with a number of serious crimes and a large number of robberies and robberies, and his accomplices were all convicted.
He served his sentence in prison in Sremska Mitrovica for extortion and drugs, and he was released in November 2017.
For many years there was a great war between Elez and his former grandfather George Zdrala, who was imprisoned for 20 years in the Foca Penitentiary for the murder of Ljubisa Savic Mauzer, the former head of the Srpska Police Administration.
The battle for the favor of Slobodanka Tošić, a former miss and a playboy bunny, also contributed to the shooting of the deity ship between Ždrala and Elez.
Connection to Velja Nevolja
The criminal plan of Veljko Belivuk (36) named Veljko Nevolj and Darko Elez (40) to unite the teams and thus form the most dangerous clan in Serbia failed with their arrest.
In the last months before the arrest, both Belivuk and Elez worked closely together because they had a similar way of working and the same boss.
In addition to all other criminal activities, Velja Nevolja was also the most important man in Belgrade for the Kavac clan, which is currently one of the main suppliers of cocaine to the countries of Western Europe. Belivuk and his closest associate Marko Miljković Mare were responsible for managing the Belgrade branch of this clan, organizing and carrying out whatever was necessary.
Darko Elez, who according to operational police data is also at the head of his criminal group, worked together with the same Montenegrin clan. Cooperation with the Kavacs was the main link between these two dangerous criminals who are now behind bars – Problems in Serbia, while Elez is awaiting extradition to Bosnia and Herzegovina.