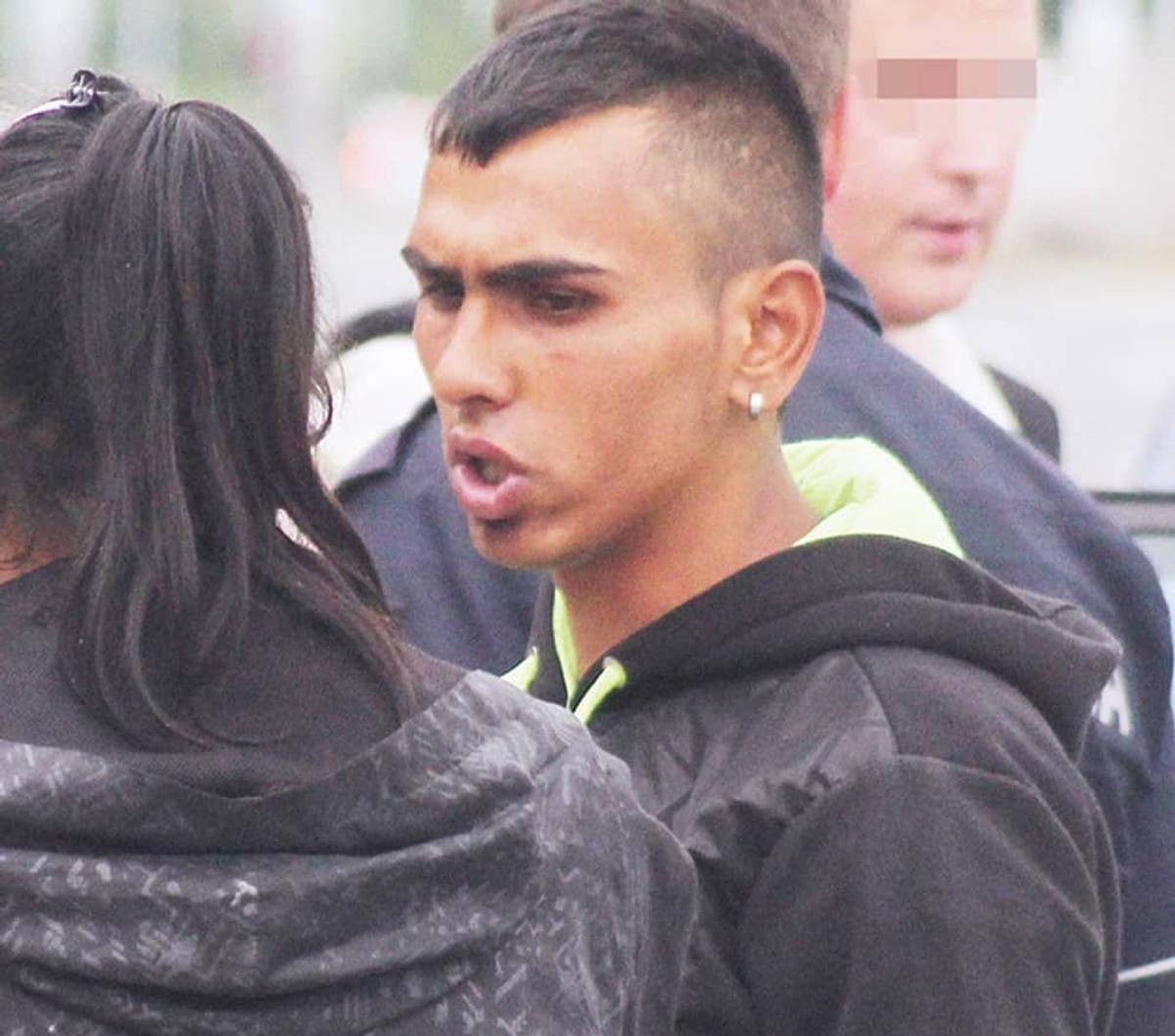 The Belgrade Supreme Court has sentenced Kurteša Kurtić (30) to 35 years in prison today on charges of killing his 15-month-old son DM in June 2015.
Kurti ?? ć was convicted of the crime of aggravated murder of a child, it was confirmed to Tanjug.
This is a ruling in the first instance in which both the prosecution and the defense have the right to appeal to the Court of Appeals.
Let us remind you, Kurtić beat his children in an apartment in Zemun so cruelly that he injured his liver and spleen, which, due to great damage, had to be removed. The child died at the hospital from his injuries.
– Darkness fell on my eyes and it was only later that I realized what I had done – Kurti told the police then.
The crime happened when the mother of the child, Gorjana M., went to the store, leaving the child alone with the father.
When she returned from the store, the mother found the beaten child on the floor.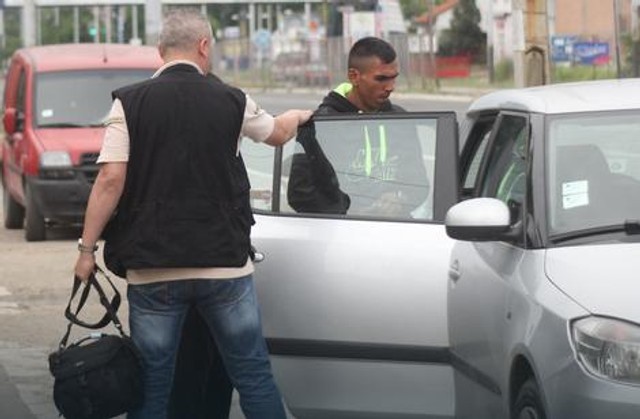 It is suspected that Kurtić killed the boy because he suspected he was his father.
– Kurteshi suspects his son was a child and he does not like him. His unmarried wife was with her family in Obrenovac during her pregnancy and was born there. Everything that Kurteši had influenced to suspect that he was his son and did not love him like his older two children – the neighbors said at the time.
Kurtic also testified at the trial that he took anti-depressants, as well as alcohol, for the crime.
After the death of a 15-month-old boy, the Center for Social Work in Zemun cared for the mother of the young Gorjana M. and his three-year-old brother DM.