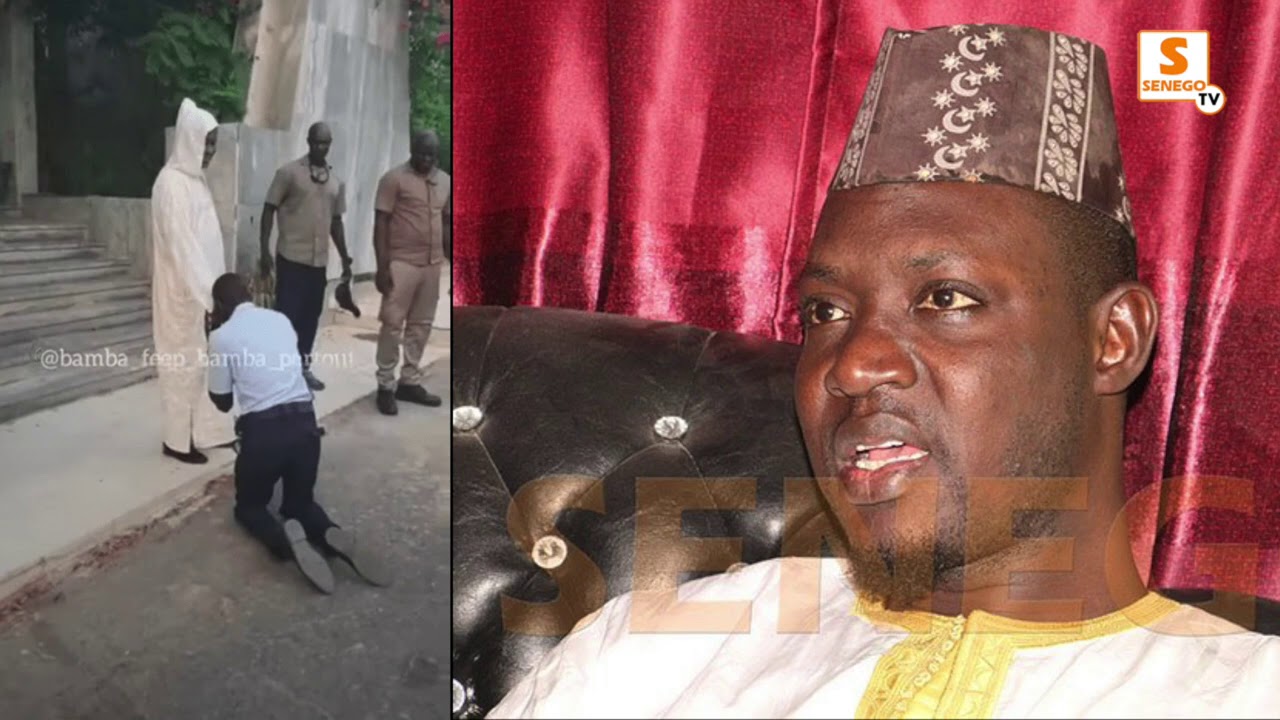 The radiation of the policeman who knelt before his guide, Serigne Modou Kara, feeds the dailies and the web. Pape Boubou Diallo, who was on duty at the Palais Djily Mbaye in Louga, has just been fired from his post following a police decision.
Telephone reached by Senego, extract Serigne Modou Bousso Dieng, Politician and Coordinator of the International Confederation of Religious Families (CIFAR):
'Sorry first, the hour is serious, that's the truth. If it turns out he's being beaten for kneeling for his guide! But Antoine Diome, the current interior minister, who heads the country as police chief, did less in Touba last month.
During his visit to the Holy City as part of state aid for those affected by the fire at the Ocass market, he knelt and crawled for the guide, worse than the policeman. And fortan he was on a sovereign mission because he was sent by the President of the Republic. That the sanctions had to start with him ".
The rest in detail, listen!

Source link