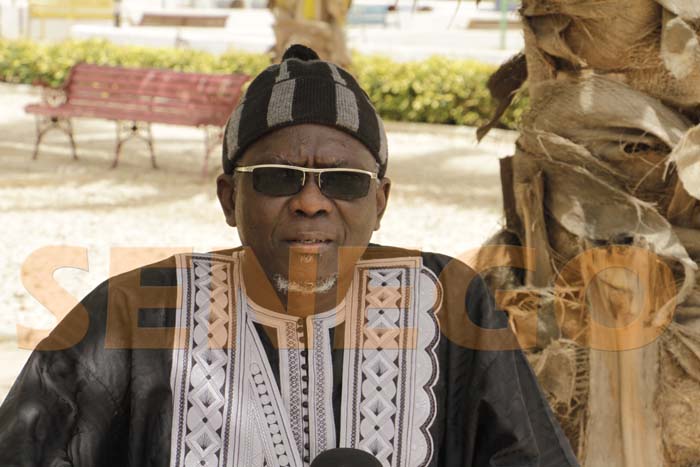 After the muscle arrest of Assane Diouf, Guy Marius Sagna, Clédor Sène and members of Pastef, the former president of the parliamentary group of Benno Bokk Yakar pulls out his claws and reminds us that "lexcuse for resistance to oppression is not a crime". And he calls for the Senegalese constitution.
The truths of Diakhaté
"INu Senegal, the appeal as the excuse of opposition to oppression is a constitutional right. The sovereign people of Senegal have clearly stated this, as they affirm in the preamble to their Constitution, "their observance of the Declaration of the Rights of Man and of the Citizen of 1789" which upholds the right to resistance to oppression under nature's indescribable human rights", We read on his facebook page.
Reading explained
To support his writings, he continues: "In short, the 1789 Declaration, the 1948 UN Charter and the Constitution protect the Senegalese people from the authoritarian abuse of the state, but also from any other police force of the single thought."
Source link