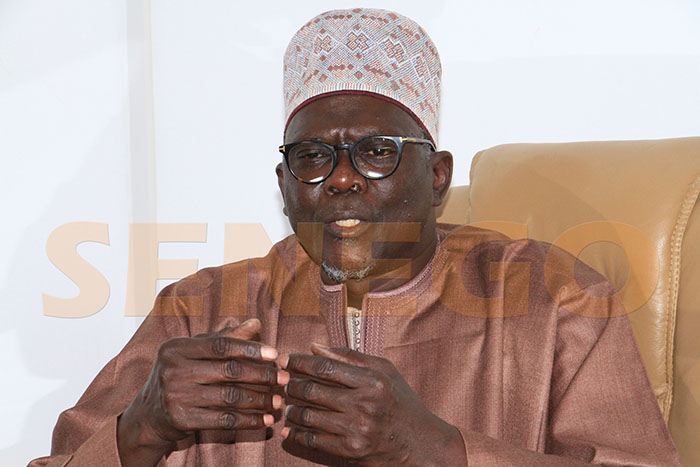 The former president of the parliamentary group Bby, Moustapha Diakhaté, said he was surprised by the explanation of Farba Ngom, who said that in an interview with Dakaractu last week " Mame MBaye Niang is more deserving than Moustapha Diakhaté as Prime Minister", Igfm reports
Moustapha Dachaté thinks it is not necessary to rule this topic out of reverence for the Senegalese.
According to him, the head of "Macky Sall" needs its wage to complete its five-year term.
He's right: I never got the appointment of Mame MBaye Niang, if I always had a son".
Source link