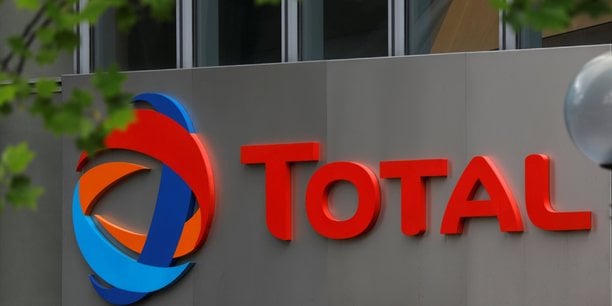 [ad_1]
The outstanding achievement of a total group affiliate in Senegal. According to data released by the company, CFAF's pre-tax profit was $ 540.7 billion (approximately $ 9191 million) in the first half of 2018. This is a welcome achievement by the Senegalese general managers. According to them, when compared with the same period last year, activity has increased in real terms to 2.332 trillion CFA francs (3,188 million francs in the first half of 2017) and ordinary pre-tax profit of 79.3%.
At the end of June 2018, total pre-tax revenue in Senegal experienced a sharp 21% increase in relative value, worth € 184,892,000,000, compared to € 1,524.88 billion CFA recorded on June 30, A year ago. According to the Senegalese executive, the company's record is due to a 16.9% growth in sales in the domestic market, with 307,680 tons of output from January to June 2018 reaching 263,306 tons in 2017
Dynamic maintenance

As a result, the French group announced that they will pursue an operational excellence plan that combines team dynamics and know-how. Total Senegal indicates that this plan should enable the company to maintain the same dynamics by increasing its outcomes in markets where it is the leader in fuel distribution.
The company Total Senegal is not only a network of 175 gas stations in Senegal, but also a business customer. The total group ownership stake is 69.1%, which has been listed on the BRVM since February 2015.
[ad_2]
Source link