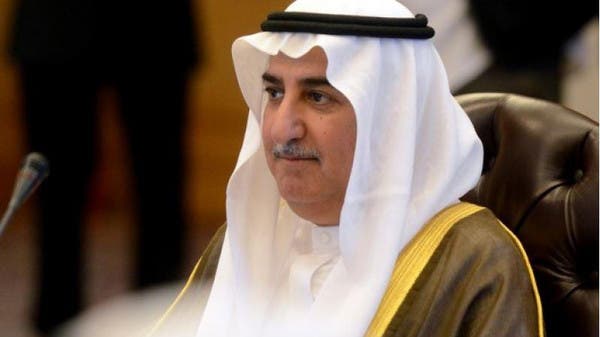 The Governor of the Saudi Central Bank, Fahd Al-Mubarak, expects that the economic recovery of the Kingdom will be "positive" this year, thanks in part to the recovery in oil prices.
Speaking at an event organized today by the International Monetary Fund, Al Mubarak did not provide forecasts for economic growth, but said that the first economic indicators in the first quarter, along with the improvement in oil prices, provided support.
"Although we make little sacrifices at the level of production, stabilizing oil prices is a good thing for Saudi Arabia, producers, consumers and the region," he told Reuters.
The Organization of Petroleum Exporting Countries (OPEC), Russia and its allies, a group known as OPEC +, agreed last week to gradually reduce restrictions on oil production from May.
In March, OPEC + decided to extend most cuts in oil production, driving prices up.
Saudi Arabia, the world's largest oil exporter, experienced an economic contraction of 4.1% last year, affected by the Covid-19 pandemic, lower crude prices and production cuts.
In February, the International Monetary Fund said it expected the real GDP of the kingdom to grow 2.6% this year.
The kingdom recently renewed a number of stimulus programs it launched last year to support the economy in the Coronavirus crisis.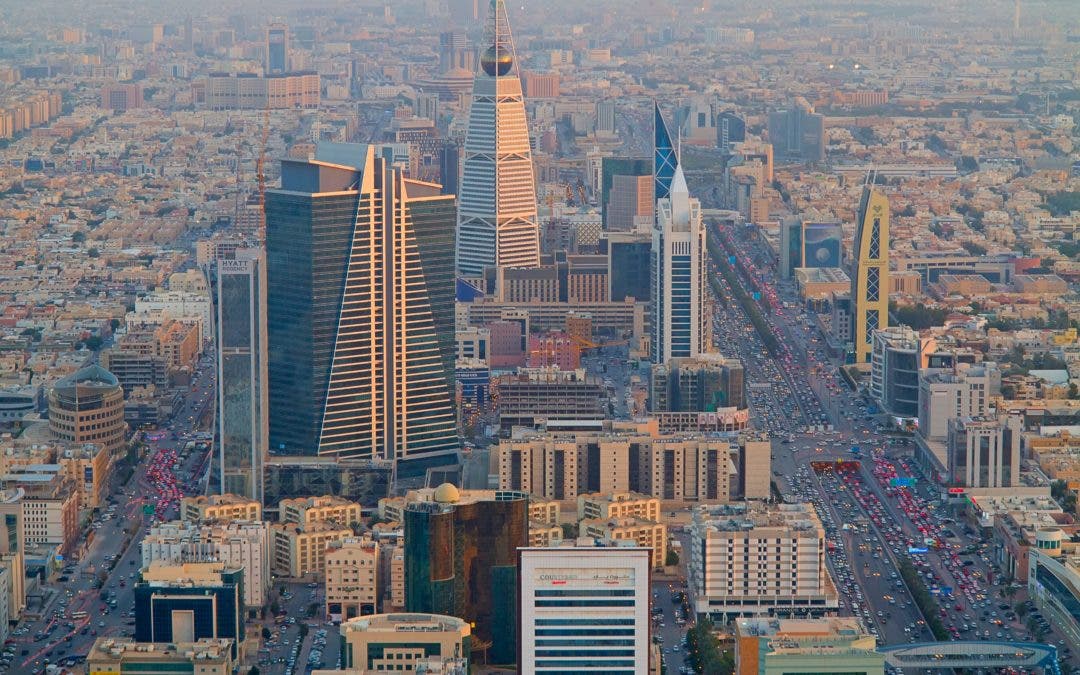 Al-Mubarak, who took over as governor of the Saudi central bank for the second time in January, said it was "unreasonable" to halt these plans until there was actually economic recovery.
Source link