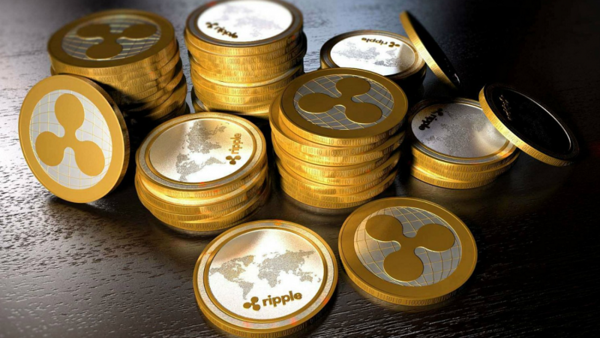 Amid the strong bullish rally in the cryptocurrency world, XRP seems to be taking the lead with legal pressure, as its value has almost tripled following a series of legal gains and rumors on social media about re-accreditation on some cryptocurrency exchanges such as Coinbase.
This boom pushed the rapidly rising crypto-currency to the top 5 cryptocurrencies on market value, behind only Bitcoin, Ethereum and Binance Coin.
XRP traded at $ 1.47 with a daily trading volume of $ 29.3 billion in the early hours of Sunday. XRP is up 147% in a week with a current market value of about $ 67 billion.
This increase in cryptocurrencies comes amid a lawsuit filed by the Securities and Exchange Commission, which accused the first offering of the $ 1.3 billion cryptocurrency XRP as an "unregistered offering of securities", according to "Naira Metrics", and viewed by "Al Arabiya.net".
This claim led most US cryptocurrency exchanges to write off the cryptocurrency and XRP lost its place as the third largest cryptocurrency on market value.
However, cryptocurrency traders seem to have supported the cryptocurrencies amid reliable reports that Ripple's lawyers have scored two victories in their legal battle against the powerful U.S. regulator, including access to a record of internal discussions over Securities Commission on cryptocurrencies.
What does this mean?
If Ripple lawyers have access to these records, they should provide insight into why the Securities Commission did not consider Bitcoin and Ethereum as an asset that poses a security threat.
Source link