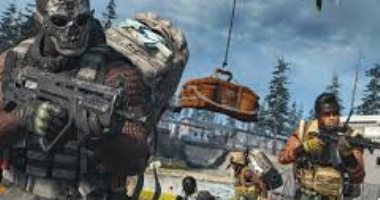 The wave of Corona virus has put everyone back on track, because playing with friends can be a great option to overcome boredom, and here are the 5 best games on the Android platform that you can enjoy.
Call of Duty Mobile
This game provides online multiplayer modes like Frontline and Team Deathmatch where players can face each other in 5v5 matches, and it also has a battle royale mode where you can choose from pre-defined special skill sets to help your team being. such as helicopters and armored vehicles.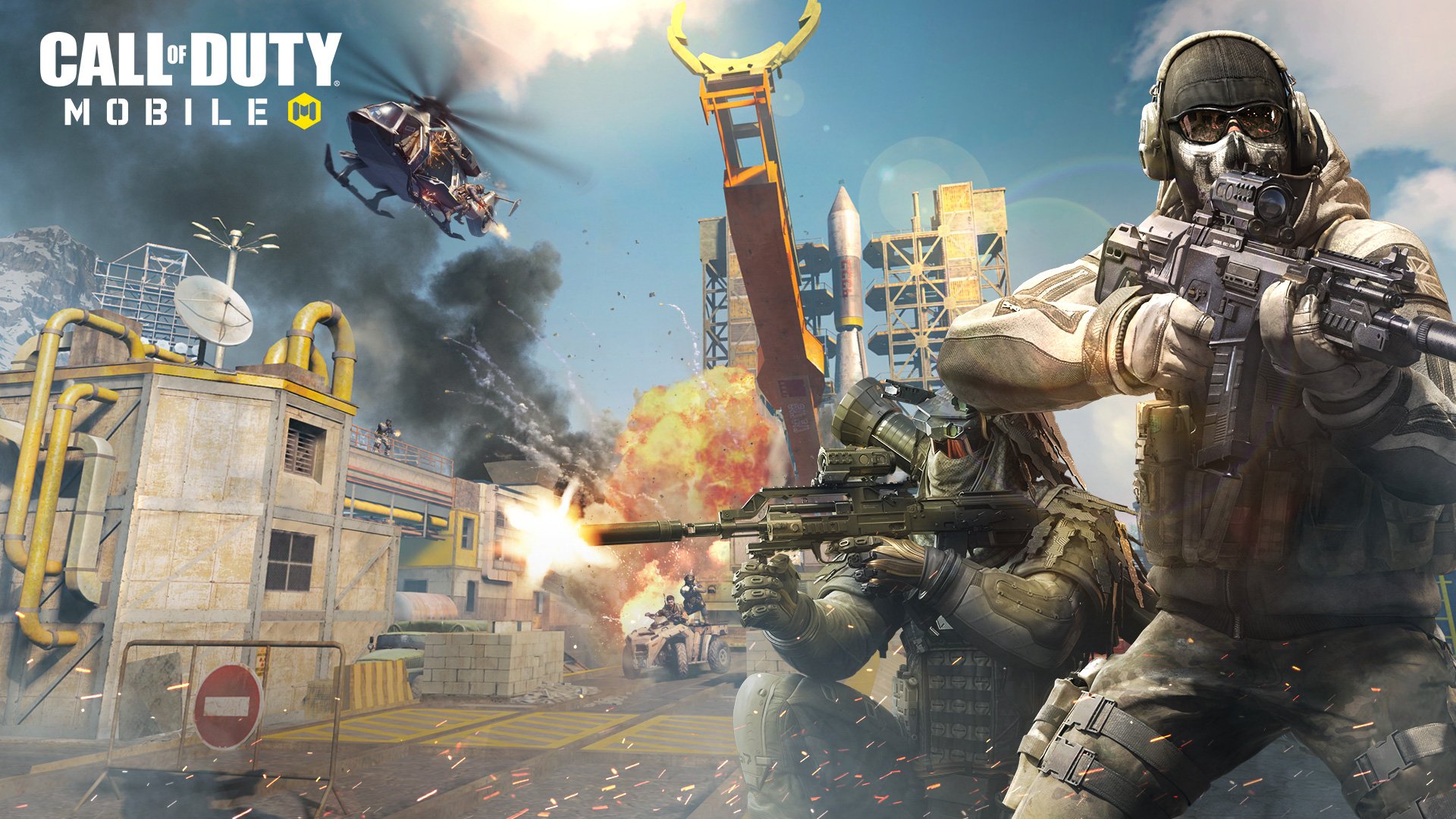 Fortnite
Fortnite has long been popular on Android, being one of the most popular fast-paced battle royale games from Epic Games, and along with PUBG Mobile, Fortnite has remained one of the best mobile games in recent years, and now it stands for challenges of Call of Duty: Mobile and Apex Legends coming for mobile.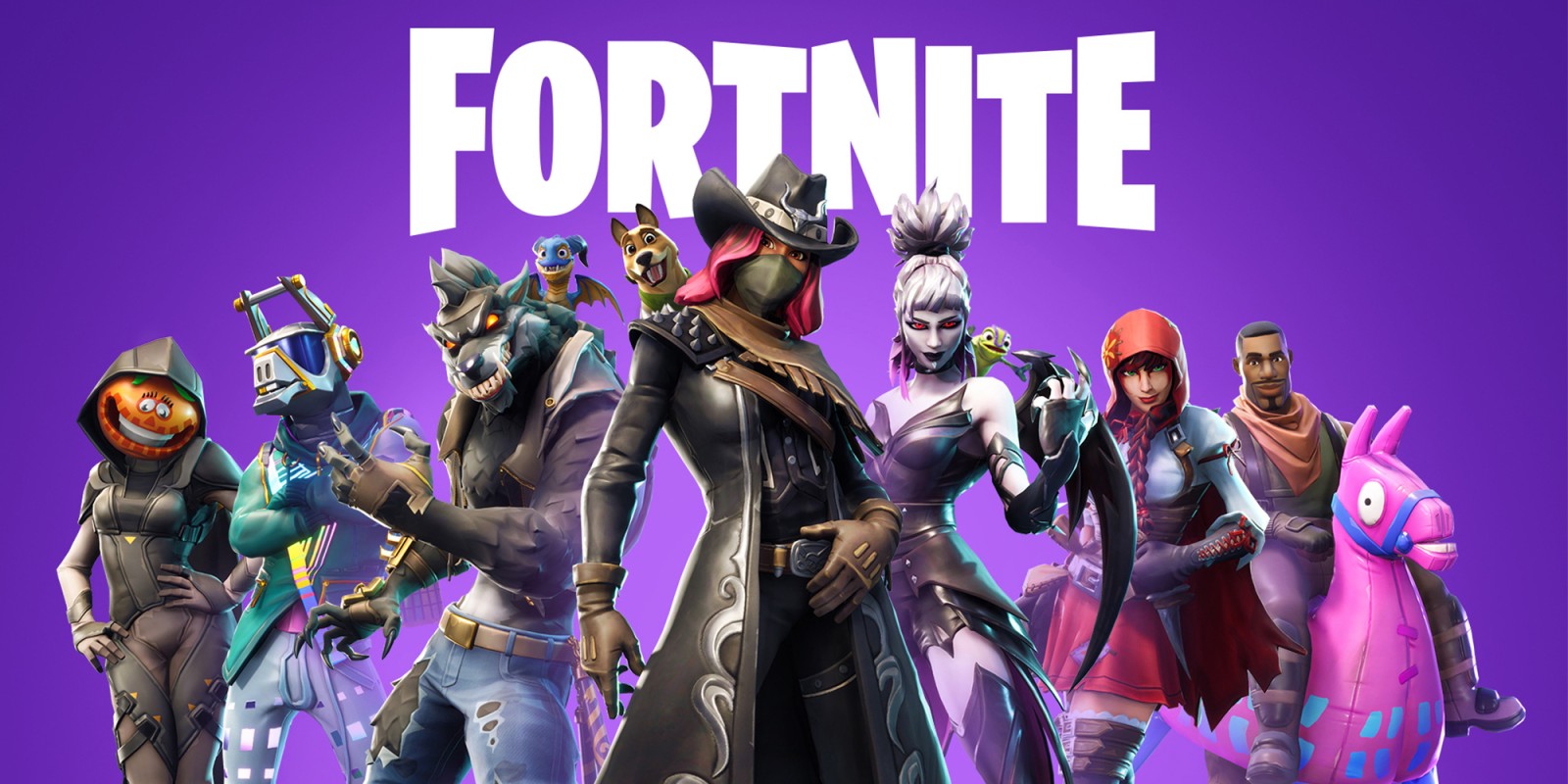 Grid Autosport
For fans of car racing games, they can play this game, to live the life of car riders, as it is possible to race in various disciplines like Open-Wheel, Endurance, Demolition, Drift, etc., and the game requires Android 9 Pie or a later version.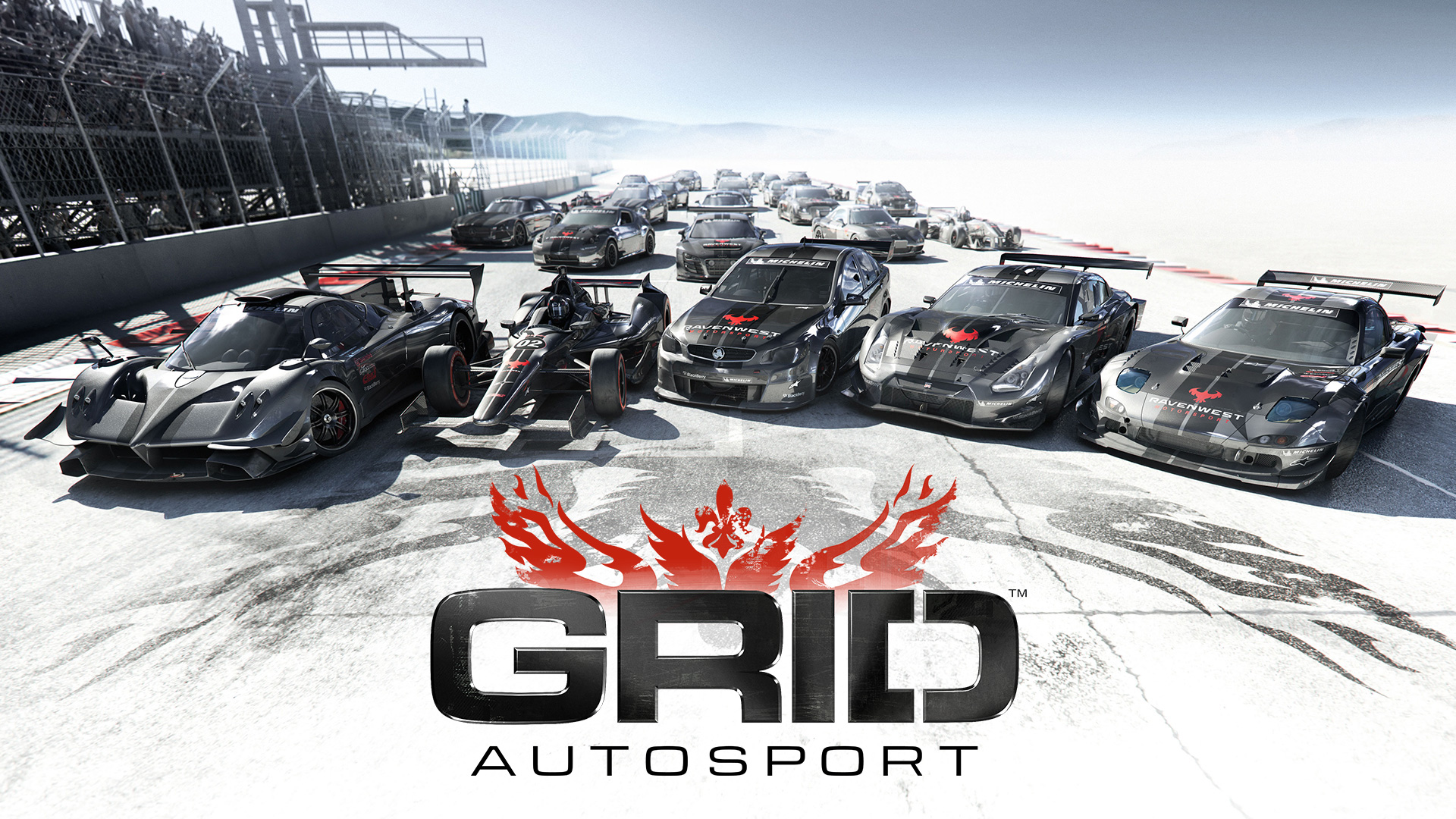 Lords Mobile: Kingdom Wars
It's a real-time strategy game with an online multiplayer mode that lets you build your own kingdom, and there are four types of troops in the game and six ways to organize them into formations, the game lets you create a team five heroes to play the campaign.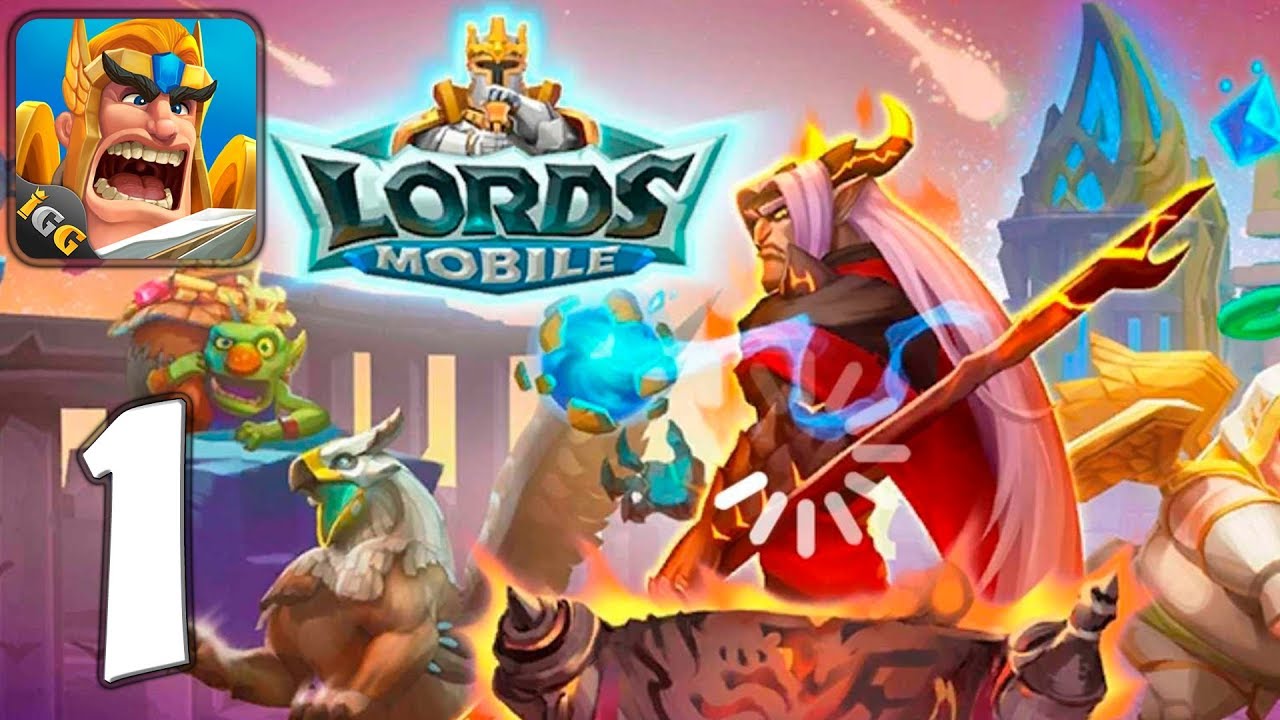 Garena Free fire
The game is likely to be the closest to PUBG Mobile in terms of form and gameplay, as Garena Free Fire has taken over multiple players after PUBG Mobile was banned in some countries, and it is a 49-player survival shooter against each other on a remote island and gives them 10 minutes per game.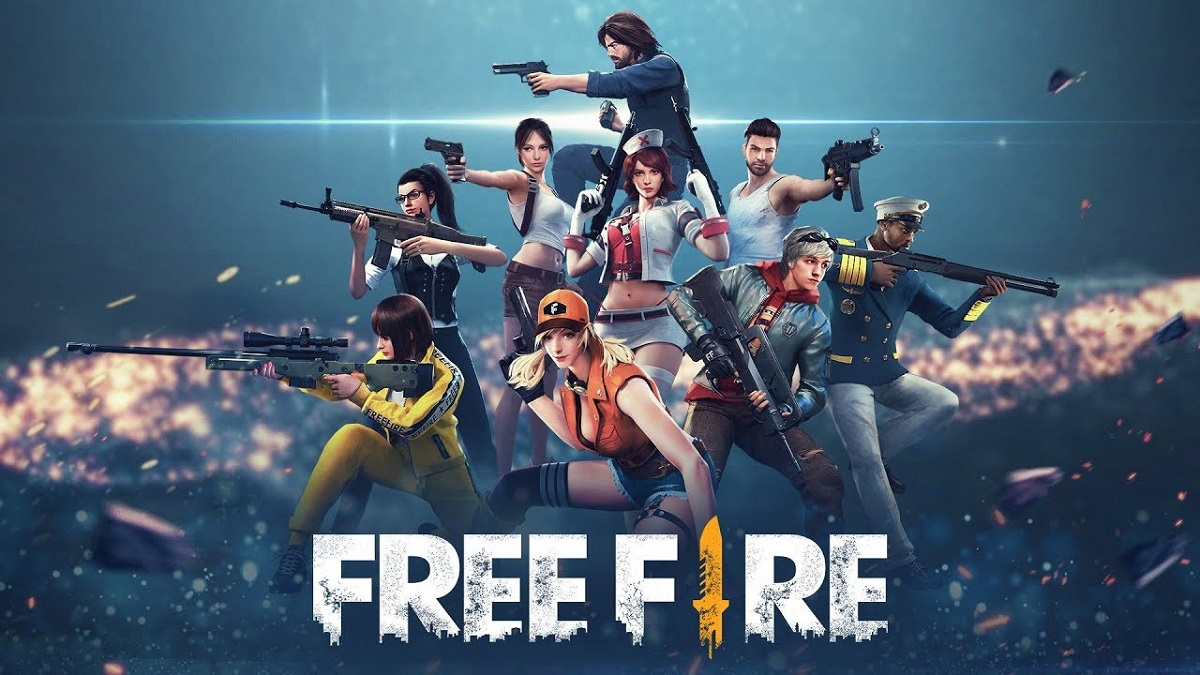 Source link