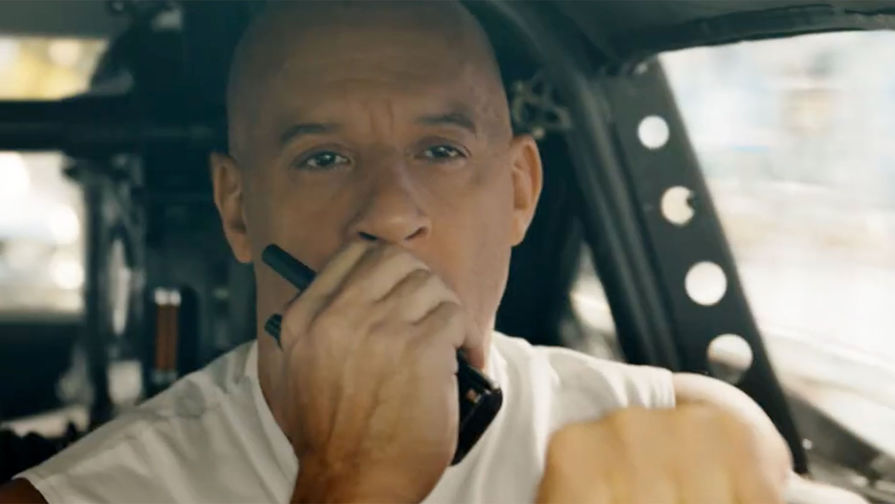 The Russian cinema chains Cinema Park, Formula Kino, Karo and Kinomax are removing films from the American studios Universal and Warner Bros. after two weeks rent, the newspaper writes Kommersant,
The reason is that the distributor of films Universal Pictures International has set new conditions for the distribution of proceeds for cinemas.
Earlier, after two weekends, the distributor's share in the cash register fell from 50% to 40-45%. Now UPI wants to take half of the revenue after the third weekend. If no agreement is reached, the rental of the ninth part of "Fast and the Furious", which premieres on May 19, may be limited to two weeks.
After 14 days of Russian distribution, Cinema Park, Formula Kino, Karo and Kinomax have already removed the fantastic action film Godzilla vs. Kong by Adam Wingard and the adaptation of the fighting video game Mortal Kombat from the plans.
In total, UPI has released six films in 2021, including five by Warner Bros.
Source link