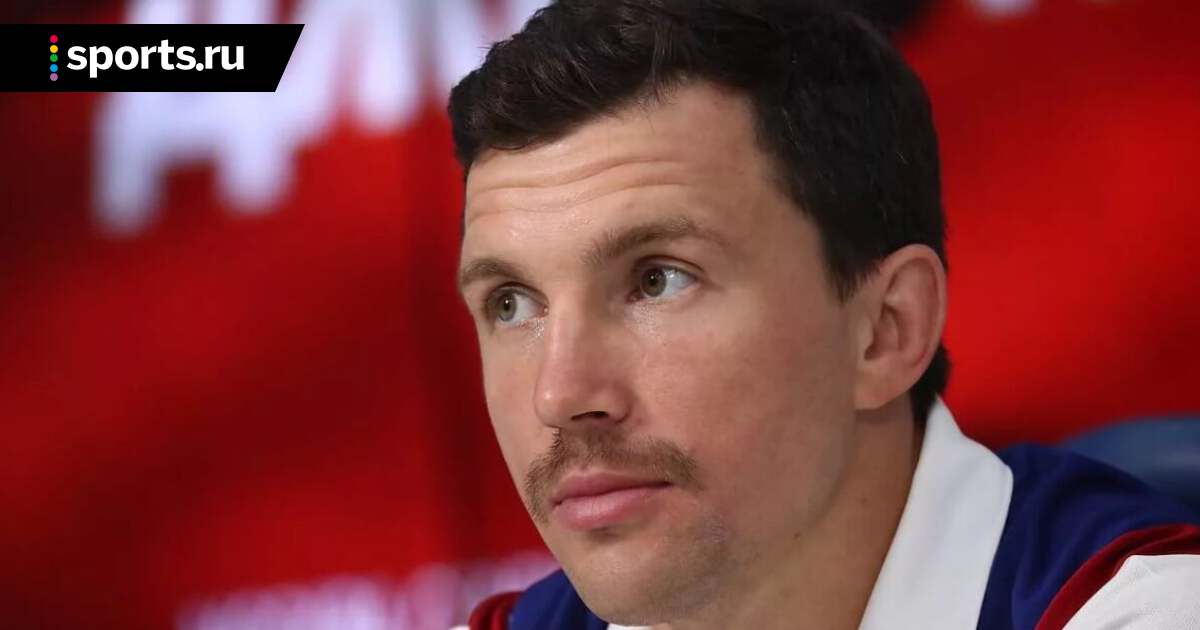 The captain of the Russian national rugby team Vasily Artemyev shared his opinion on some skating for women and on the early end of the sporting career of figure skaters.
"We live in Russia, where the training system of athletes that existed in the Soviet Union is still widely used. Most important is the focus on the result, which has gone into sports since the age of six or seven – in hockey, and in football, and in basketball. And this focus on childhood results is largely the reason why we see it in adulthood.
Such requirements for the result of children's competitions are also in individual sports – for example figure skating, athletics, racing. Young athletes carry out the training volumes of professional adult athletes. Few people do this – which is why Russia is so successful in some individual sports.
I am not a big fan of early specialization of athletes and I emphasize this in every possible way. But it is precisely through this early specialization that we have the result: at the age of 14 in skating, in rhythmic gymnastics, somewhere in artistic gymnastics, in athletics and some other individual sports, we begin to take medals.
But we're starting to get this very desirable result, because there are a few places where children are being tortured – to be honest. Maybe someone will disagree with it here, but it seems to me that few people in the world bother children in skating as much as we do.
What is skating now? These are mostly jumps – quadruple jumps, which become the basis of even the women's singles.
As skaters reach the age of 17-18 and cease to be adolescents, they begin to grow through the natural action of hormones in adults, stretching becomes worse, volume increases, and the same ability to jump as in 14-year-old athletes disappear. The next generation is already coming to replace them and step on their heels. It's such a sport.
In Russia, from 5-6 years old, figure riders train like this and know nothing else. But they bring results. It is just such a focus on compulsive victories from childhood that leads to this.
But this is a huge burden on the back of the child, on the growing organism. Those children who have not reached the highest level and about whom we know nothing, get an enormous number of injuries – from the spine and other parts of the body.
Try jumping on the asphalt for several hours a day for several hours – and you will understand what it is. I am not too refined here, but that was the impression I got when I followed this sport.
Yes, with this we can win everything, because we have the best jumpers on the ice, but what happens to these people after the sport, we rarely know. And those who have not achieved such high results … I just talk to skaters who have not reached such a level, and every second underwent spinal surgery.
Does the goal justify the means? Not my decision. But here we have medals, I agree.
And in other countries they do not suffer from such burdens, but skaters can skate there safely for up to 30 years, take third place in the world, in Europe, at their best at the Olympics, and at the same time live and end their best lives career not at 17 years. no burden of mental disorders and so on. Maybe I said too much. But this is my opinion, "said Artemyev.
Source link