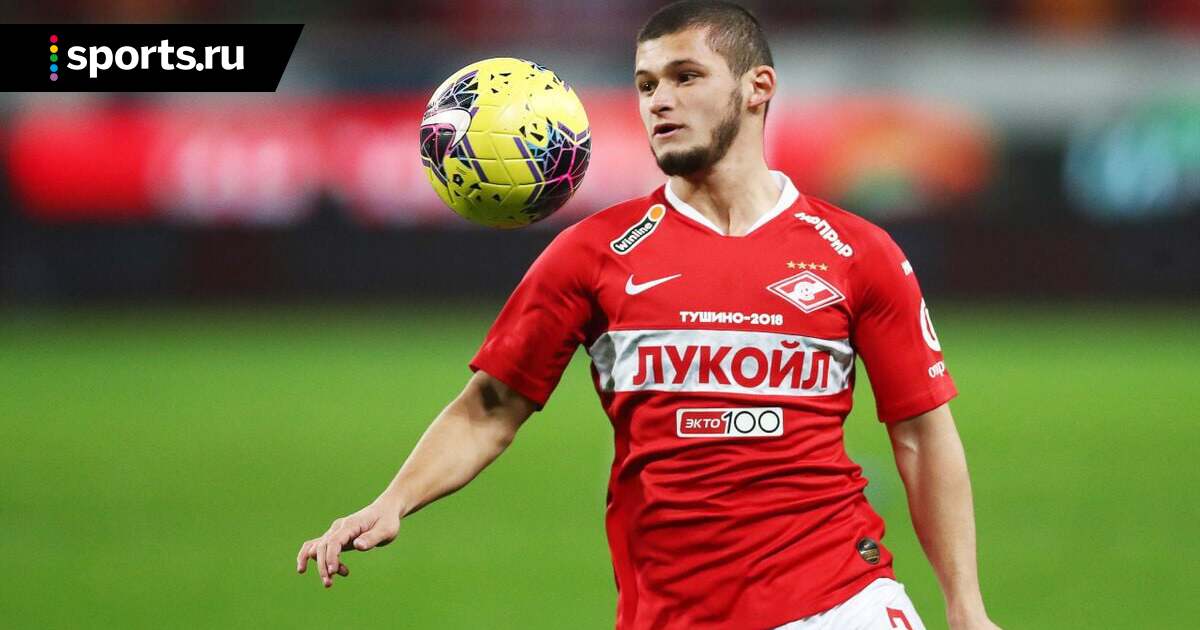 Spartak will try to solve the payroll in the summer.
For this purpose, the Moscow club intends to sell a number of players who are not included in the main team or are on loan, according to Sport-Express.
We are talking about Georgy Melkadze and Artem Timofeev, Ayaz Guliyev, who are on loan to Akhmat, who is recovering from an injury in Spartak-2. The club also intends to divorce Alexander Tashaev.
Source link