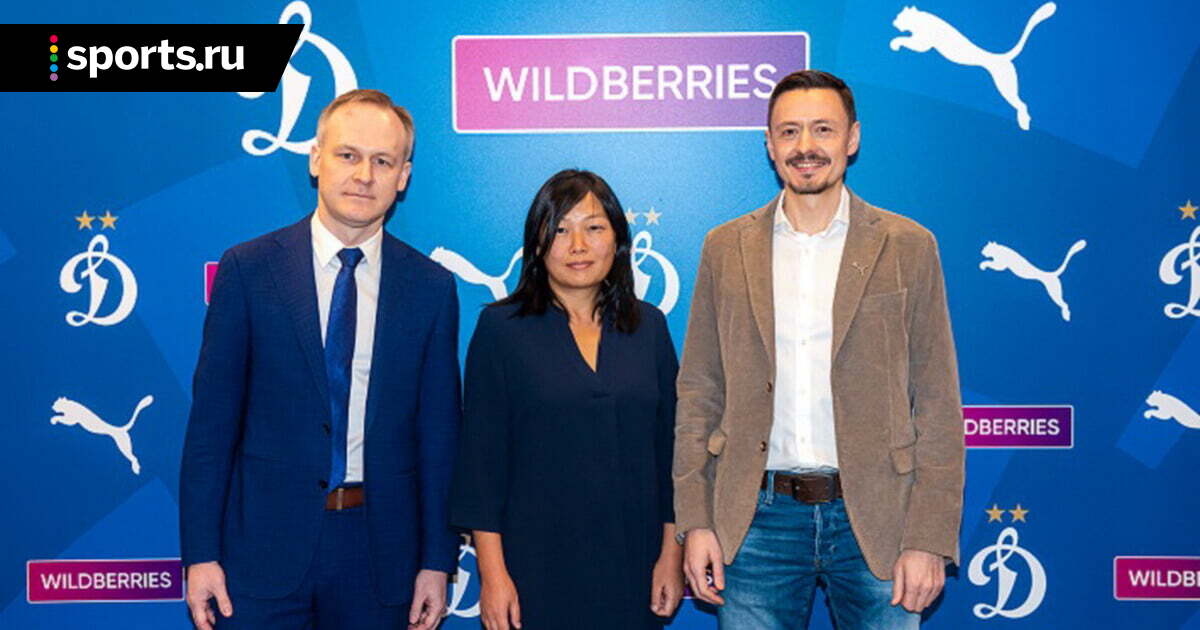 Dynamo CEO Pavel Pivovarov, Wildberries CEO Tatyana Bakalchuk and Puma Russia CEO Vladimir Gorobets signed a cooperation agreement.
Wildberries will be Dynamo's new technical sponsor for the next three RPL seasons and will supply Puma brand equipment to all club teams.
In turn, the club will provide Wildberries with advertising rights, such as marketing opportunities for the sale of co-branded products, joint promotions and advertising campaigns.
Puma, on the other hand, aims to expand its presence in Russian football through an agreement with Dynamo and increase market awareness.
"As part of a deal unique to our brand, Dynamo acquired not one, but two reliable partners at the same time.
It is an alliance of strong well-known brands, where each side effectively solves its business problems. Our companies are united by the idea of ​​dynamic development, we look in the same direction, and I am sure that the professional synergy of the participants in the transaction makes us all stronger.
In addition, professional, in-depth expertise from our new retail partners will help us to successfully execute our own retail project, which will be launched this off-season by opening a brand store featuring the uniform and equipment of a technical sponsor, "said Pivovarov. .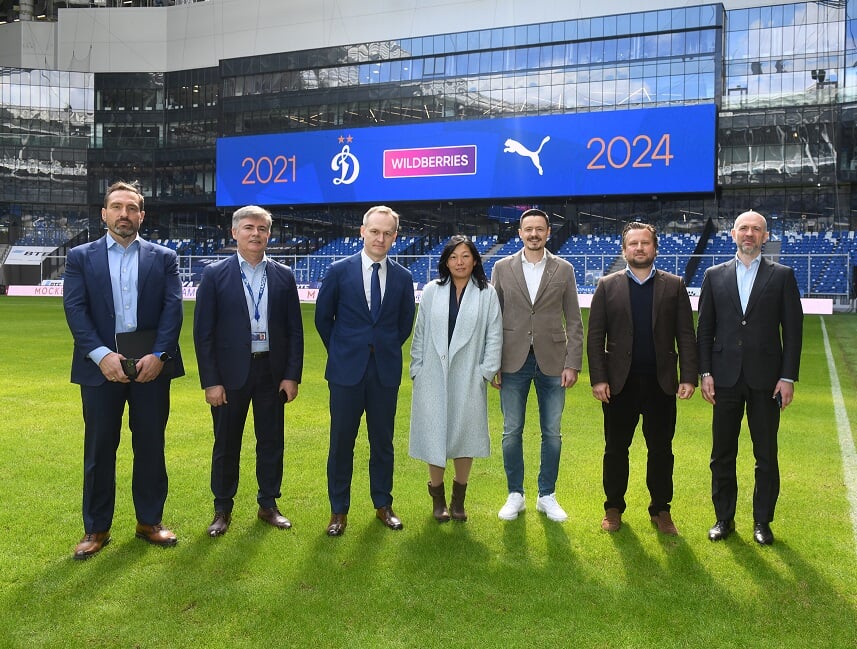 Photo: website of Dynamo
Source link