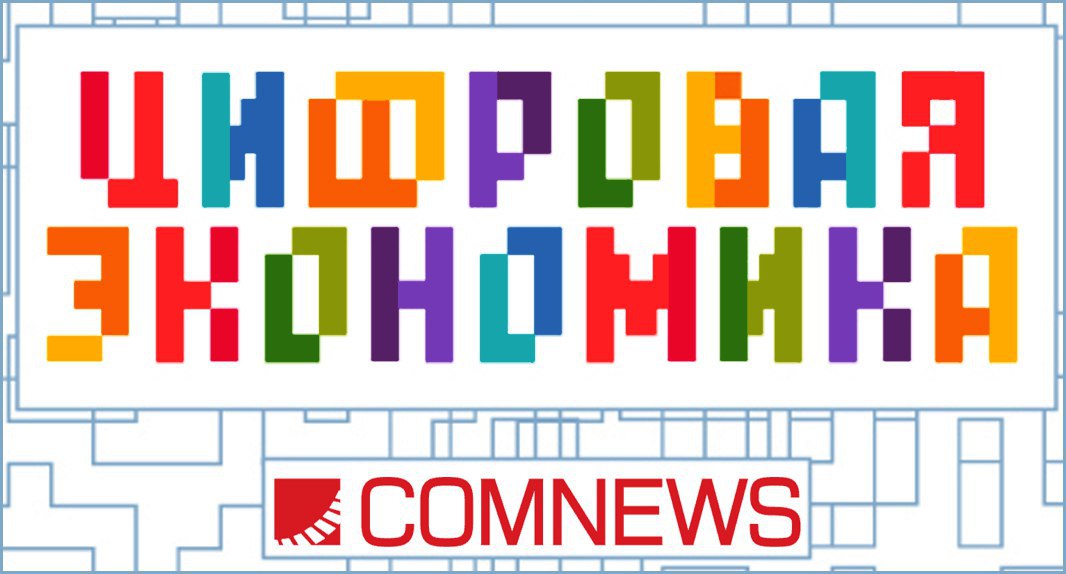 Online services for Qlean clearance orders have moved Krok Cloud, an important part of the IT infrastructure, to mobile applications, customer sites, test areas, and some business systems.
The company refused to support its business with scattered hosting. Resource consolidation ensures quality of service for end customers, simplifies IT management, and adheres to the localization requirements of data storage.
Qlean performs more than 30,000 cleanups per month, and thousands of workers are connected to the system. So far, this service is only available in major Russian cities (Moscow, St. Petersburg, Ekaterinburg and Novosibirsk). But business owners plan to expand their presence nationwide.
"We have been using cloud services since Qlean was founded, and building our data center is not just about building our own datacenter for companies that have grown from the start. Qlean CEO Yevgeny Gapon said, "Our own infrastructure is static and can not support market expansion because it is not as flexible as the cloud.
Moving services and systems from the cloud of a foreign service provider to the "Krok" cloud was done sequentially. Previously it took six months.
"Historically, we chose an ISP for each business process using a variety of hosting platforms, but we needed to collect every single business service on a single platform to work effectively as the company grew," said Dmitry Zotov, technical director at Qlean. .
"Working with young people and at the same time an experienced and ambitious company like Qlean is often a challenge for us – these customers are proficient in technical issues and clearly understand the business outcomes they want in their projects. "Said Maxim Berezin, business development director at Krok Cloud Services.