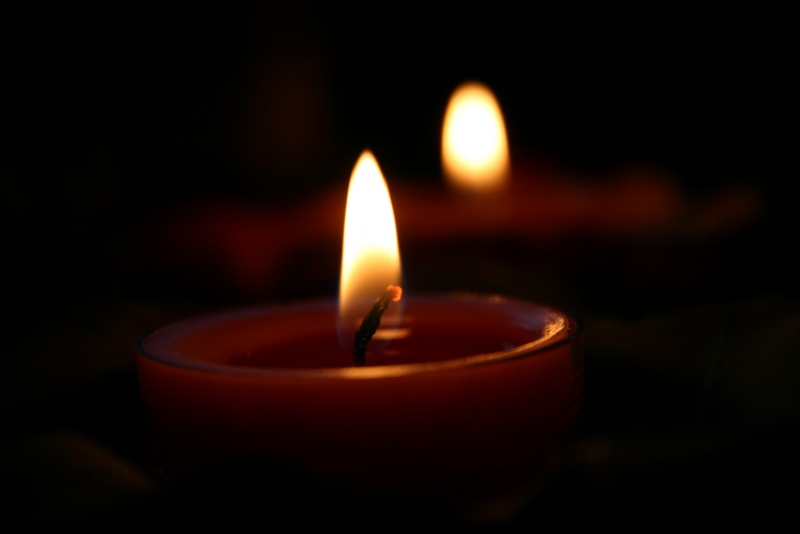 [ad_1]
American actor David Hedison, who died in two films from the James Bond franchise and the classic SF movie "The Fly", died at & # 39; at age 92 in Los Angeles, according to the Associated Press, according to Mediafax.
The actor died in his home in Los Angeles on July 18, but the family did not make public until Monday.
Born in Providence, Rhode Island, began his career as Al Hedison, but in 1959 he took his second real name, David, to "# ~" when he signed a contract with Twentieth Century Fox.
Hedison played the role of Captain Lee Crane in the "Voyage to the Bottom of the Sea" SF series, broadcast in & # 39; In the 1960s, with Spencer Harrison in "Another World" TV series.
Ana Birchall acknowledges that there are tensions in the justice system. What is the priority of the Minister of Justice during his mandate
Other famous roles include "The Fly" (1958), Kurt Neumann, and CIA agent Felix Leiter in two James Bond films, "Who You Do Not Die For?" Live and Let Die (1973) and "License to Kill" (1989).
Seven years after he came with Roger Moore in the James Bond franchise, he appeared opposite him in & # 39; t drama "North Sea Hijack." The two friends rejoined them in 2007, when they made Hedison talk about the star of Roger Moore, unveiling at the Walk of Fame in Hollywood, Los Angeles.
In his entire career he died in productions such as The Colby's, The Love Boat, The Fall Guy and Dynasty.
Felix Leiter's role was performed by several actors in James Bond, starting with Jack Lord in "Dr. No" (1962). Jeffrey Wright, who played the role of "Casino Royale" (2006) so far, will also appear at & # 39; next function series in & # 39; series, plenary for release on April 8, 2020.
[ad_2]
Source link