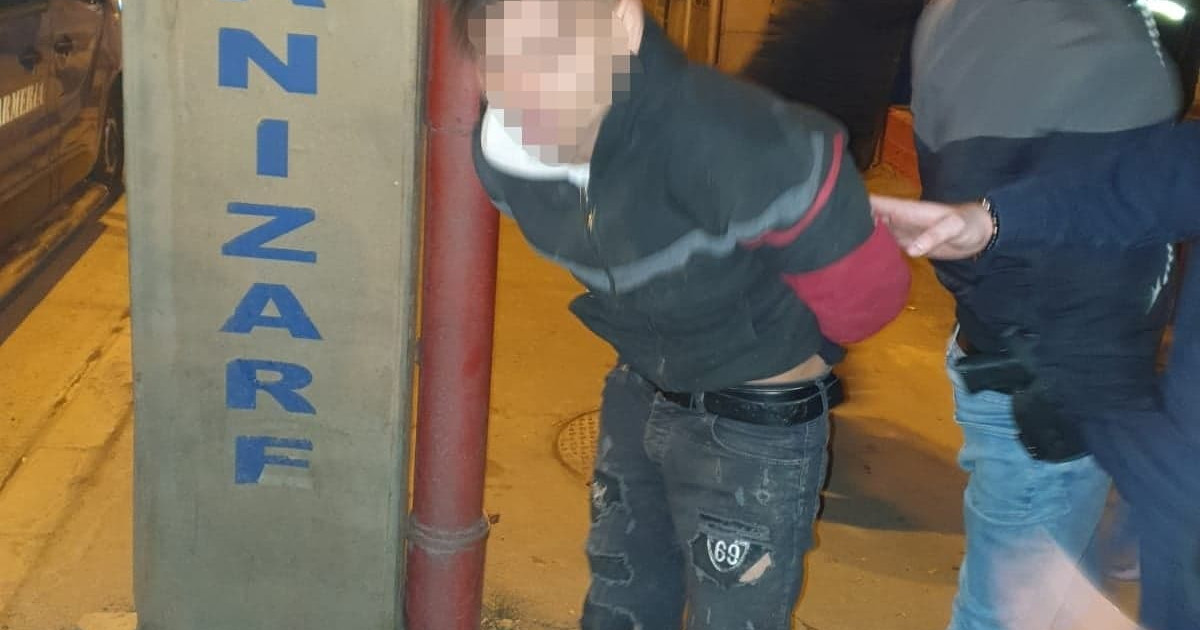 Four young men, including a 15-year-old minor, were caught by police, who shot them after robbing a house in Bucharest in the middle of the night. They were seen by a person calling 112, and when police arrived, the young men fled. One of them was found hidden in the cage of a dog, another sought refuge on a roof, another was found in the garden of a vulcanization.
The young people, aged between 15 and 21, were placed under judicial review for a period of 60 days. They are being investigated by the Public Ministry attached to the District 2 Court for attempted robbery.
It all happened on the morning of Friday, February 19, at 1:30 a.m., when police were alerted by a call to 112 that a man noticed several unknown people in the garden of the building jumps. Crews from the police station and gendarmes rushed to that address.
"In the vicinity of the indicated address, four young people were observed, who fled before the eyes of the police. One of the policemen called them and shot vertically, the 4 were found in a short time, one of them "hidden in a dog's cage. They were immobilized and taken for questioning to the police subunit", details a communication from the authorities.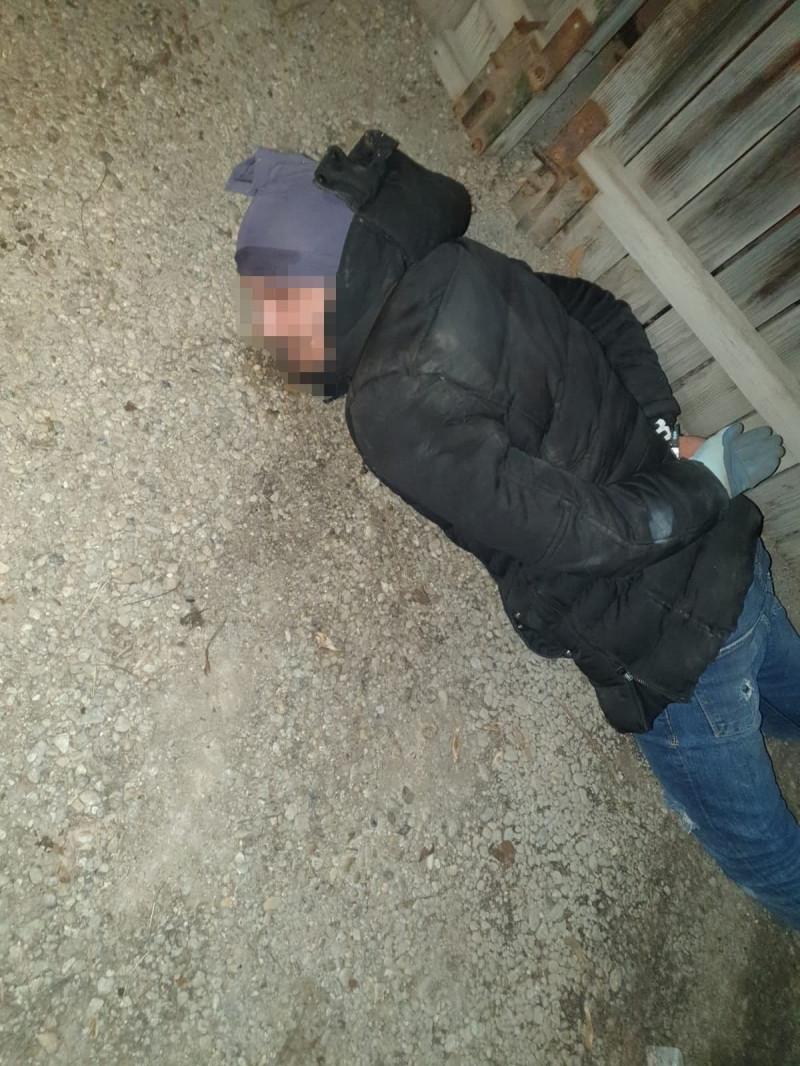 Editor: Luana Pavaluca
Source link