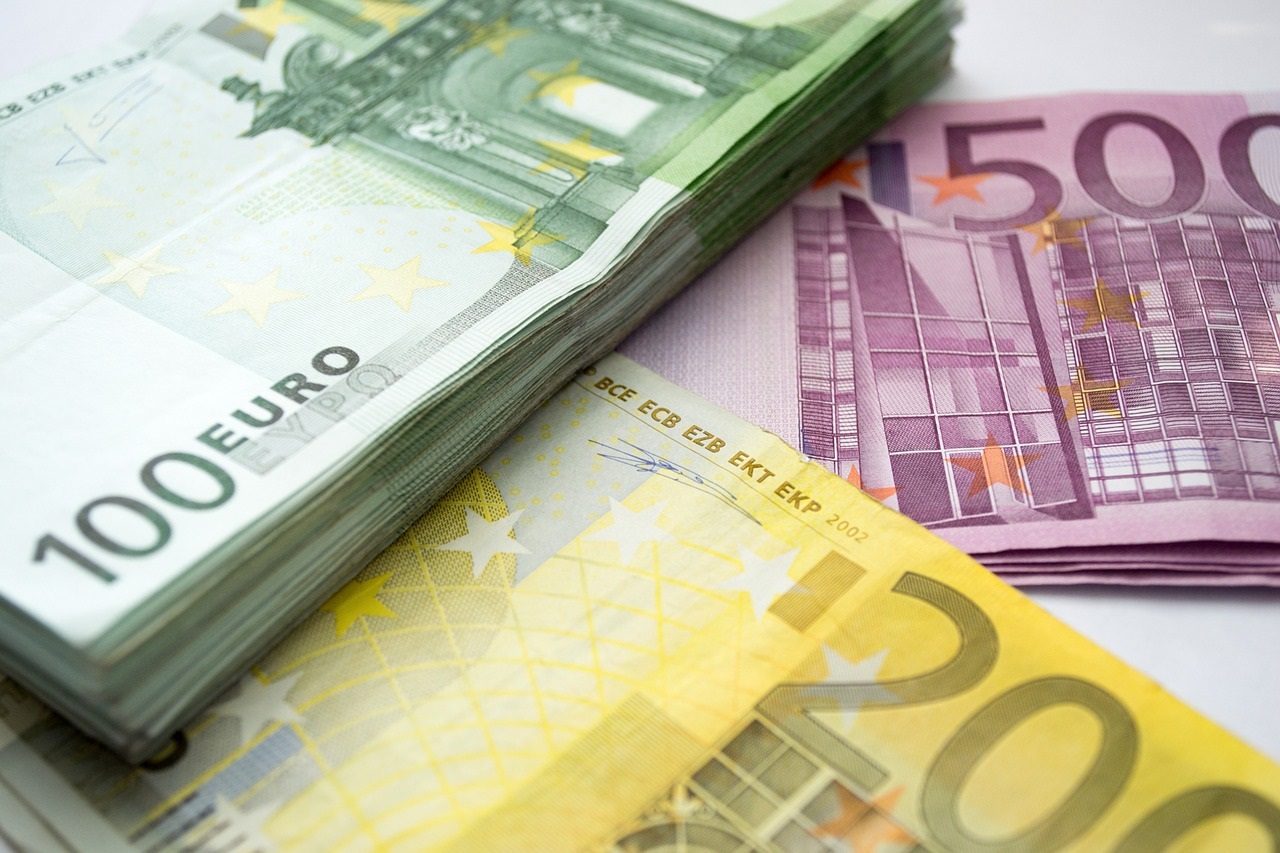 The evolution of the euro / leu pair was also calm on Tuesday. However, there is a slight depreciation trend for the leu, after reaching the record of 4.9251 units / euro at the end of March.
The local market opened at 4,912 – 4,913, after which the bids entered a rising slope. Following the announcement of the average on Tuesday, which rose from 4.9161 to 4.9170, the euro rose to the value of 4.923 lei, without signaling any "inputs" from the NBR.
Investors benefited from the mini-holiday on the occasion of the Catholic celebration of Easter. After approaching $ 1.17, the minimum of the last five months, profit mark appeared, and the euro rose on Tuesday to $ 1.1796 – $ 1.1822, thus ignoring the distressed economic situation in Europe and the positive data from the United States. However, it should be noted that the US currency is valued at more than 3.5% compared to the beginning of the year compared to the beginning of the year.
In the local market, the US dollar depreciated from 4.1871 to 4.1629.
The average of the Swiss currency, which fluctuated between 1,105 – 1,109 francs / euro, decreased from 4.4393 to 4.4347.
The exchange rate of the pound fell to last week's low of 5.7576, after the consistent rise on Monday to 5.8011.
The ounce fluctuated in the specialized markets at values ​​close to that of Monday, $ 1,729 – 1,738, but the depreciation of the exchange rate of the US currency caused the price of a gram of gold to fall from 232.3158 to 231.6833.
The 3-month ROBOR index, after which interest rates are calculated on most loans, stagnated at 1.66% on Tuesday. As a result, the six-month index used to calculate mortgage rates fell from 1.72 to 1.71% and the 12-month index from 1.76 to 1.75%.
Markets in the region also reopened on Tuesday. The average of the Polish currency depreciated from 4.5933 to 4.6041 zlotys / euro and of the Hungarian was valued at 361.93 to 361.4 forints / euro.
Bitcoin hit no more than $ 60,000 on Tuesday and fluctuated on the integration platform WorldCoinIndex in the $ 58,300- $ 59,500 course.
Data and information available until 14:00 will be used.
Radu Georgescu