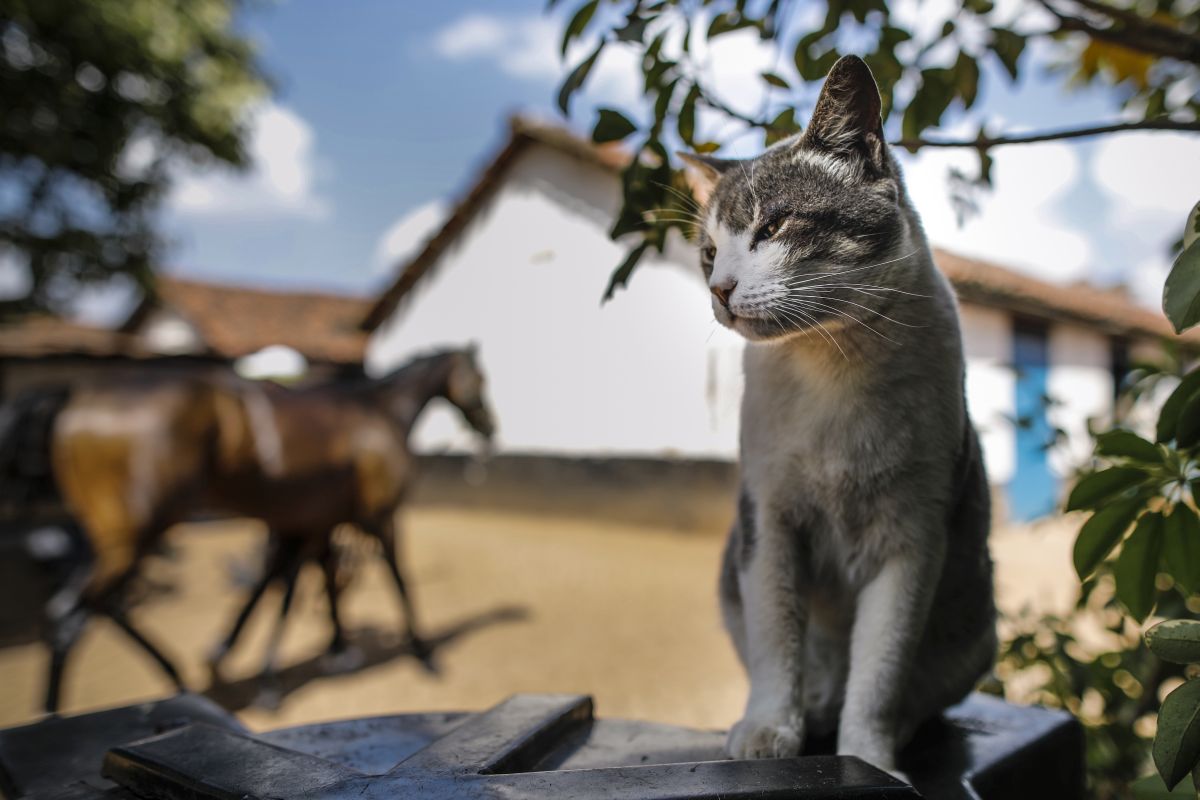 [ad_1]
Moroccan-born British Omar, 58, died a few weeks after receiving an order from Morocco's Mehdya Ai.
When he first showed symptoms, the man appeared at the hospital in his town and told the doctors there that he died after biting the cat and his teeth in Morocco. In his hand.
The doctors gave him a vaccination and sent him home. He said he was not worried that he would not get rabies. Three weeks later he again showed the doctor that he had pain in his hand and recommended it as an itchy cream.
Three weeks later the man died in the hospital, and the doctors confirmed the death.
The husband's wife said doctors were paranoid and said he was repeatedly convinced that he had no rabies.
Nabil Jellal, nephew of the victim, was beside him when he died, and his request was for relatives to take care of his wife and children. "He could not move, he was calm, but he was still fighting and trying to get up," he said. "He said a little, his last words was caring for the family."
Dr Tina Kenny, the medical director of NHS Trust at Buckinghamshire Healthcare, has confirmed that she died at John Radcliffe Hospital in Oxford. "Since the rabies death is very rare in this country, an internal investigation has opened," she said.
Kenny said his family's concerns were "urging them to contact their families."
Rabies are not found in British wildlife or livestock, and only 5 people have been infected between 2000 and 2017 after "exposure to foreign animals."
---
Reading: A six-year-old girl who cares for her paralyzed father has touched the whole world.
---
[ad_2]
Source link