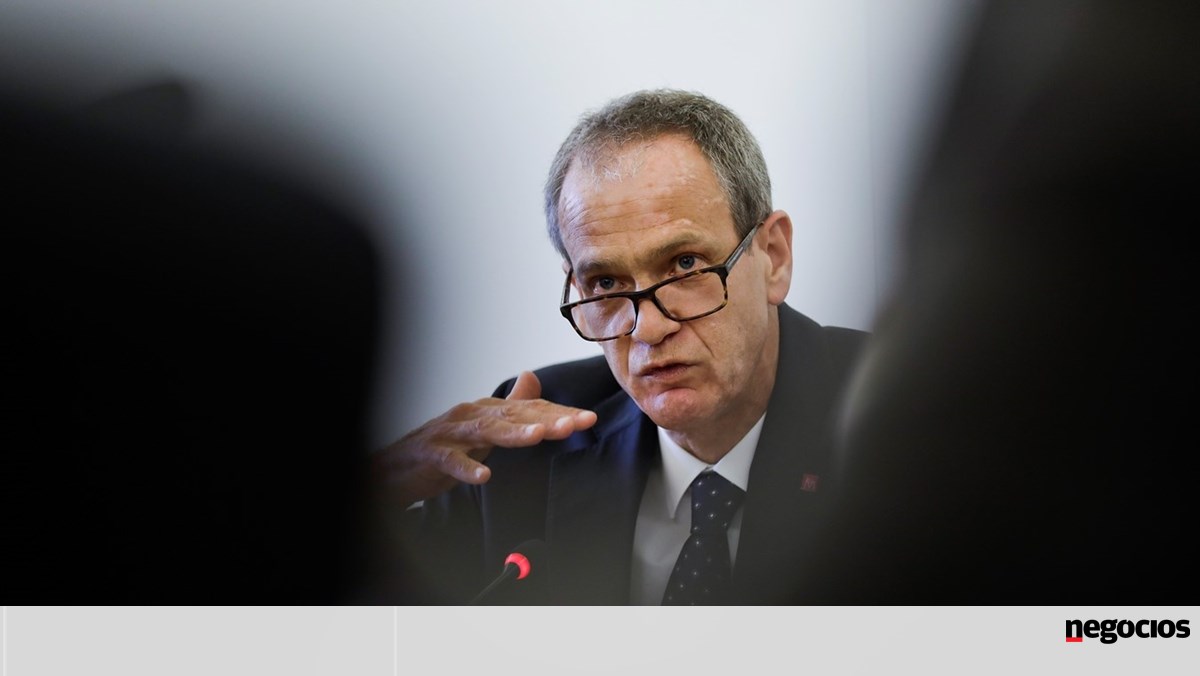 [ad_1]
Credit Suisse began trading in Portuguese BCP shares on Tuesday, with analysts pointing to a 10% drop in Portuguese shares over the next 12 months.
The bank's shares fell about 2% this Tuesday morning, on a day when nearly 50 million shares were traded – compared to the six-month daily average of 53 million shares.
According to a note quoted by Bloomberg, the investment bank gave an "underperform" recommendation, equal to "sell", one of the lowest of all coverages on record.
The target price was set at 15 cents per share, a value that is below 16.97 cents with which the bank led by Miguel Maya closes yesterday's session.
In total, the Portuguese bank collects eight notes from analysts who recommend "buying" their shares, five advising them to "keep" it and two saying that it would be best to "sell", including Credit Suisse. The average target price for all ratings is 17 cents, roughly equal to the current quote.
This year, BCP has amassed a 35% gain on the Portuguese stock market and since the end of September it has been in the "red zone" of the RSI, the relative strength index which measures the force with which an asset is bought or sold. As a rule, if a security is above 70 values ​​- as is the case – it means that a short-term correction can occur.
Yesterday, the Fitch improved the outlook on the ratings of BCP and Caixa Geral de Depósitos (CGD), and confirmed the ratings of both financial institutions.
In the case of the bank led by Miguel Maya, the 'outlook' went from negative to stable, with the 'valuation' kept at BB, which corresponds to the second level of the speculative investment category (the so-called 'trash'). . "The review of the 'outlook' reflects, in particular, the resilience of BCP's asset quality and profitability since [o início] of the pandemic crisis, backed by an efficient and highly diversified business model ", can be read in the note released by Fitch this Monday.


[ad_2]
Source link