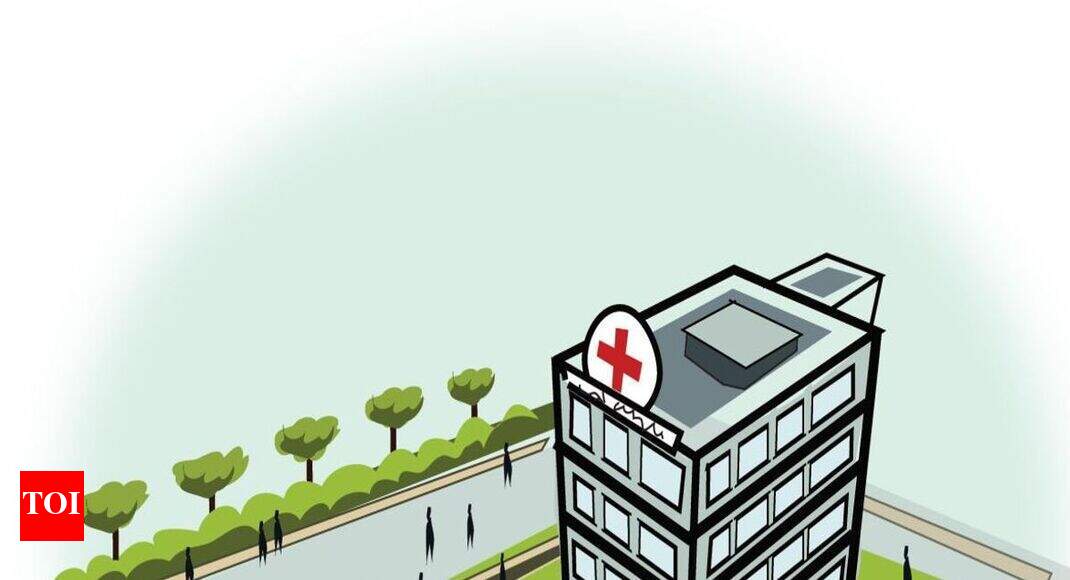 [ad_1]
JAMMU: Over 27.85 lakh children were given the Measles-Rubella (MR) vaccine during an ongoing vaccination campaign across Jammu and Kashmir, an official spokesman said on Saturday. The campaign was launched on September 24 to cover nearly 38 lakh children in the age group of nine to 15 years to eliminate the congenital rubella syndrome, caused by the rubella virus.
"A total of 37,72,960 children will be covered in the state, of whom 27,85,731 have been vaccinated till date with 17,00,994 children covered in the Kashmir division and 10,84,737 in the Jammu division," the spokesman said.
The campaign is expected to be concluded by the end of this month as against the scheduled October 20 deadline. The measles-rubella campaign marks the introduction of the rubella vaccine in India's childhood immunization program for the first time.

[ad_2]
Source link