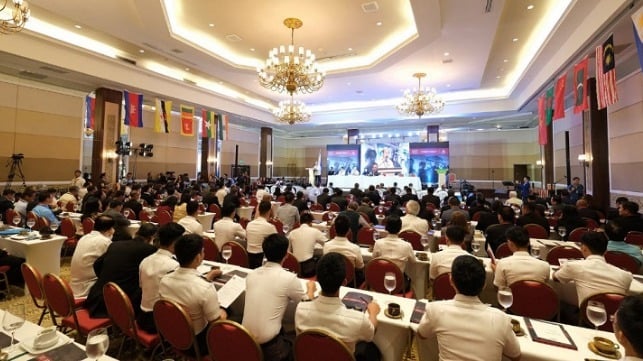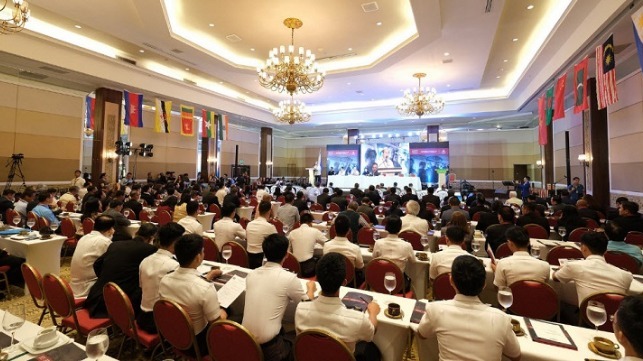 MarEx


2018-11-13 17:07:57
Regional councils in the Asia-leading Sailing States highlighted the plight of many crew members in the event of a maritime accident and vowed to take the initiative for the proper and effective implementation of IMO. The ILO has agreed to guidelines on fair treatment of its crew.
Given the global nature of the shipping industry and the jurisdictions in which the crews can contact, I felt that special care was needed, especially in relation to contact with the public authorities in the event of a maritime accident. Voluntary guidelines do not attempt to interfere with any provincial national, criminal, or civil law. Instead, they balance the rights and obligations of the stakeholders covered by the guideline: harbors and coastal states, flag states, crew status, owners and seafarers.
The meeting, held in Manila on November 13, was organized by Seafarers & # 39; Rights International (SRI), the maritime and maritime law enforcement agency, and the Philippine Ministry of Labor and Employment (DOLE).
Senior government representatives from more than 10 countries in the region, which produced the first Manila statement on the fair treatment of seafarers, said the timeline for seafarers' protection would be appropriate. The move follows a guideline meeting held at SRI's IMO headquarters in London last June. More than 50 delegates convened a regional meeting to discuss the guidelines and discuss how they would harmonize with the national legal system.
The Manila Conference received international support from the IMO Secretary General, the International Labor Organization (ILO) Standards Director, and more than 30 other countries' ambassadors and staff.
"The announcement of the Manila statement on the fair treatment of sailors is an important step in raising awareness," said Deirdre Fitzpatrick, secretary general of SRI. "Many governments already implement the guidelines, but many people are concerned about how they can implement their legislation, You need to build capacity between all stakeholders and role managers to find ways to ensure more effective implementation and enforcement. The basic rights contained in the guidelines. "
Stephen Cotton, Secretary General of the International Transport Workers Federation (ITF), welcomed the Manila statement as a way forward. Speaking at the meeting, Cotton said: "Now we are starting to work hard and we have to make a plan of action to announce the statement so that all the crew can feel the benefits of what we have agreed here today.
Participants in the meeting hope that other areas follow the example in Manila.
Source link