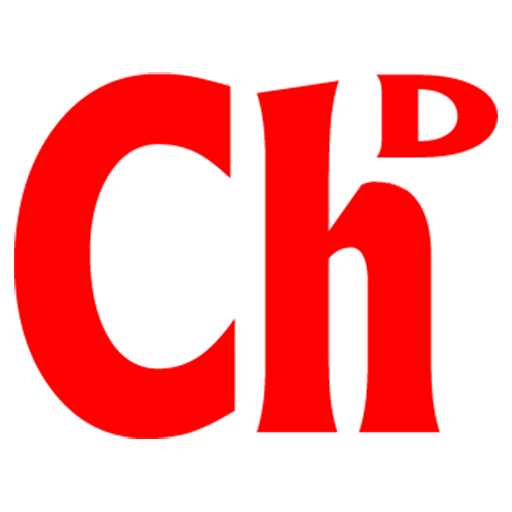 Taxi driver was released:
The Public Ministry will apply for preventive detention against the fake doctor who attended and prescribed COVID-19 drugs, after noting that the accused's situation worsened when registering a conviction in 2010 for illegal practice of the profession and generic falsehood.
The measure against the 56-year-old investigator José Edgardo Gonzales de Zavala Zapata will be presented this afternoon, after the prosecutor responsible for the investigations concludes the urgent procedures that will help him to confirm his theory of the case.
José Edgardo Gonzales de Zavala was intervened when he was driving in a car by Mateo Chávez Marchena, who was released yesterday after it was proved that he was not aware of the background of the fake doctor and only a taxi service performed.
Gonzáles de Zavala Zapata performed home consultations where he monitored patients, gave prescriptions and had a stamp in the name of the surgeon José Gonzales Zavala, which does not exist as such, nor with the registration number 14116 in the medical register.
As it turned out, the suspect was convicted in 2010 for the crimes of illegal occupation and generic fraud in the city of Lima, which will prove that José Edgardo Gonzales de Zavala has the habit of committing these crimes.
The Public Ministry was able to investigate the fake doctor for a real match of crimes of illegal practice of the profession, fraud and forgery, because stamps were found. The period of 48 hours for detention in flagrant delicto ends at 1 p.m.
Source link