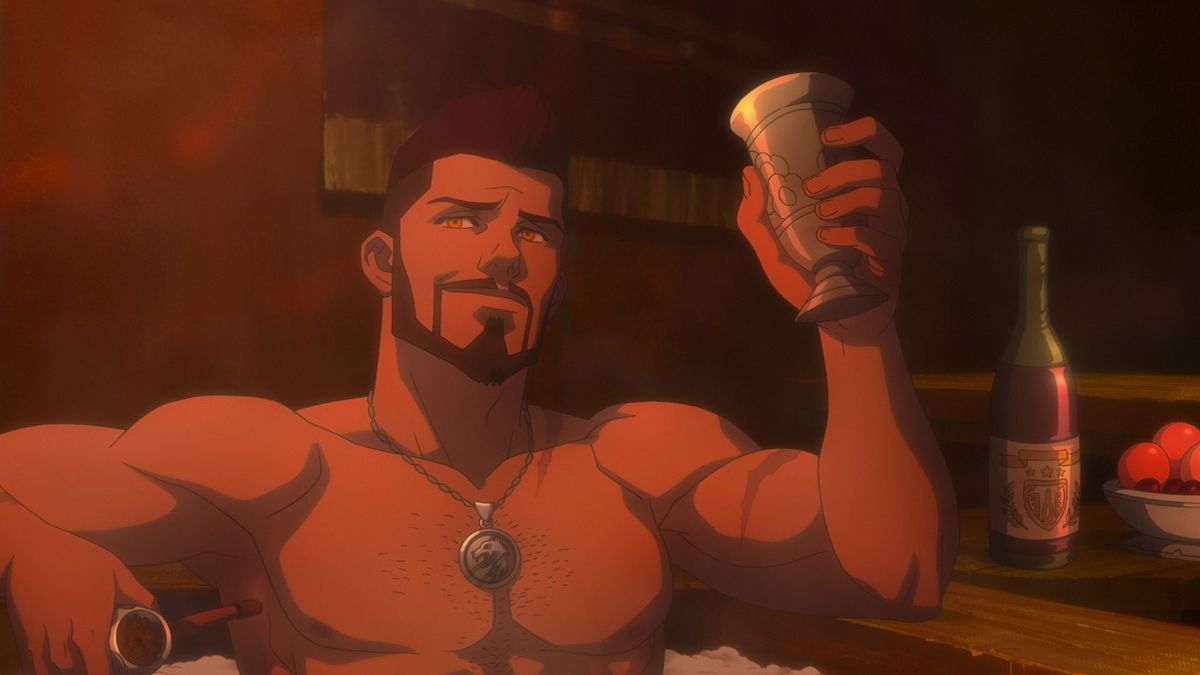 The Witcher projects on Netflix are being hailed, and the next man out is the anime film Nightmare of the Wolf. The premiere date is set for August 23, and prior to the launch, the power giant has released an action-packed trailer.
Lauren Hissrich, who is responsible for Netflix's The Witcher series, explains what happens in the trailer. (Video: Netflix)
The video, which you can see at the top of the article, offers the first real glimpse of both the story and the characters. Here we get to see a young and well-groomed version of protagonist Vesemir – best known as the mentor of Geralt by Rivia.
See more of the figures in the photo carousel below the article.
The plot is set long before Geralt's time, and it's Vesemir who takes on the role of rude Witcher, or volver in Norwegian. Based on the film's official description, Vesemir starts out as a classic anti-hero who only cares about money, until one day he gets a new challenge to work on.
Before Geralt, it was his mentor Vesemir – a cunning young wolf who escaped a life of poverty to kill monsters for money. But when a mysterious new monster begins to terrorize a politically unstable kingdom, Vesemir embarks on a terrifying journey that forces him to confront his inner demons.
Vesemir will appear differently in the second season of the Netflix series The Witcher, which premieres on December 17. Here Geralt and Ciri travel to Kaer Morhen, the castle where the wolves live.
Netflix is ​​betting on games.
Mobile games must be included in the subscription »