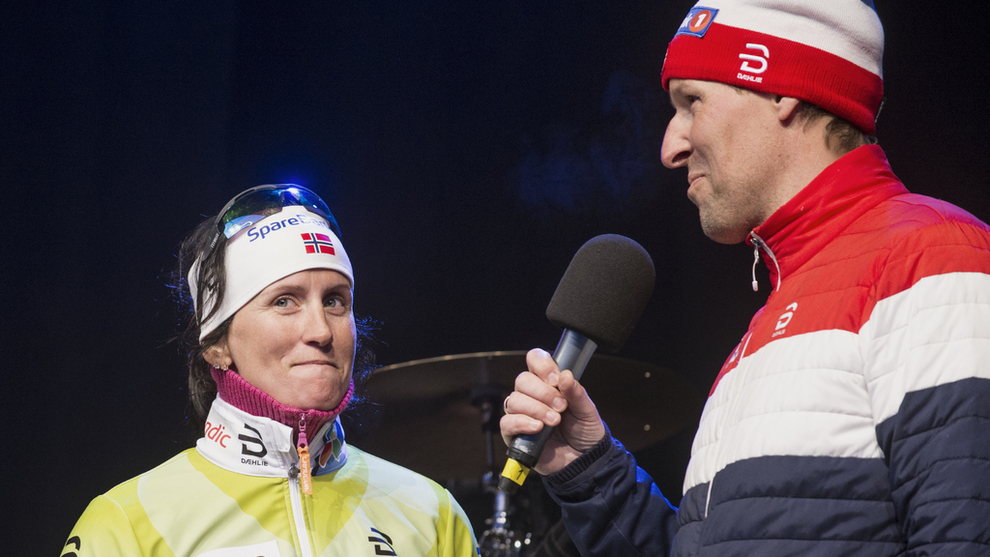 [ad_1]
Svein Tore Samdal (47) is new boss in SpareBank 1-owned BN Bank, writes the company in a broadband announcement.
Samdal takes Gunnar Hovland, who has since 2011 BN BN. Samdal will become member of December 1, 2018.
"The board is pleased that there was a successor to Gunnar Hovland with a lot of experience in financial industry. In recent years, Samdal's personal market has developed into SpareBank 1 SMN with good results and will to bring a stronger experience in his new role as head of BN Bank, "said Finn Haugan, president of BN Bank, in a statement.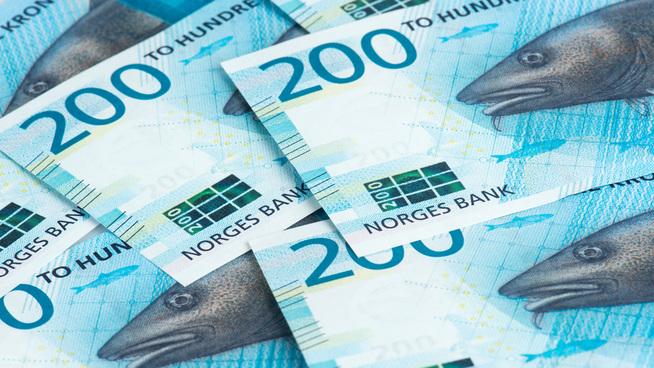 For the past five years, Samdal was Vice President of SpareBank 1 SMN and was previously appointed deputy director of EiendomsMegler 1 Midt-Norge for seven years
Coaching coach

Samdal was from 2001 to 2006 director of national team for cross-country skiing for the Norwegian women.
He also had a personal trainer for the Winter Olympics, Marit Bjørgen.
"I ask myself to take Gunnar Hovland's speech and the exciting team of things with BN Bank. We will expand BN Bank as a simple national bank with good rates for both corporate and personal customers, "said BN Bank director Svein Tore Samdal.
[ad_2]
Source link