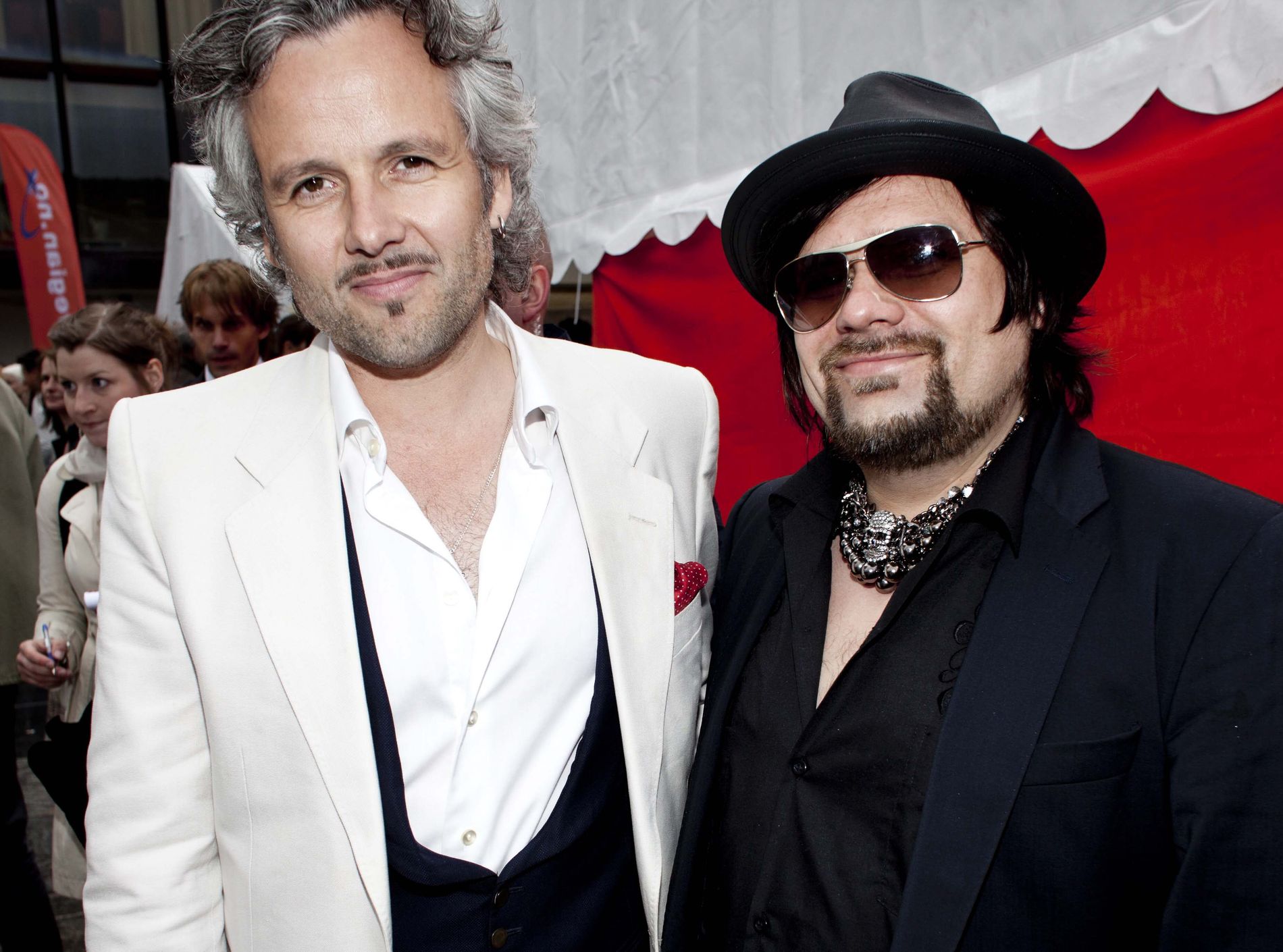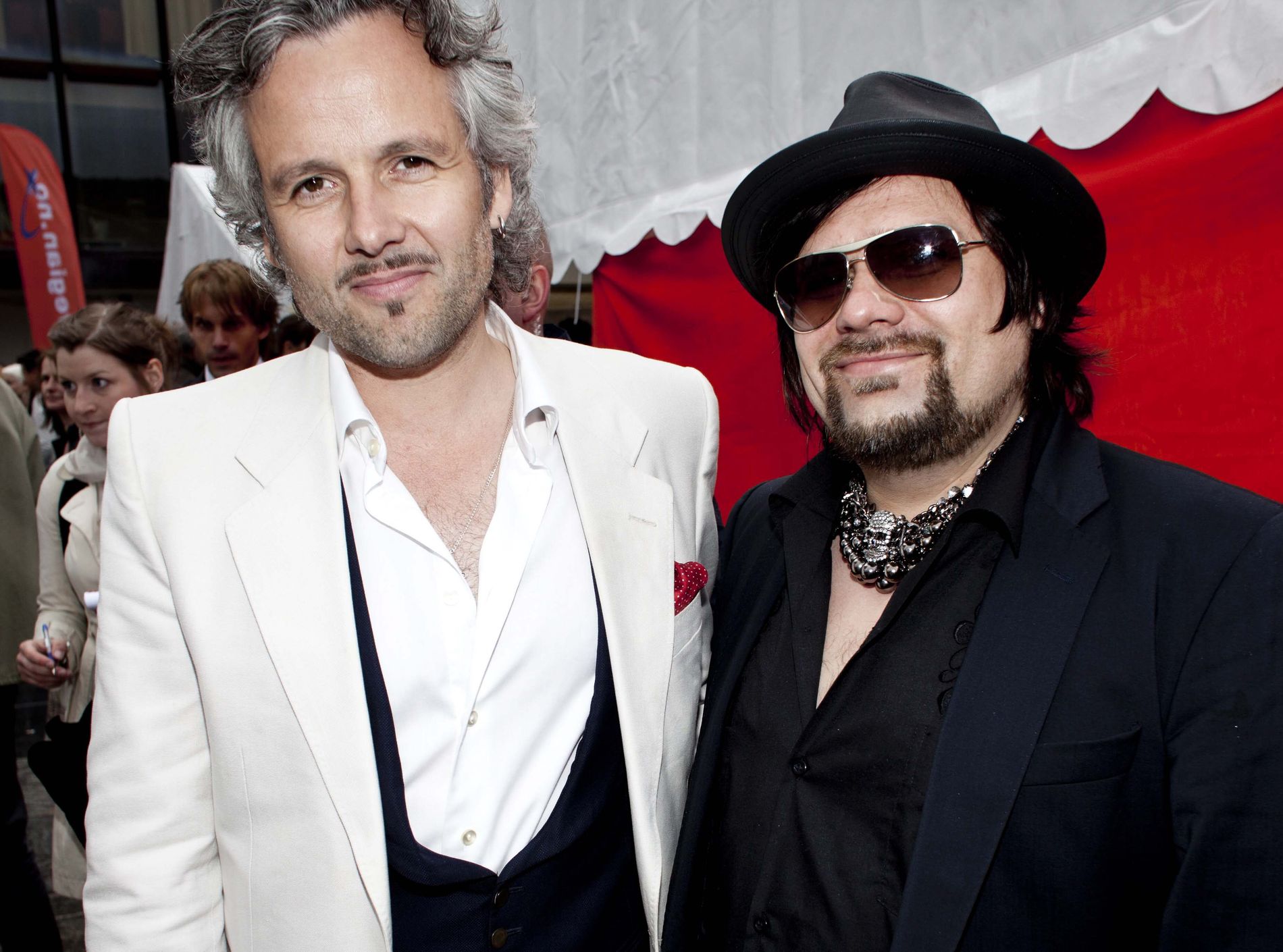 In August, Per Heimly's book about the late Ari Behn will appear. The production company The Oslo Company has already secured the TV rights.
Photographer Per Heimly told NRK last summer that he was in the process of making a book about Ari Behn and her friendship.
It is now clear that the book will appear on August 20 this year. It has been titled "Blood Brother", and Trond Kvernstrøm in The Oslo Company confirms to VG that they have already secured the TV rights to the book.
– That's right. When we heard about this book, we had the opportunity to read a bit – and it seemed very interesting, says Kvernstrøm.
He does not have much more to say about the project yet.
– Now the book has to come out first, and then we'll sit down with Per to think a little bit together. This is a project that can go in different directions, says Kvernstrøm.
Heimly will fulfill Ari's wish
Against VG, Per Heimly says that the book is his attempt to do what Ari Behn himself wanted – at the very end of his life.
– In "Blood Brother" I did my best to carry out Ari's wish, says Per Heimly in a comment sent by e-mail to VG.
Because according to Heimly, Ari said this:
"You have to write the book about my life, Per. You're the one who knows all the stories and remembers everything."
– Two days later my best friend chose to take his own life. Even though Ari had a hard and difficult time lately, this came as a shock to us all, says Heimly.
The book begins with the end. With the last 24 hours Christmas 2019 – for Ari Behn took his life on Christmas Day,
Then it takes the reader on their entire journey through photographs and stories from the time the two first met in the early 90s.
Almost on the way almost gave up
Per Heimly has been working on the book for over a year and describes it as a difficult process.
– It has been a very difficult and melancholy process, sometimes I felt like Sisyphus, where he rolls on his heavy rock up the mountain.
– I gave up, broke down and cried, says Heimly.
At the same time, he has had to live again and look back on a rich and loving friendship – full of ups and downs.
– It was a look back at all the beautiful and wonderful Ari and I experienced together. I do not want this to be a sad book. I want this book to come to life, and tell about the fun kind and incredibly funny best friend I had. Life is a party, and Ari was a jewel, Heimly says.
The book was written in collaboration with Jo Johnsen, also called rapper Svartepetter, and will be the first book published by the new publisher Papermoon by Anne Gaathaug.
Restore after bankruptcy
Gaathaug is back after the bankruptcy with publisher Gloria in February last year.
– Last year I kept a low profile, and it has been good. I would be sure it would be 100 percent smart and thoughtful if I were to re-enter the publishing sector. And I'm sure Papermoon is, says Anne Gaathaug to VG.
The Heimly book will be one of four books on the publisher's list for the fall 2021 book.
– I knew Ari well in the late nineties, and was part of the team that launched Ari's debut, "Sad as Hell". That the ring ended in a way when Per contacted me to hear if we should cooperate on this project, says Gaathaug.
Remember? Anne B. Ragde filed for bankruptcy
The publisher will also publish a book featuring blogger and influencer Martine Halvorsen who writes about the transition from young to adult.
The list also includes a fairy tale book where great author names such as Vigdis Hjorth, Frode Grytten, Nina Lykke and Helga Flatland will write new versions of old fairy tales.
Source link