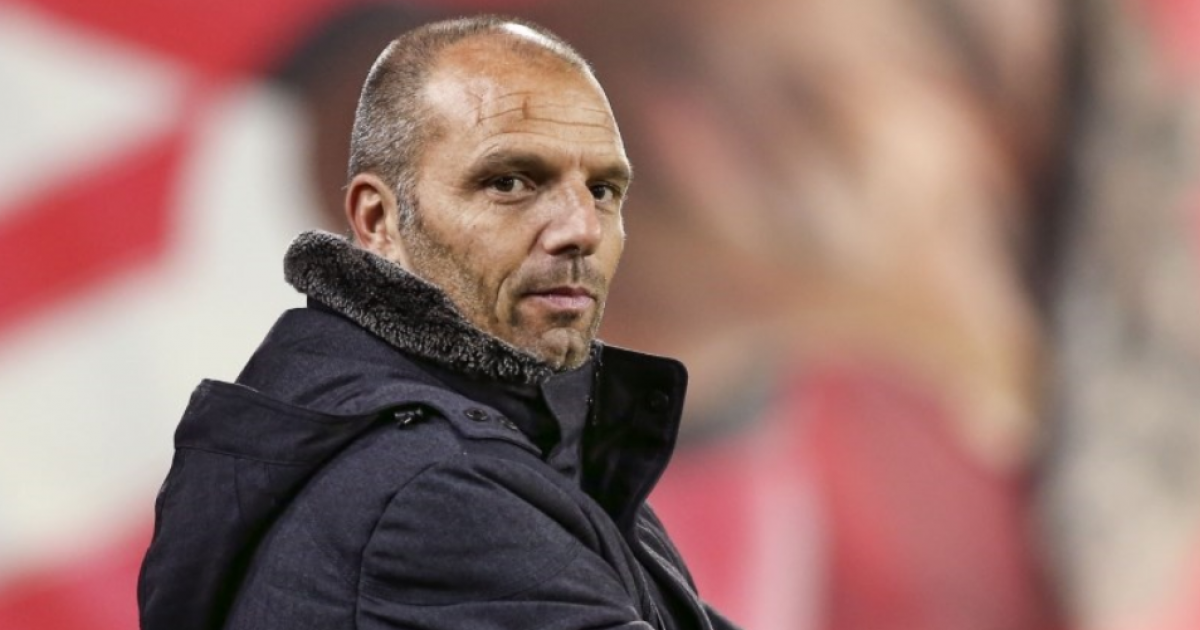 [ad_1]
Maurice Steijn, VVV trainer, was overtaken summer near a transfer to Feyenoord, confirmed the Hagenaar to Football International. The trainer decided not to leave any of the speakers in order to work in Venlo.
Steijn was acknowledged as assistant to Giovanni van Bronckhorst. "I had a good conversation with directors Jan de Jong and Martin van Geel, then also with Giovanni van Bronckhorst." A sequel to both parties stayed at the planning, but did not like it. "Ultimately it's offset."
This has to make a big deal with financial motives, Steijn adds. "In a first discussion with Feyenoord over the spiritual side of the story we did not come out," he returned. "It seemed to me that I did not know what to do."
Van Den Haag to Venlo
The trainer remained VVV and even signed for three seasons at the Koel. A transfer he has pre-geared out of his head. "I had a good time at the end of the season, but I did not want to go in." We were twofold, second and champion in the First Divisie, knowing that we had to operate in the Eredivisie. and player group drawn. "
The board did not want to have any reliable confidence in Steijn. "I have been well-informed and concluded that I did not even close at VVV. The club saw A, I liked to say that I had to say B." The trainer is even with his family moved to Den Haag to Venlo. "I do not have the intentions to go away, you can not ever look in the football in the football. He always can see something like that wherever I travel as VVV: This is such a good chance, you have to take care of it. But I'm not there anymore. "
[ad_2]
Source link